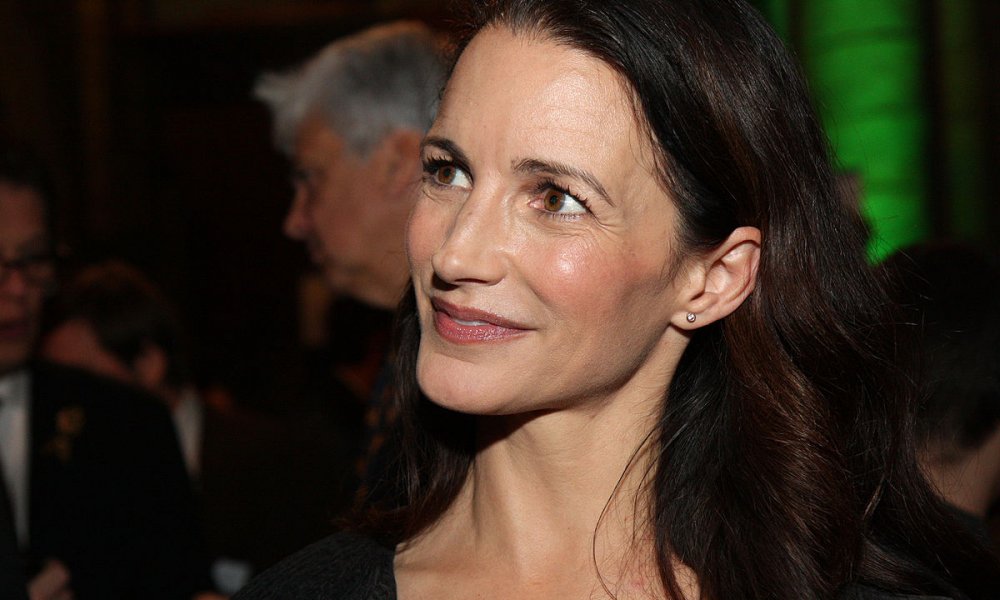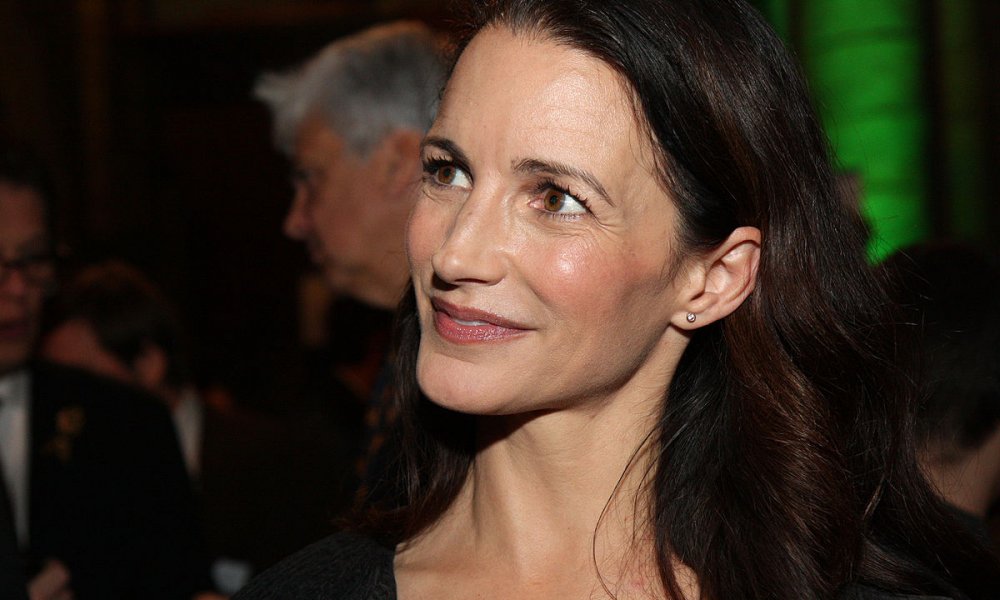 Will there or won't there be a Sex and the City 3? It's hard to say as the reports have been mixed. Sarah Jessica Parker has said no straight out, saying that "it's over. We're not doing it."
Then the news came out that Kim Cattrall was never friends with any of those women and she suggested that they kill off her character if they wanted to keep making films.
This week Kirstin Davis was asked about the possibility at the Princess Grace Awards Gala in L.A. She gave a detailed and more hopeful response.
"For us, it's hard because we've been doing it a long time and it's been an amazing journey. We have a franchise that we've built over 20 years, almost, with four leading women, which is really unheard of. So for us I'm just grateful. I know my costars are grateful as well that we have the fan support, that we have each other, that we love each other. Maybe we'll figure out something to do, I don't know, it would be great. I just feel like it's a positive thing all the way around. I'm sad that we're not doing the movie but at the same time, I love the support so much and I'm so grateful for it."