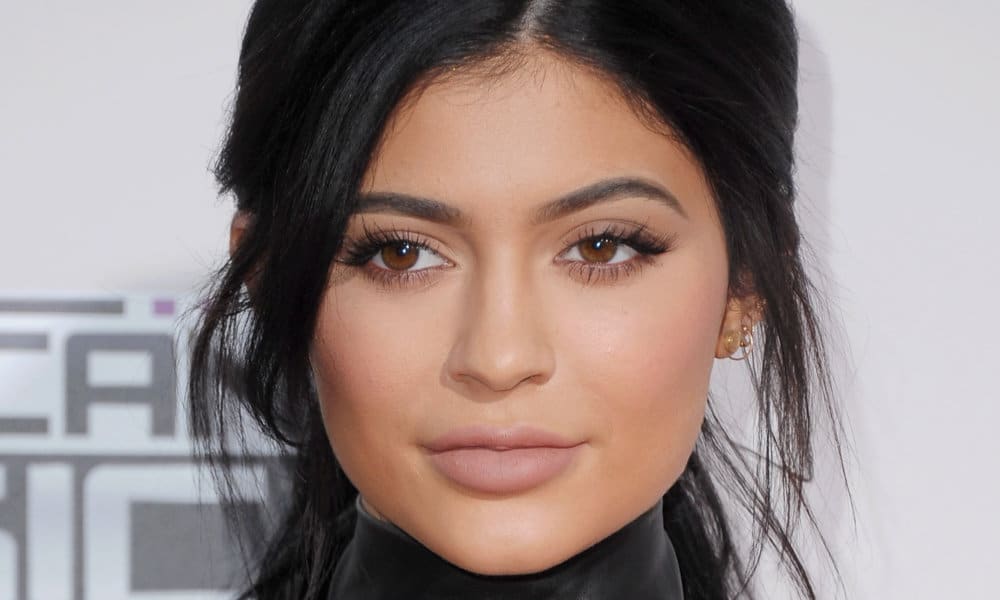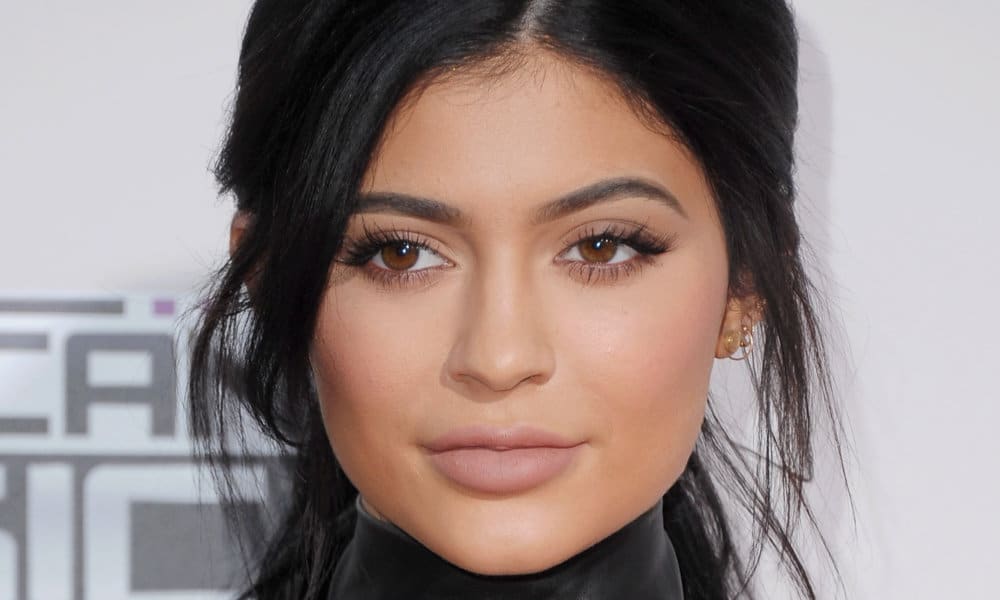 Kylie Jenner and Tyga have taken another break from their relationship according to sources close to the two. One claimed that this is totally normal for the couple.
"They tend to take little breaks all the time and then get back together. It's definitely possible they'll work things out again."
The two first started dating in 2014 but Kylie was underage at the time. They became more public about their relationship after her 18th birthday and now he's frequently shown on their reality show. The couple first broke up in 2015 before quickly getting back together.
Tyga has recently been accused of skipping out on child support payments to his ex Blac Chyna, who also has a child with Kylie's brother Rob Kardashian.