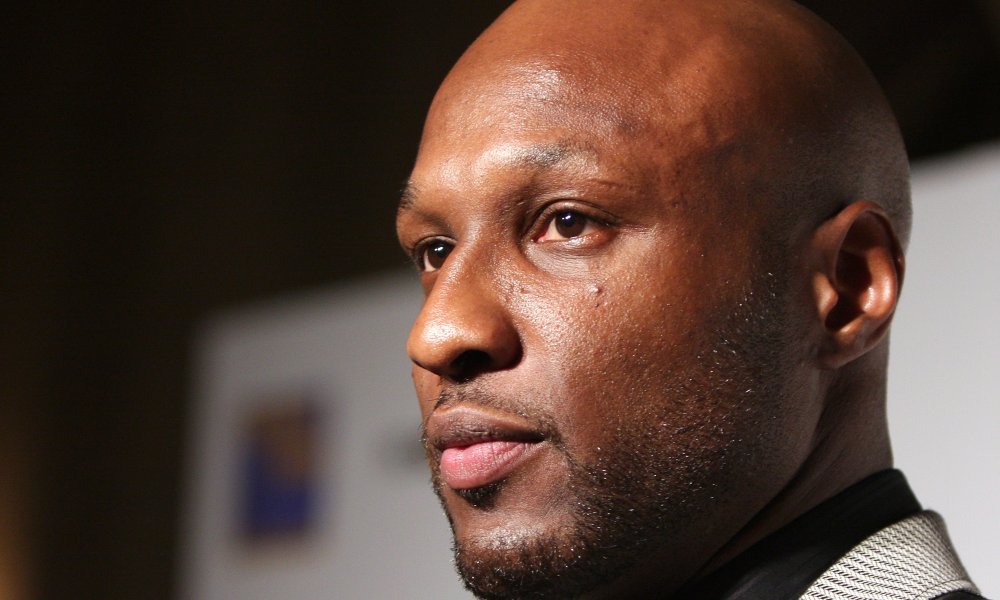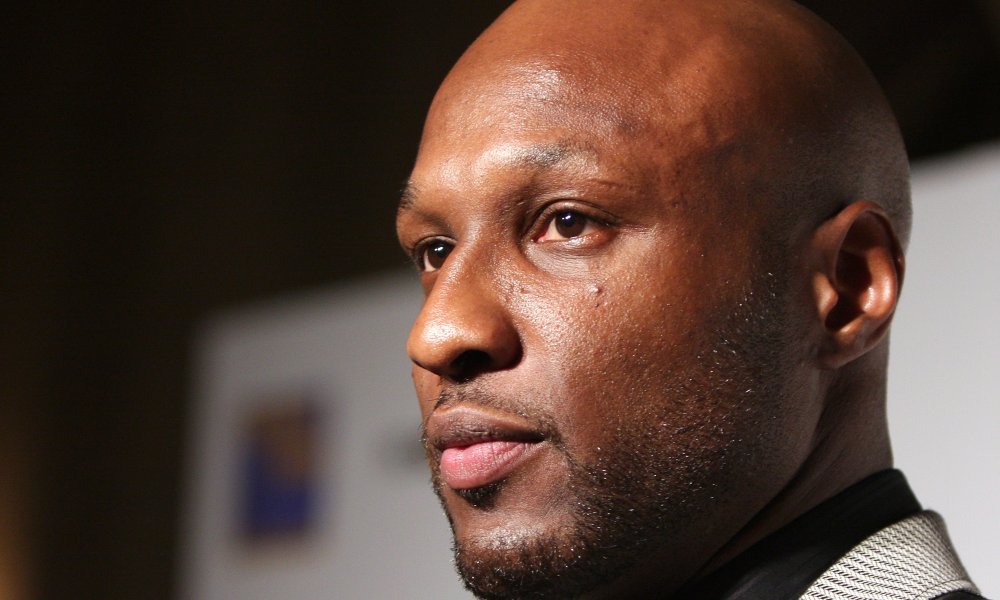 Lamar Odom collapsed at L.A. nightclub Bootsy Bellows early on Sunday morning. A video was released of three other men helping Lamar to his feet after the fall, which took place around 2AM in the VIP booth.
The news is a bit worrisome for someone who has had an issue with drugs and alcohol in the past, but his reps say that it was simple dehydration.
"He was dehydrated and had been in an intense workout earlier in the day. It was also very hot in the club."
Lamar has had a variety of public struggles, most of which came out while he was married to Khloe Kardashian. Perhaps the most shocking news was when Lamar collapsed in a Las Vegas brothel and spent four days in a coma. Not only was it unclear whether Lamar would make a recovery from the drug induced incident, but Khloe recently shared that she was actually informed that he died at the time.
"I was screaming. To think and to go through the motions as if someone has passed away is the most traumatic thing to do, and then to know they're really alive, it was too many emotions, I think, for any of us to handle."