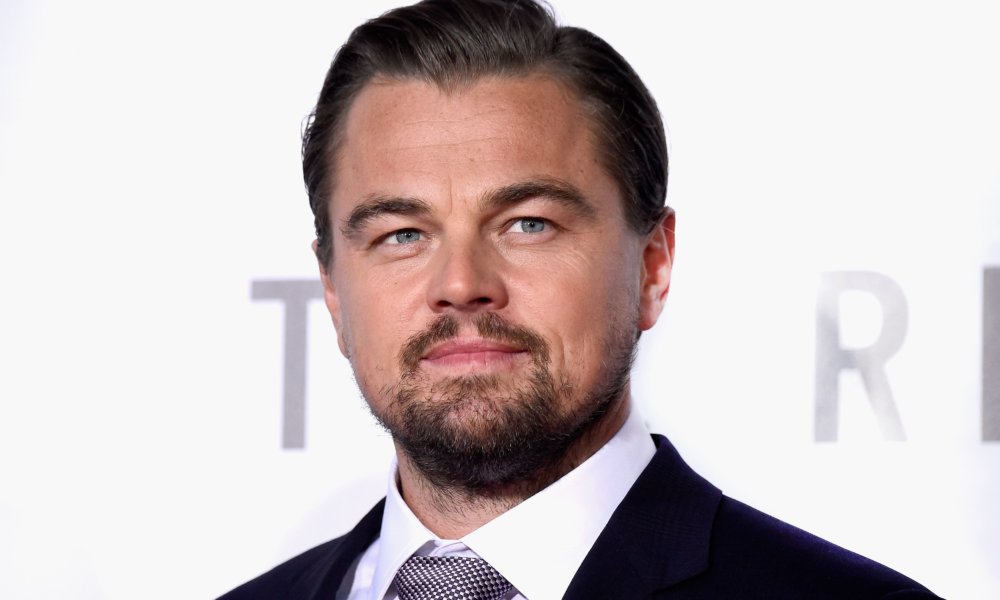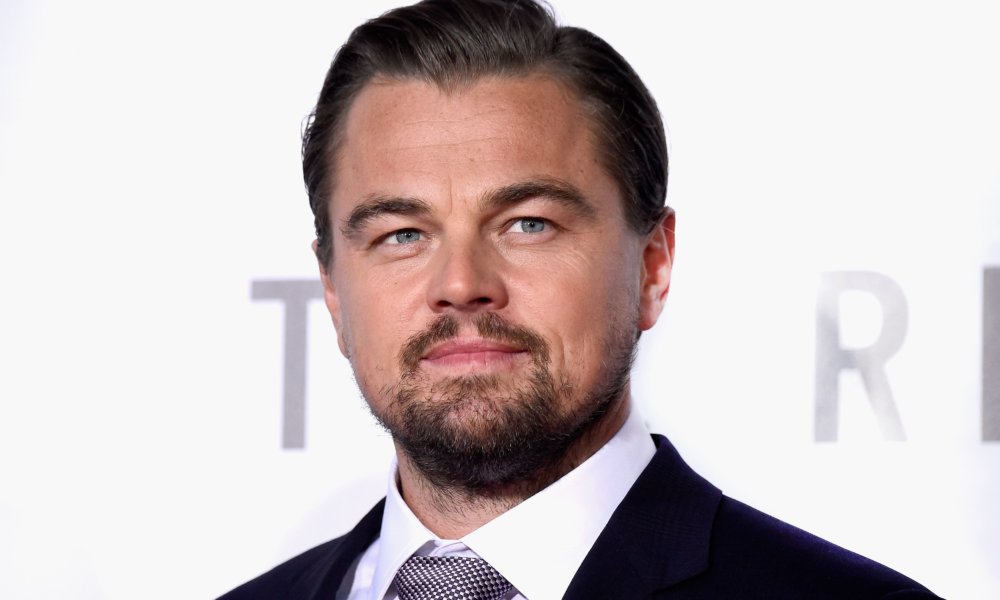 Leonardo DiCaprio has reportedly met with Donald Trump to talk about renewable energy and creating more jobs in the industry.
Terry Tamminen, who is the CEO of the Leonardo DiCaprio Foundation confirmed the news of the meeting and explained further went on during the 90 minutes of talking.
"Today, we presented the president-elect and his advisors with a framework — which LDF developed in consultation with leading voices in the fields of economics and environmentalism — that details how to unleash a major economic revival across the United States that is centered on investments in sustainable infrastructure.
"Our conversation focused on how to create millions of secure, American jobs in the construction and operation of commercial and residential clean, renewable energy generation."
The actor also previously met with Ivanka Trump and gave her a copy of his film Before the Flood.
Terry added that "We look forward to continuing the conversation with the incoming administration as we work to stop the dangerous march of climate change, while putting millions of people to work at the same time."