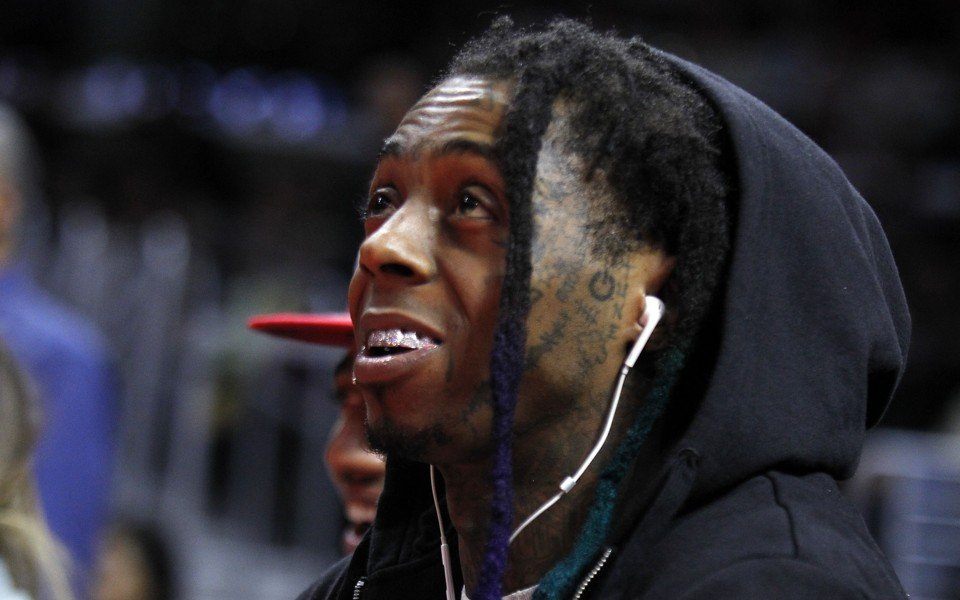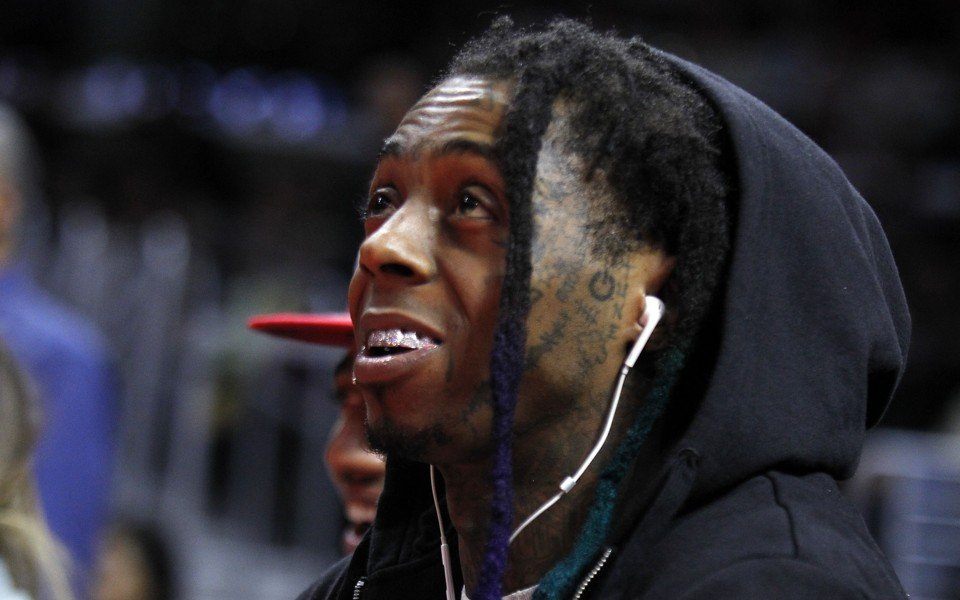 On Tuesday Lil Wayne sat down for an interview with ABC's Nightline, where he admitted that he doesn't feel any connection to the Black Lives Matter movement. The rapper was asked by journalist Lindsey Davis what he felt about the movement, and initially he seemed to express some confusion.
"What is it? What does it mean? That just sounds weird. I don't know, that you put a name on it. It's not a name. It's not 'whatever, whatever.' It's somebody got shot by a police for a f—ed up reason.
"I'm a young, black, rich motherf—er. If that don't let you know that America understand black sh– matter these days, I don't know what it is … My sh– matter."
He then pointed out the fact that the camera man was white and filming him.
"I don't know what you mean, man, don't come at me with that dumb ass shit, ma'am. My life matter."
When pressed further to explain his thoughts he admitted that he didn't "feel connected to a damn thing that ain't got nothin' to do with me."
Ultimately he ended up walking out of the interview stating:
"I ain't no f—in' politician."
Last month Lil Wayne expressed that there is "no such thing as racism," citing a story where a white police man saved his life.