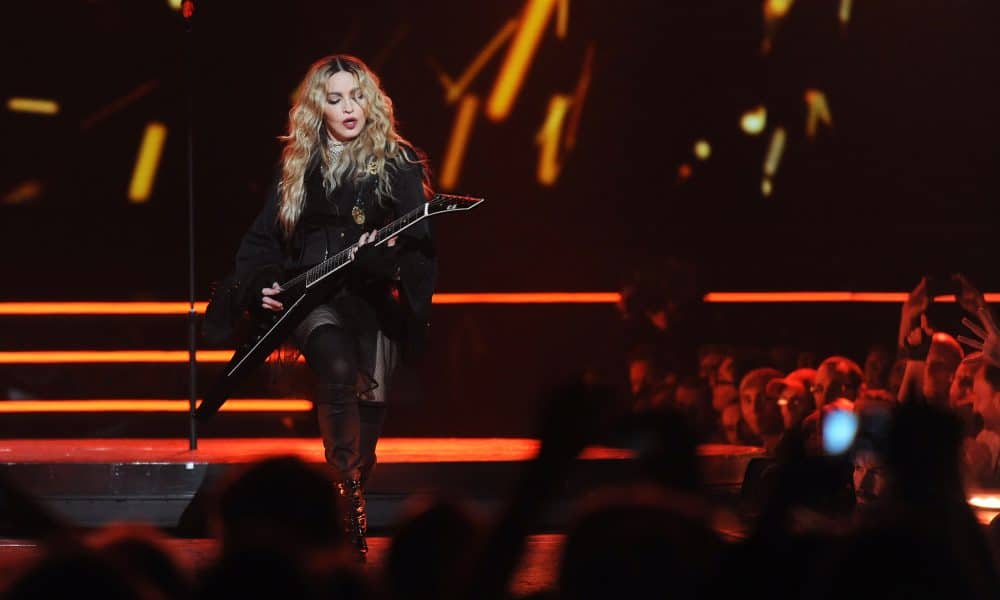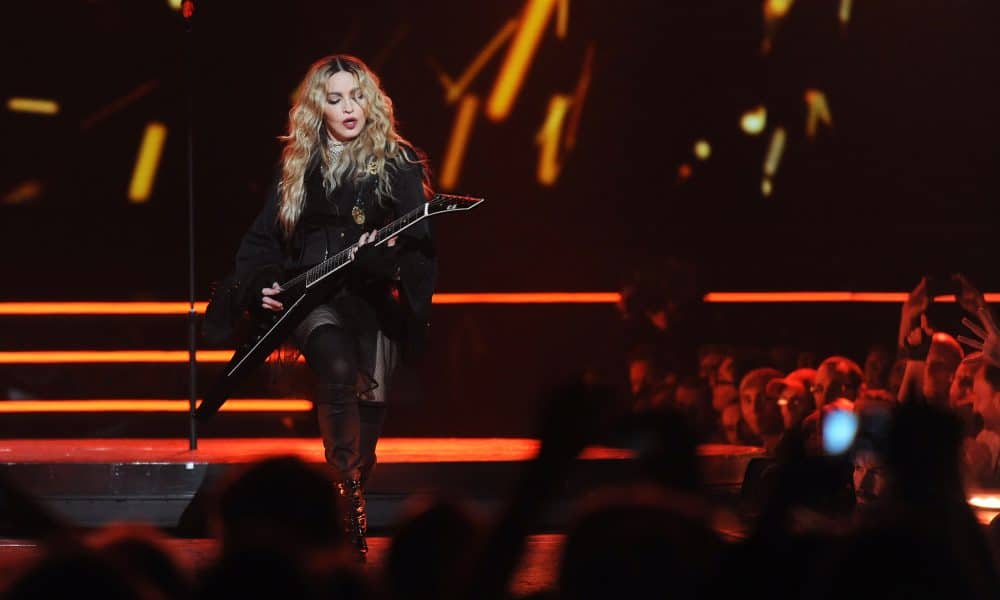 Madonna is launching a fundraiser for Malawi in celebration of her 60th birthday. The fundraiser will be held online in partnership with Facebook so anyone can take part in the initiative. It kicked off on July 30 and will run until August 16.
Madonna has famously adopted four children from Malawi and has been a huge supporter of the nation. Her Raising Malawi charity has been around for over a decade and accomplishes honorable tasks like building Malawi's very first pediatric surgery and intensive care unit. She released a statement about her intentions behind hosting this current fundraiser.
"I have an unwavering commitment to providing vulnerable children with a loving home. For my birthday, I can think of no better gift than connecting my global family with this beautiful country and the children who need our help most. Every dollar raised will go directly to meals, schools, uniforms and health care. I want to come together with my friends, fans and supporters to change the lives of Malawian children and let them know they are nurtured, protected and loved."
The fundraiser has a $60,000 goal and pulled in $3,200 within the first hour after launch.
Facebook also added a statement explaining that all the money goes to the cause, as well as the fact that there would be some matching going on.
"100% of every contribution goes directly to Raising Malawi's work at Home of Hope orphanage, located in a rural, high-need area of Malawi. Also, the international payment firm Ripple has announced it will be matching all donations to Madonna's fundraiser."
Madonna's most recent adoption from Malawi was in 2017. She adopted twin girls who had been orphaned. Previously she had adopted her children David and Mercy from Malawi in 2006 and 2007, and also has two biological children, Lourdes and Rocco.