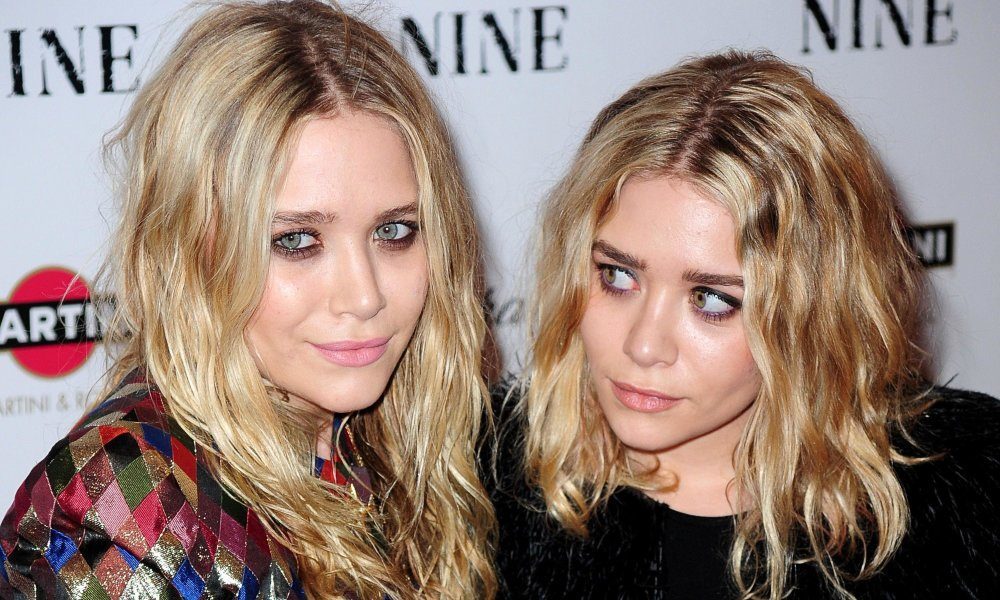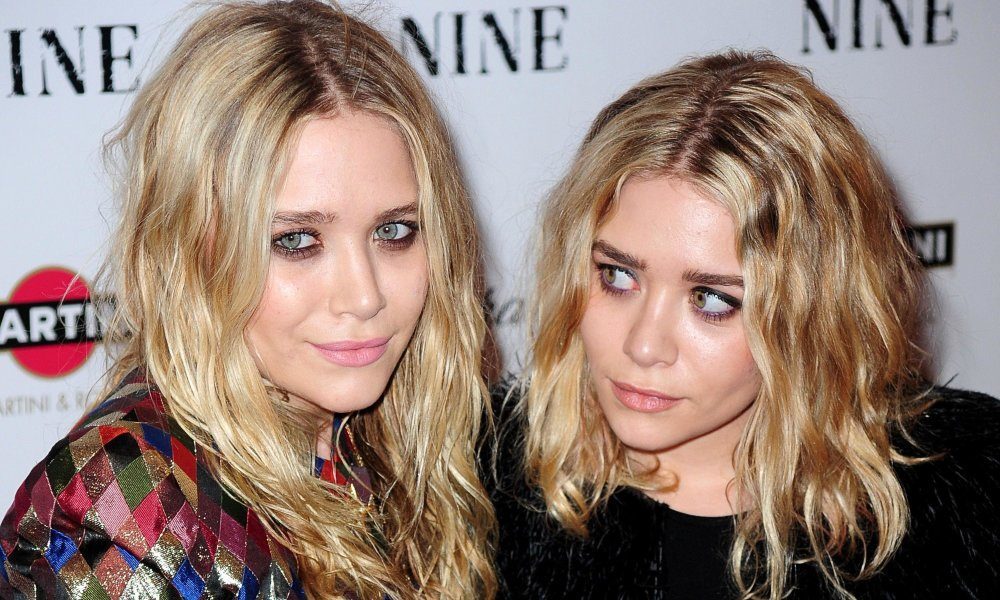 Mary-Kate Olsen has reportedly tied the knot to Olivier Sarkozy is an event that flew under the radar until after the fact.
The ceremony was reportedly kept quite small at around 50 guests, and was held on Friday at a private residence in New York. All of the guests had to turn in their cell phones before entering the venue, which was probably how they kept it so quiet.
The party started in the garden for cocktails, and guests dined inside the home. One source told Page Six that there were "bowls and bowls filled with cigarettes, and everyone smoked the whole night."
Mark-Kate and French banker Olivier (brother of the former French president Nicholas Sarkozy) have been dating for about three years and live in New York. Oliver was previously married for 14 years to fashion writer and author Charlotte Bernard, and the they have two children together from that marriage. This is Mary-Kate's first marriage.
Mary-Kate of course rose to fame alongside her sister Ashley starring on the sitcom Full House, and today the girls are fashion moguls with two clothing lines, The Row, and Elizabeth and James.
There is a Netflix reboot of Full House in the works, but the Olsen twins will not be taking part. Still they have remained close to some of the cast members. Their previous TV father Bob Saget was not invited to the wedding, but publicly sent his regards.
"I was not invited, but I'm very happy and I sent a Mazel tov text. I'm very happy. I love her very much. I hope they're happy."