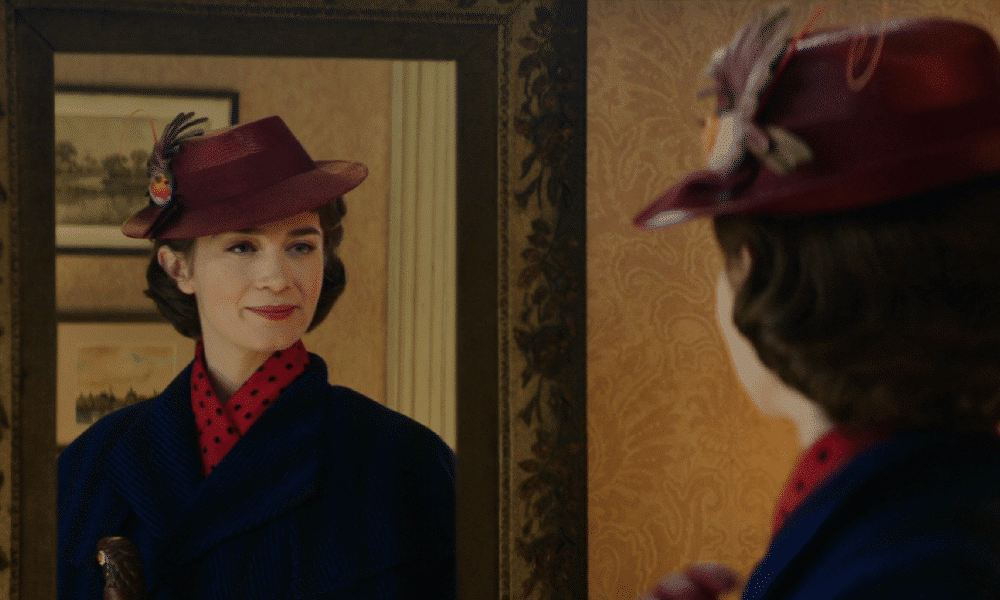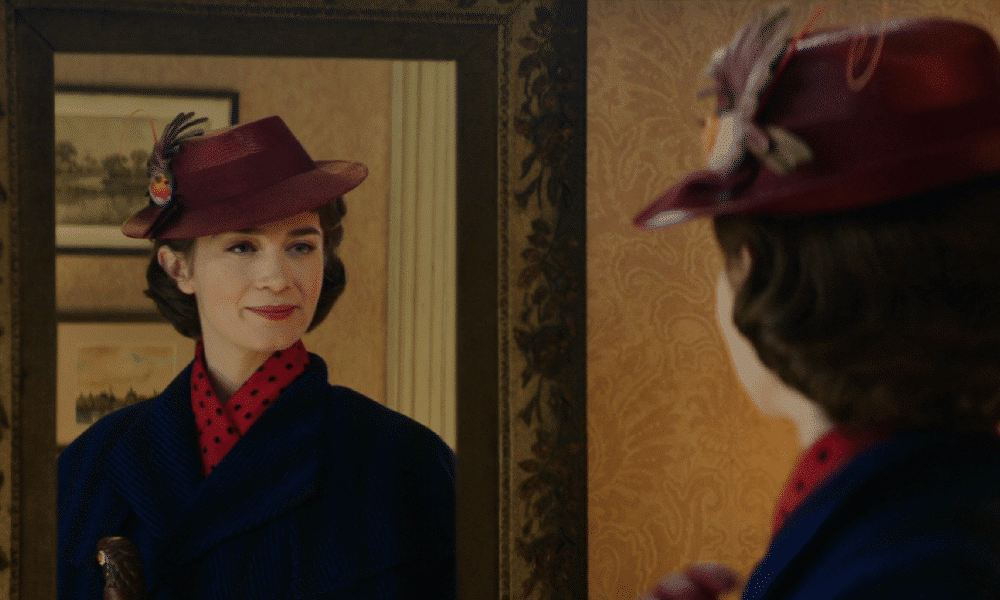 On Sunday, the Oscar ceremony got a little dose of magic when Disney premiered the first trailer for Mary Poppins Returns. This time around, Emily Blunt is taking on the role of the magical caretaker. Anyone who doubted the good sense of resurrecting the immortal Disney character might need to reconsider because Mary Poppins Returns looks spot on.
Though the trailer doesn't reveal much in the way of a plot, the simple recreation of Mary Poppins' famous entrance is handled with skill, and the brief snippet of Emily Blunt's Poppins seems like the British actress is channeling Julie Andrews.
Outside of Blunt's title role, it seems that a massive assortment of strong talent has given the Poppins sequel their blessing by signing on for the fun. Meryl Streep and Colin Firth will both appear, as will Ben Whishaw and Emily Mortimer as the grown-up Banks children. Original cast members like Angela Lansbury and Dick Van Dyke will also perform.
Perhaps most promising of all, Mary Poppins Returns is being guided by acclaimed director Rob Marshall. The movie will mark his first film in four years. Marshall's last outing, Into the Woods, earned three Academy Award nominations (including a nod for Streep).
Hollywood has still not exhausted its lust for polishing old classics. More often than not, the result is a watered-down version of the original that — best-case scenario — doesn't completely tarnish the legacy of the original. There's little danger of Mary Poppins Returns falling into that category. Marshall is a deliberate director who has handled high profile adaptations beautifully in the past (see: 2002's Chicago).
Mary Poppins Returns should be a wonderful distraction when it premieres on Christmas Day.