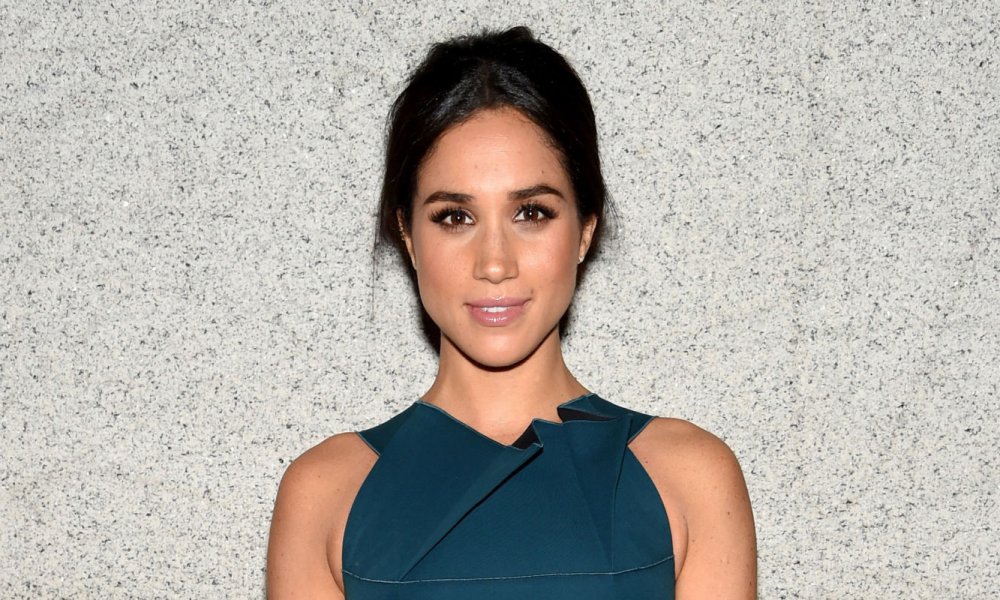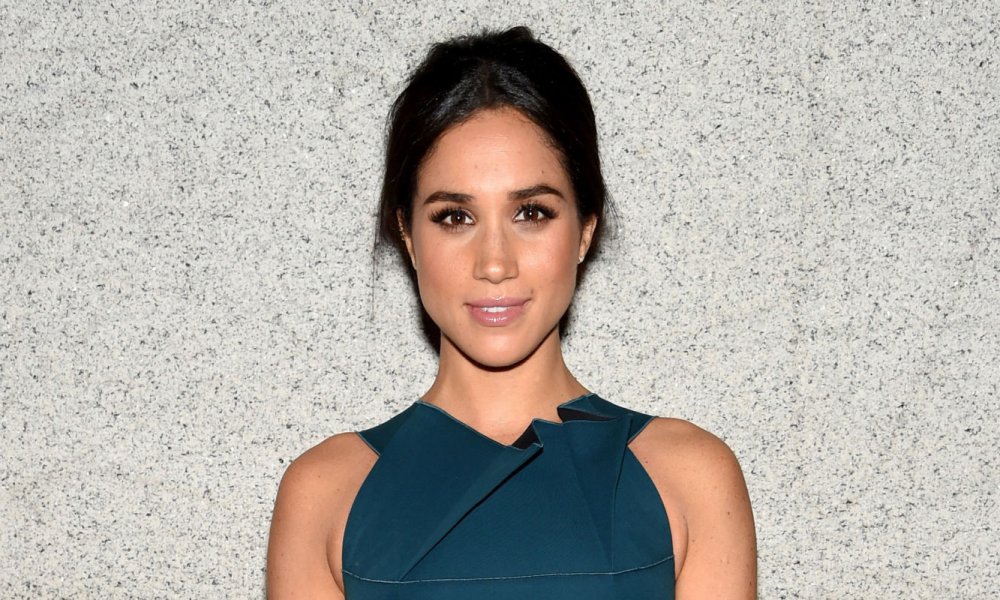 Meghan Markle has shared her favorite beauty tips with Hello! Magazine. The actress started out by detailing the simplicity of her routine, which is accomplished by relying on some key products.
"My routine is very simple. I call it the five-minute face. It's just Yves Saint Laurent Touche Éclat, curled lashes, mascara, chapstick and a little bit of blush."
She spoke further about the Touche Éclat concealer explaining that "It blends, it's compact and if you've worked a 17-hour day and have nothing else on, you will still look relatively alive. Relatively."
She wants to take her look from day to night or create a similarly glam vibe she turns to Mac Teddy Eye Kohl.
"MAC Teddy Eye Kohl, which is a really beautiful brown that has some gold in it. A make-up artist I work with often, Kayleen McAdams, turned me on to it."