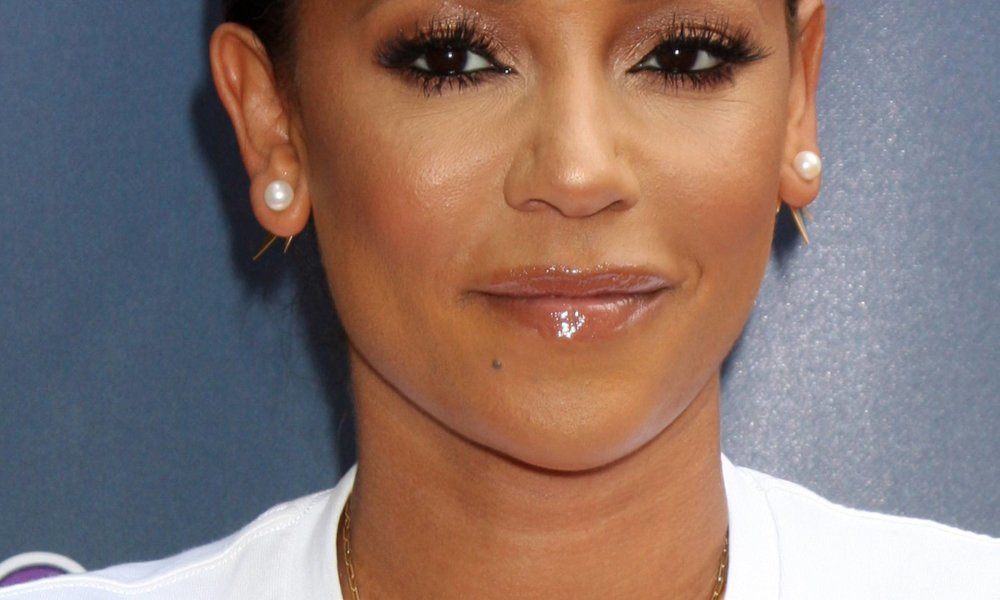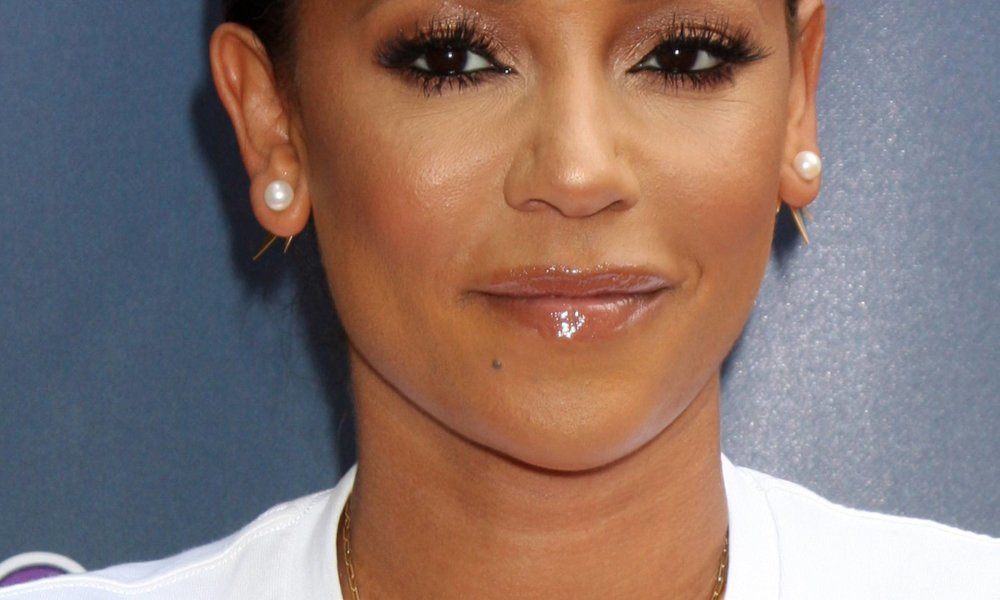 Former Spice Girl Mel B has been hinting that the girl group will be reuniting for their 20th anniversary. There have been rumors about a reunion, but now Mel has sort of confirmed them when she talked about their anniversary in a pre-taped interview for the UK television special Alan Carr's New Year's Specstacular.
The direct quote was:
"I think I'm the one putting all the rumors out there. To be serious, it is our twentieth anniversary this year, and it would be rude not to celebrate, so hopefully something will be happening pretty soon…I can't tell you what it is yet."
However, that was all she said. The quote sounds partly like hope and partly like a confirmation, but there are no further details at this time.
The last time the Spice Girls reunited was during the 2012 summer Olympics when they sang a medley of some of their old songs. Before that, the last time was during their 2007-2008 reunion tour.
Going off the fact that it has happened before, the anniversary does seem like a likely time for a reunion if there was ever one.
Earlier this year there was rumor about the Spice Girls going on tour with the Backstreet Boys. Nick Carter responded and didn't exactly shut the rumors down.
"There were talks in the past about it and we had done the New Kids On The Block and Backstreet Boys tour in the past. I think this would be the last hurrah — the two big groups from the late '90s. Maybe do a world tour, stadiums, stuff like that and do a package together."
Here's hoping.