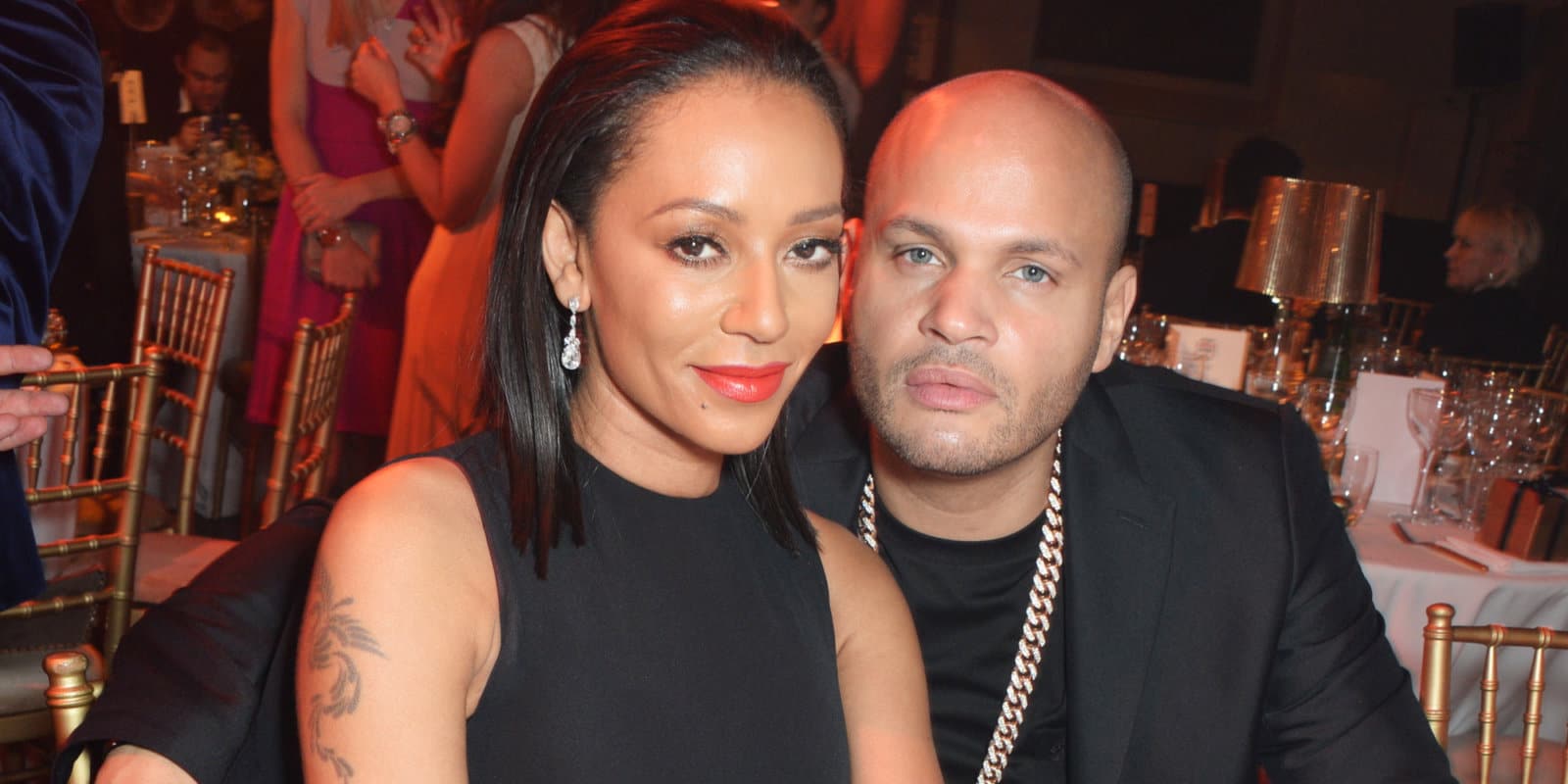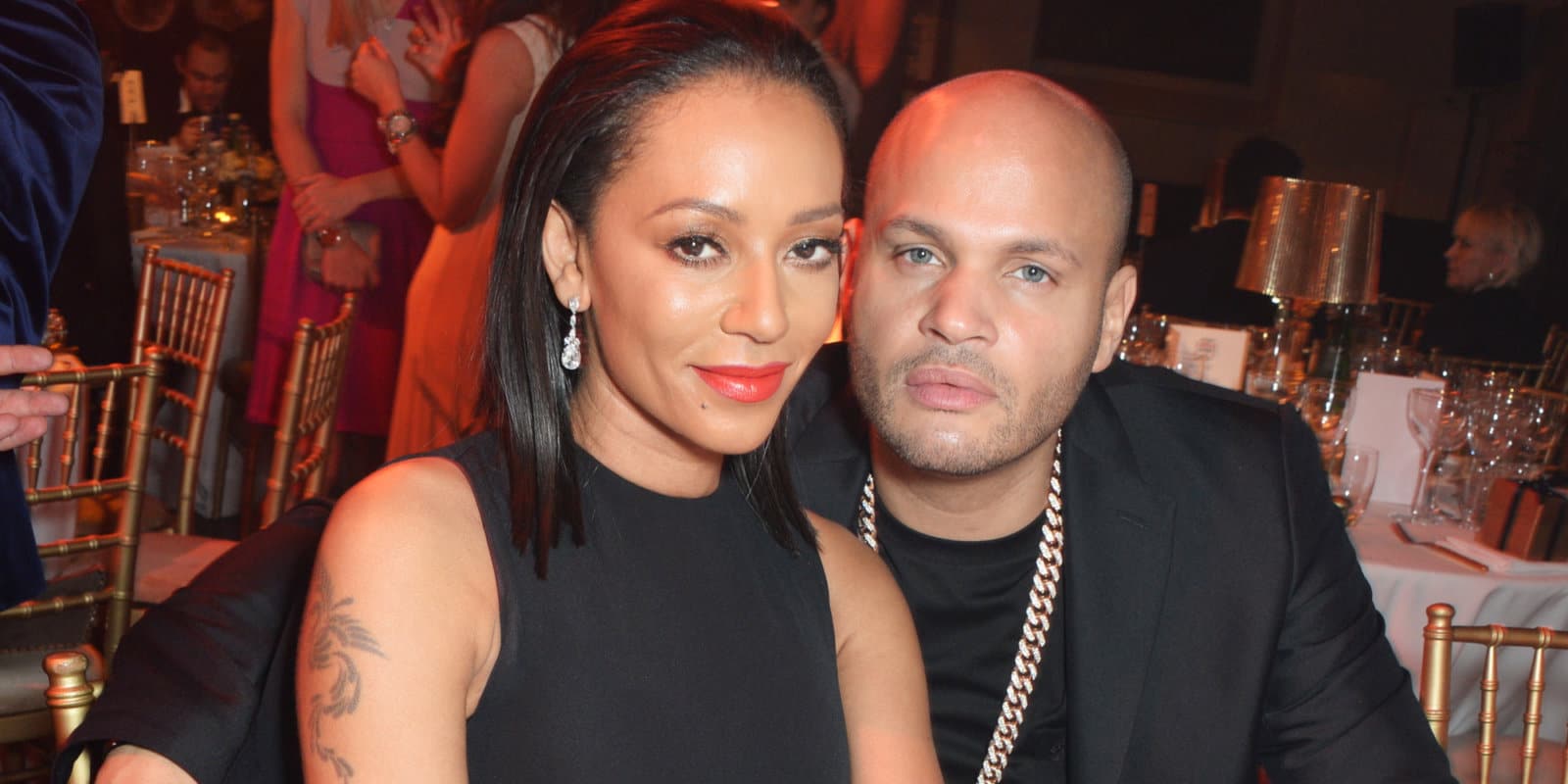 Former Spice Girl Mel B has obtained a restraining order against her ex-husband Stephen Belafonte. Mel says that Stephen beat her and sexually exploited her, as well as impregnated their nanny during the marriage.
Mel explained that Stephen would punch her when things went well in her career in an attempt to "beat me down to let me know he was in charge." He even made her tweet made up explanations for her visible injuries such as "Running in 7 inch louboutin no good!! I'm wearing prauge on my face!!!"
She also claims that he forced her to have sex with him and other women and has threatened to release sex tapes of her. When Stephen got their nanny pregnant he wanted them all to live together with the new child but then asked the woman to abort the baby.
The restraining order also protects the three children that Mel and Stephen had together.