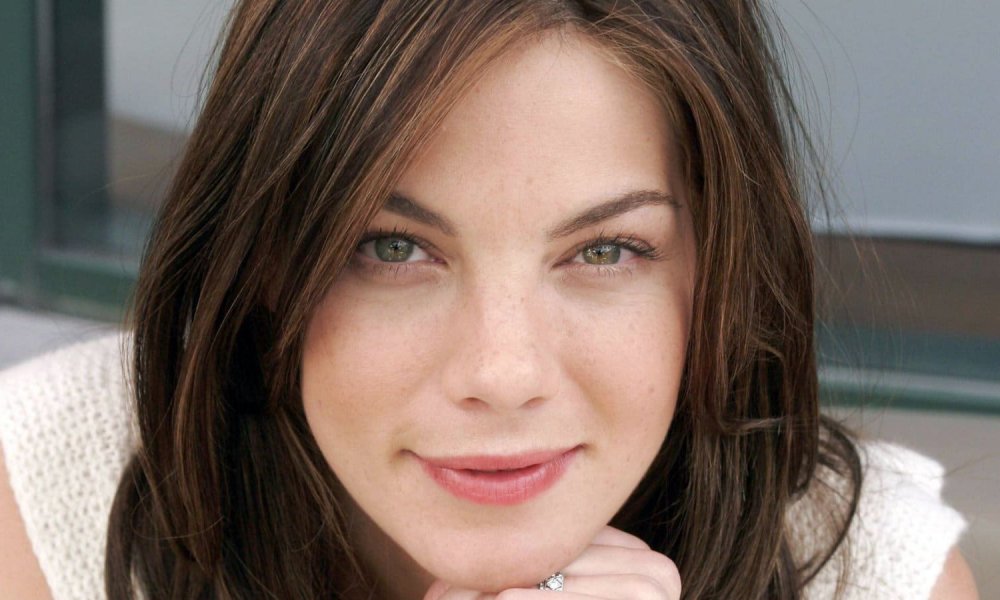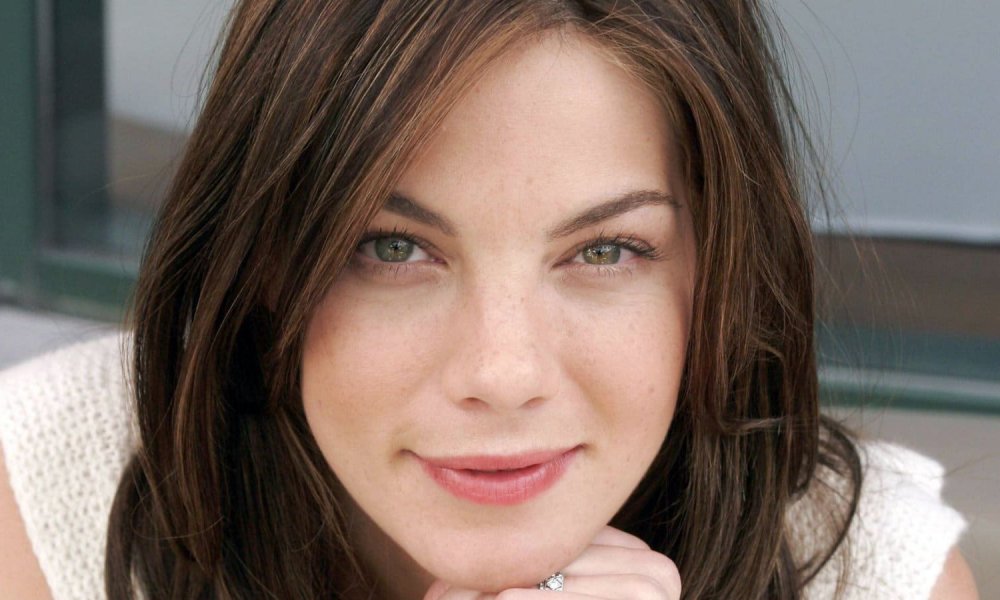 Michelle Monaghan has opened up about trying to balance her family and her work life. In a recent interview, she said that being able to laugh is key.
"It is such a nice quality both in children and adults. And that means I'm not worried about picking anything up. It can also defuse any situation. If the house is trashed and I can't deal, I will say, 'Okay, let's make Sunday 'The Great Pajama Day.' We just roll with it. When things get stressful and you feel overwhelmed, it is important to be able to laugh about it, and most importantly to be able to laugh at yourself."
Michelle is a mother of two and currently stars on Hulu's The Path. She spoke further about the joys of parenting and watching her children develop a sense of humor that is similar to that of her and her husband Peter White.
"I really take pride in that because I sort of see the imprint that we have on them as parents – that one is positive, but that's not to say we don't have some negative imprints on them as well! But that one really warms my heart."