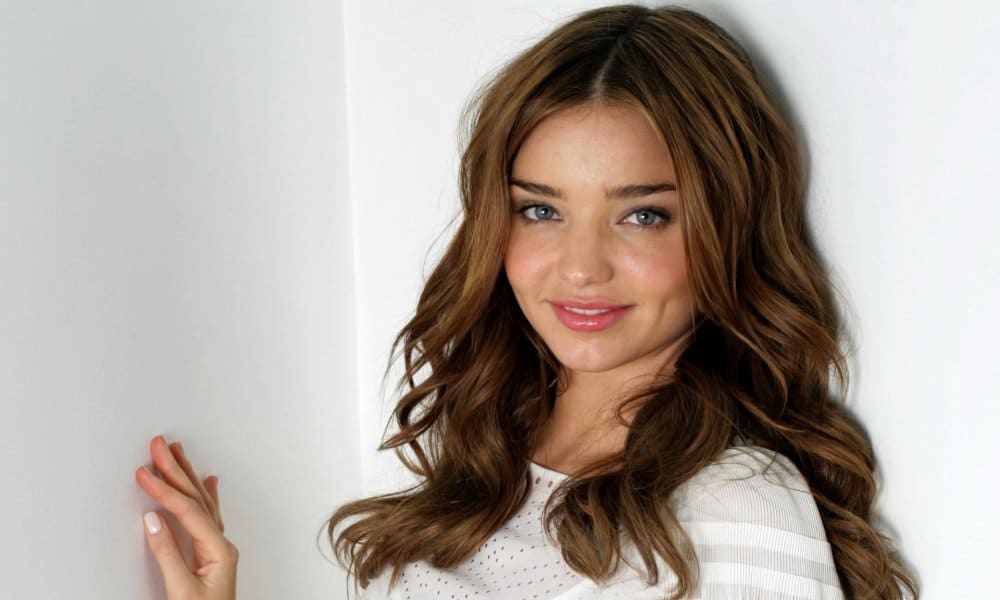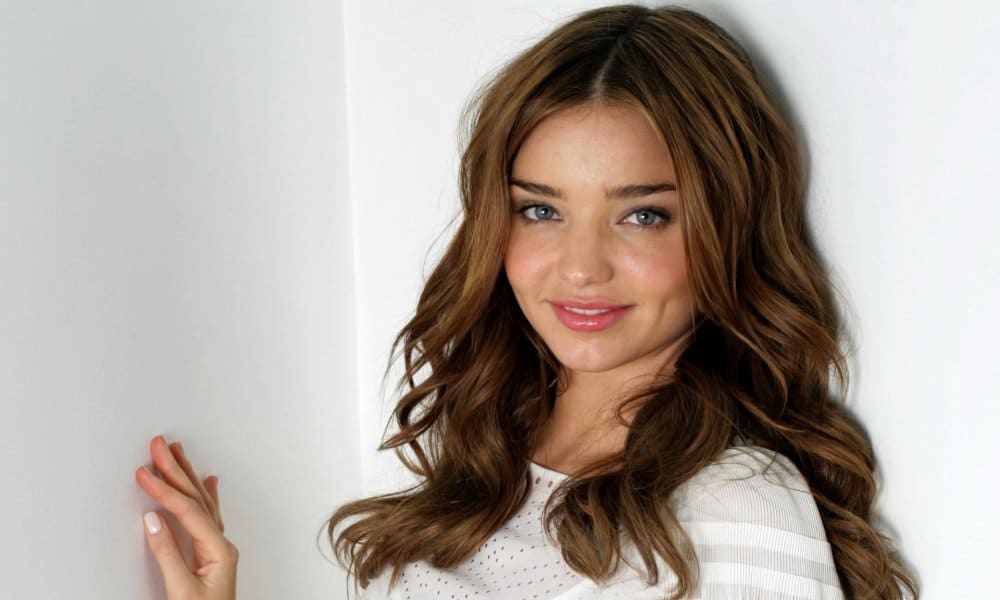 Miranda Kerr has launched an essential oil through her brand Kora Organics that suggest that it might help heal a heartbreak. The website shares that the Kora Organics Heart Chakra Aromatherapy Oil can "invoke, nurture, and empower the energies of your Heart Chakra."
Miranda explained her intentions behind the product.
"A few years ago, I was in a really rough place. My heart was really wounded. This strong wave depression really hit me all of a sudden, and I didn't know what to do. I finally asked my aromatherapist if she could help. And that's how this all started. Your heart chakra is the fourth chakra. It's literally right over your heart. And our chakras can open and close, and when your heart chakra is closed, you're feeling less energy, more stress, like everything is overwhelming and your whole body just wants to shut down. . .So we created this super-charged wellness essence that really helps nurture your heart and empower your energies. We put in sandalwood, ylang ylang, cedar wood, and we combine them together and filter them through a rose quartz crystal to charge them."
The oil is available for $48.