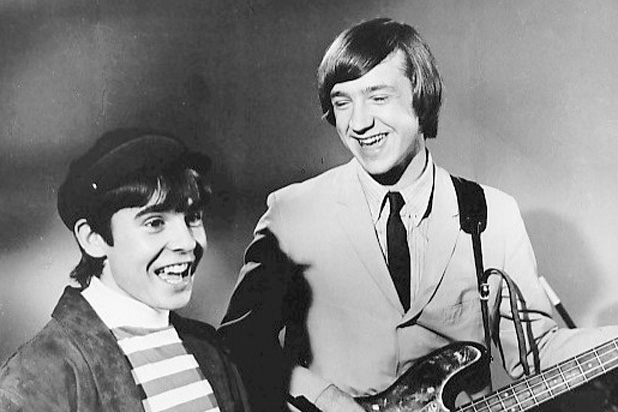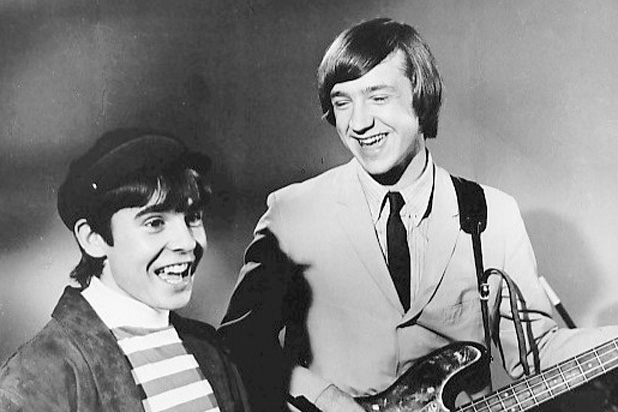 The lovable member of the pop band, The Monkees, died Thursday after a decade-long battle with tongue cancer. Peter Halsten Thorkelson, better known as Peter Tork was 77.
Tork's sister reportedly confirmed the musician's death. The Monkees singer was diagnosed with a rare cancer – adenoid cystic carcinoma in 2009.
Tork was known as the wise-cracking, self-described "dummy" of the made-for-TV music group. He played bass guitar and keyboard.
The late star's biggest musical moment might be the piano intro on the group's mega hit, "Daydream Believer." Tork also contributed on vocals, singing the lead on tracks like "Do I Have to Do This All Over Again?"
When The Monkees show first aired on NBC in 1966, Tork was the oldest member of the band at 24.
Tork left the group after its huge success in the late '60s and tried to make it as a solo artist. After striking out on his own, he formed a group called 'Peter Tork And/Or Release' with girlfriend Reine Stewart, Riley "Wyldflower" Cummings and – sometimes – singer/keyboard player Judy Mayhan. Unfortunately the band did not go far. In 1986, Tork rejoined fellow Monkees Davy Jones and Micky Dolenz for a highly successful 20th anniversary reunion tour.
The three Monkees recorded Pool It! in 1987. And a decade later, all four group members recorded Justus, the first recording with all four members since 1968. The quartet performed live in the United Kingdom in 1997, but for the next several years only the trio of Tork, Dolenz and Jones toured together. The trio of Monkees parted ways in 2001 because of a public feud, but reunited in 2011 for a series of 45th anniversary concerts in England and the United States.
Tork is survived by his wife, Pamela Grapes, and his three children.