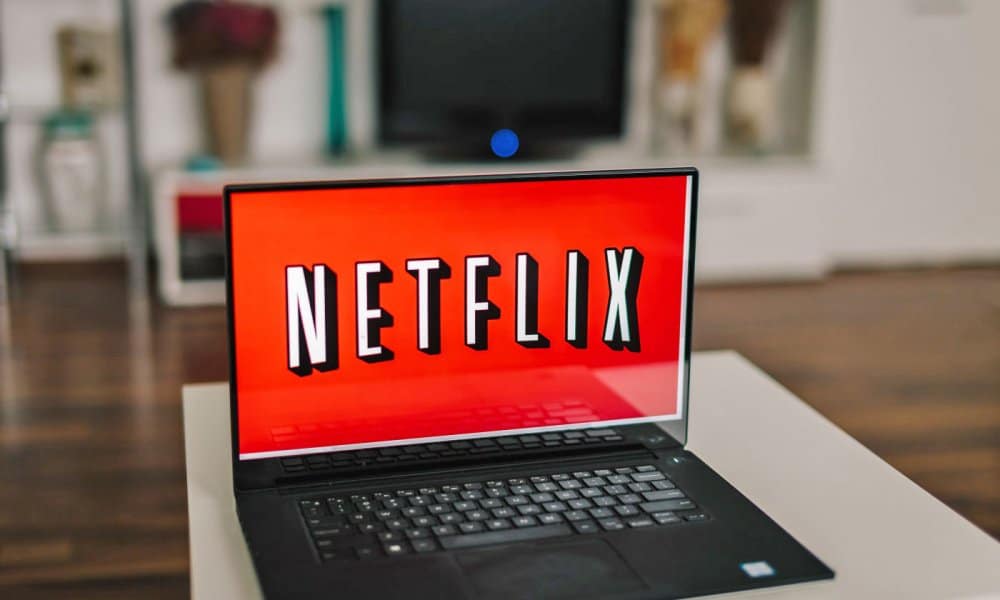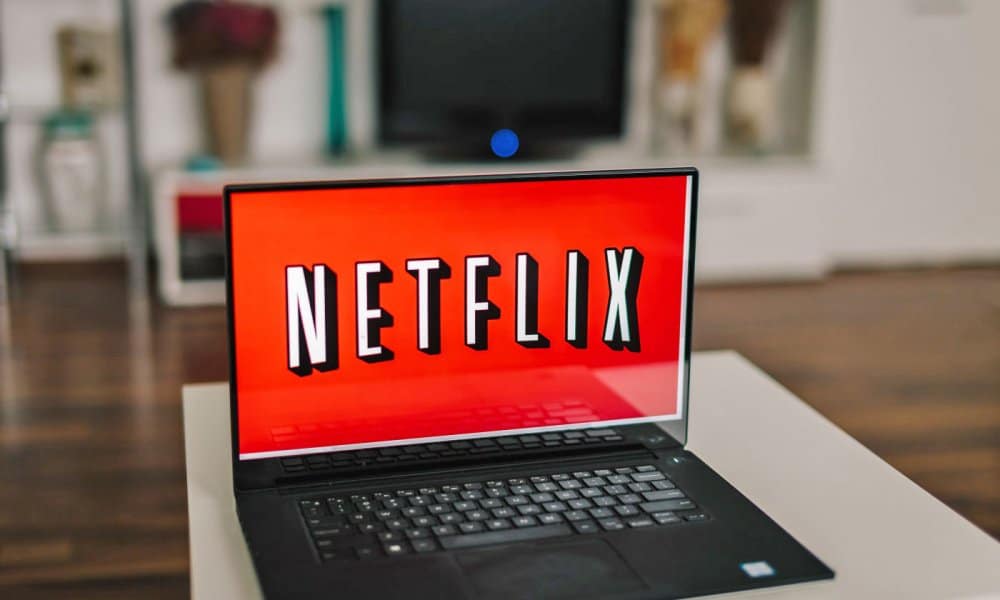 Netflix has ordered a British supernatural teen series from All3Media-owned New Pictures. The eight episode series is yet untitled but is about two teen runaways and their romance. The story will be a thriller at its core.
The story of the untitled show comes from Hania Elkington of The North London Book of the Dead, and Simon Duric of The Crown and Black Mirror.
The show will be directed by Farren Blackburn of Doctor Who. Farren will also direct alongside Charlie Pattinson, Elaine Pyke, and Willow Grylls. The show will be shot in both the U.K. and Norway.