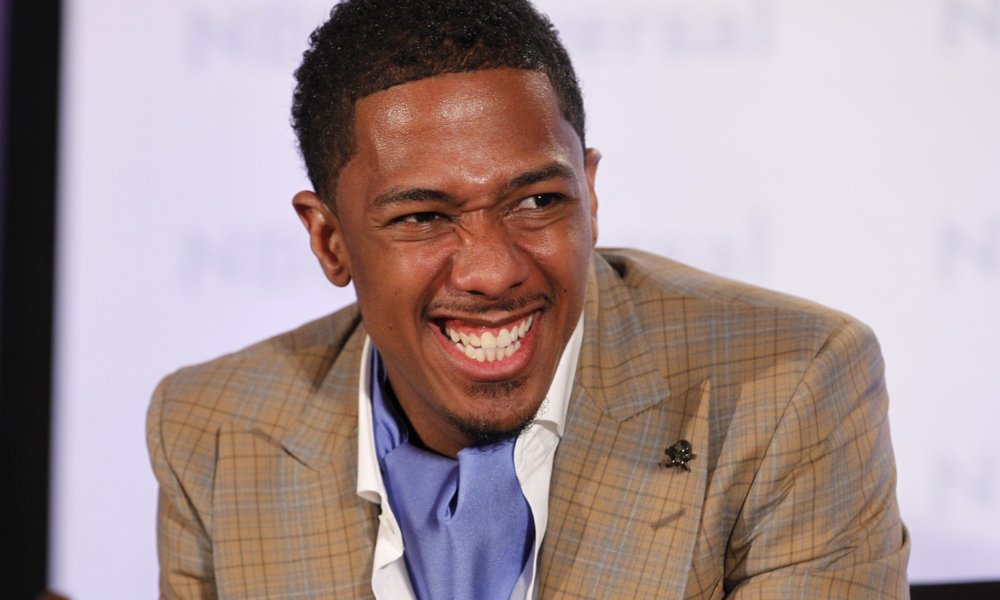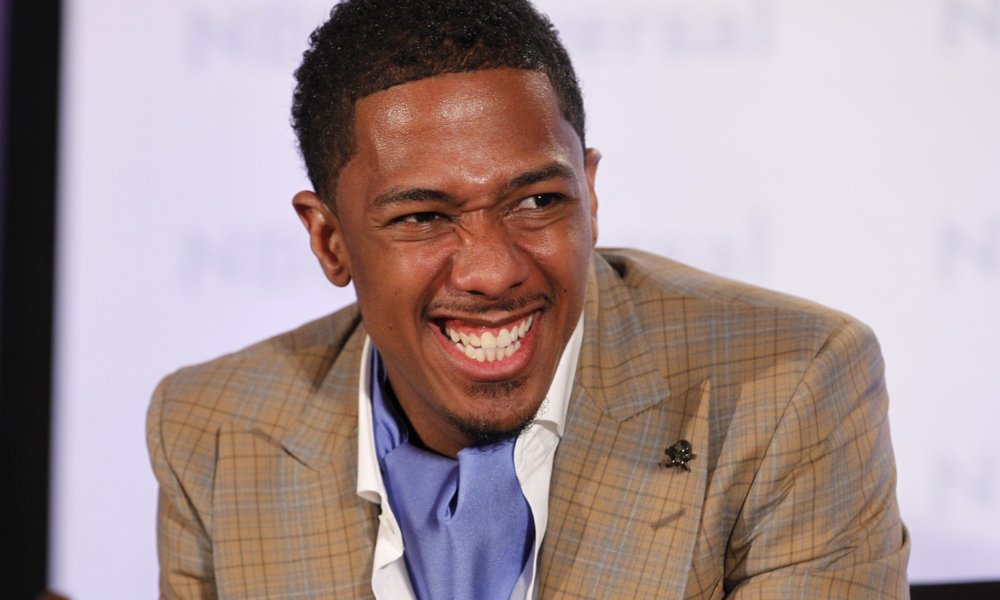 Nick Cannon has shared that he will be spending the Christmas holiday in the hospital due to complications with the autoimmune disorder Lupus. He shared a post to Instagram where he explained.
"For all who have been trying to contact me the last few days this is where I've been. And I will be in the Hospital through Christmas. All good though, Doctors say I will be back to normal before the New Year. #LupusSucks #ncredible #warrior"
Nick's previous plans were to spend the holiday with his two children alongside ex Mariah Carey. Nick is also currently expecting a child with his ex-girlfriend Brittany Bell.
Nick first opened up about his health issues in 2012 when he was hospitalized for kidney failure. He has also been hospitalized for dealing with blood clots in his lungs. When asked if the disease is a hereditary one he has said:
"They kind of say [my] autoimmune [disease] is – like a lupus type of thing, but no one else in my family has it."