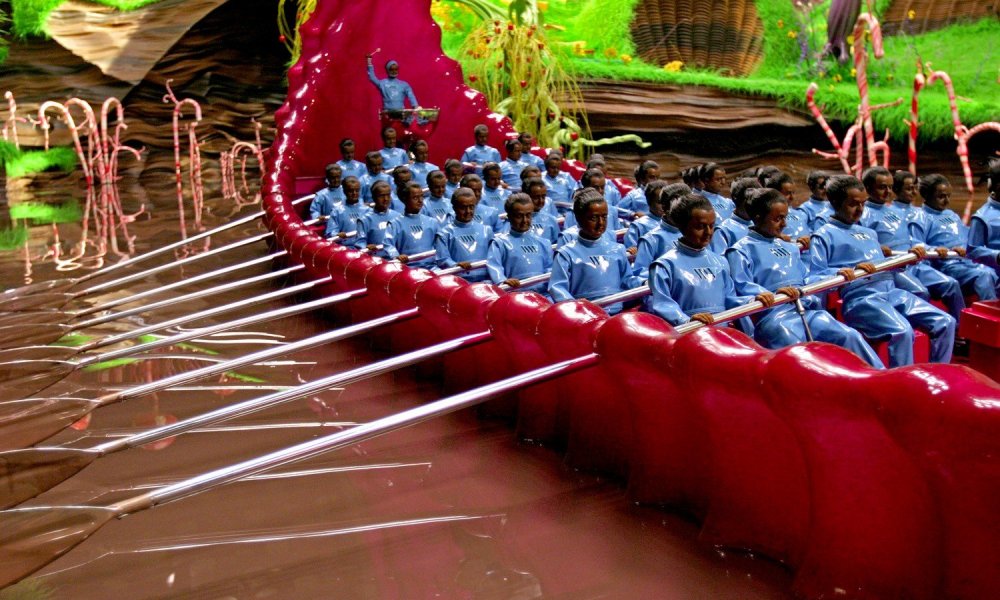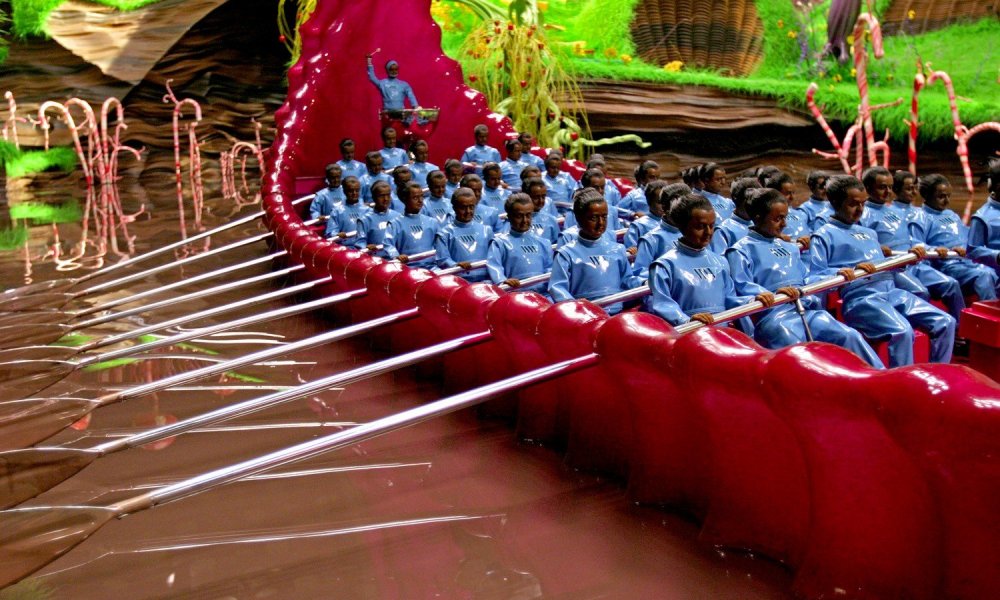 Storybook Cosmetics has been creating makeup looks to go along with popular films. So far they've done Harry Potter and Mean Girls, and now they've announced a Charlie and the Chocolate Factory eyeshadow palette as well.
The palette will include 12 cruelty-free highly pigmented "Whipple-Scrumptious colors" and comes in their storybook packaging.
The palette is expected to be released sometime this summer.