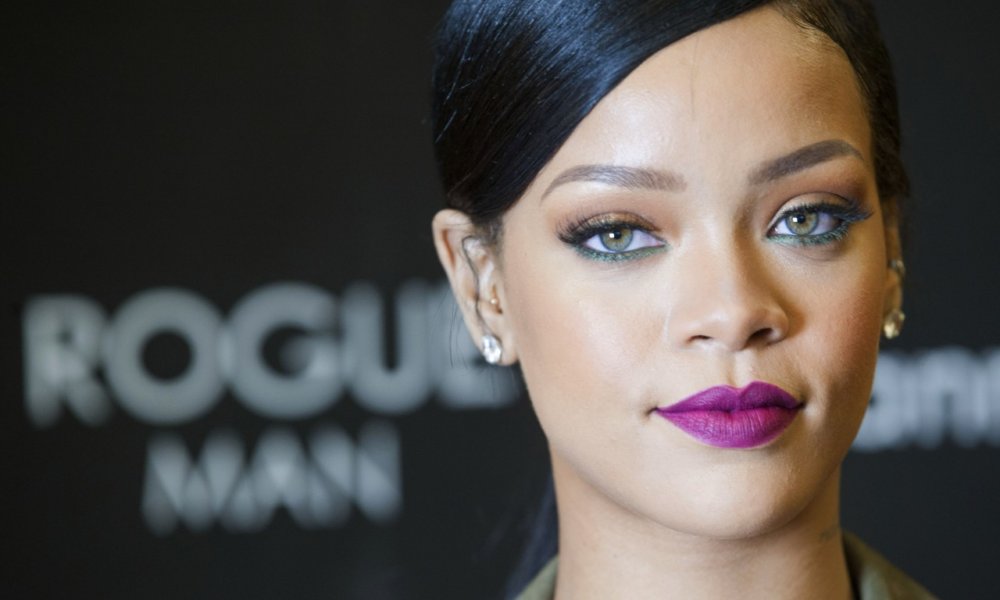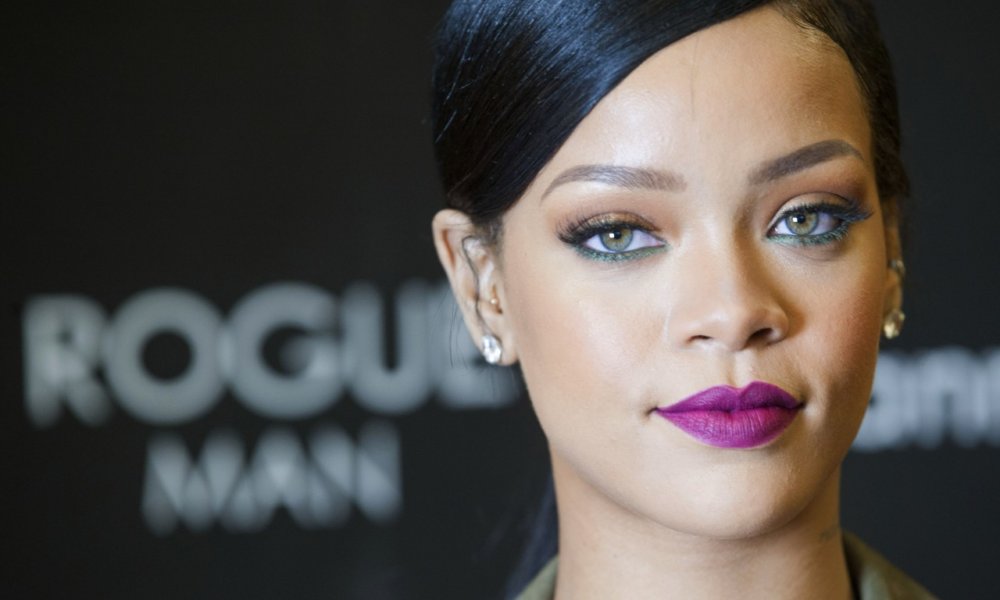 The upcoming Ocean's Eight film will differ from the previous Ocean's movies, since the cast will be all female. In October it was announced that Sandra Bullock would be leading the ensemble, and now it has been announced that Cate Blanchett, Helena Bonham Carter, Rihanna, Anne Hathaway, Mindy Kaling, and Awkwafina (Awkwafina is the stage name of comedian and rapper Nora Lum) are joining the project.
Not all of these deals have been officially closed, however their interest is confirmed. Production on the film is set to begin in October and will be directed by Gary Ross of The Hunger Games. Steven Soderbergh directed the prior Ocean's Eleven films, and this time around he is on as one of the producers.
The film is still casting for one of the eight lead roles, and there is also the possibility that some of the Ocean's Eleven crew might be making some cameo appearances.
Back in June Helena Bonham Carter wasn't yet confirmed for the film but she did imply that it was going to be a good one.
"It's a really good script — but I still don't know if I'm going to be in it. But it's a great script, and it's great for women. Just hilarious."