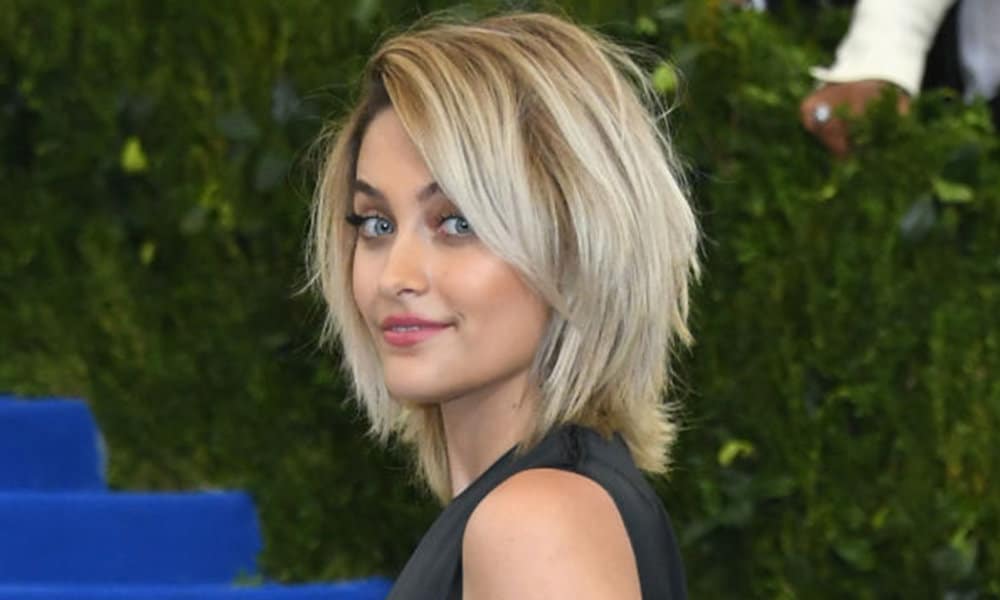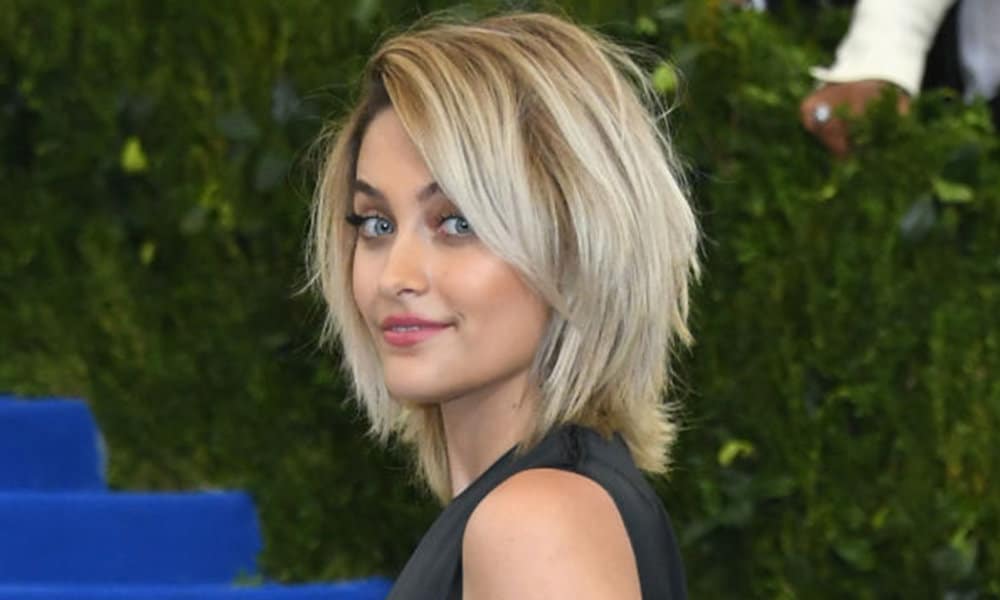 Earlier this year it was announced that Paris Jackson signed a modeling contract with IMG, and now it seems that the star has booked a gig with Calvin Klein. One source spoke out and explained that the deal is going to be a big one.
"This deal is to make Paris the new face and body of Calvin Klein. The deal — which is just about to be signed — is huge, worth seven figures, many millions. Expect to see Paris in huge ad campaigns and on many red carpets in Calvin Klein."
Earlier this week Paris attended the Met Gala for the first time where she was the guest of Calvin Klein and designer Raf Simons. She's also been photographed wearing Calvin Klein with other Calvin Klein reps, such as Stranger Things Millie Bobby Brown who modeled for the line's new By Appointment sector.
The new service will open up the possibility that anyone can get their Calvin Klein clothing measure and made to fit.