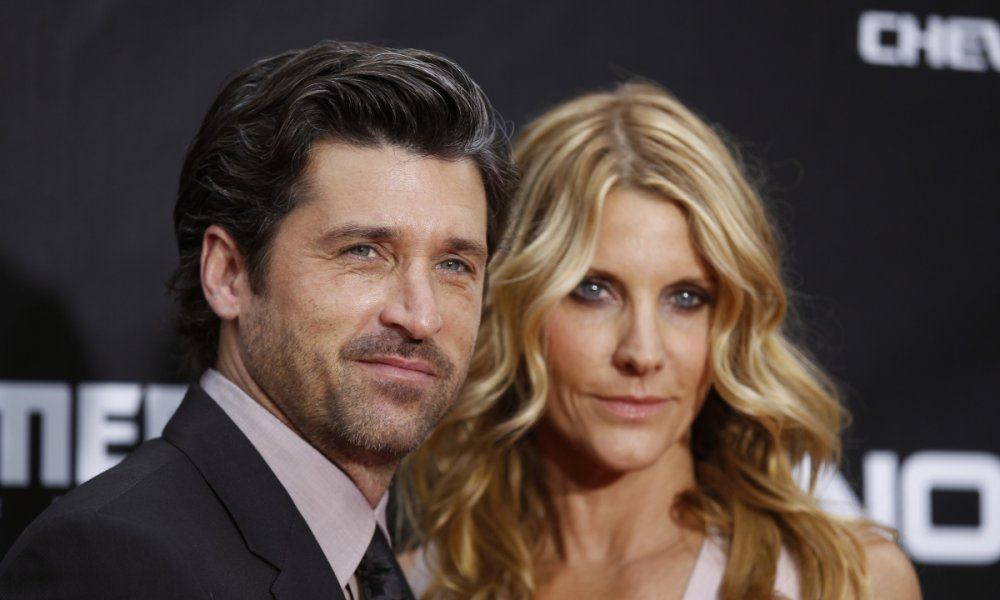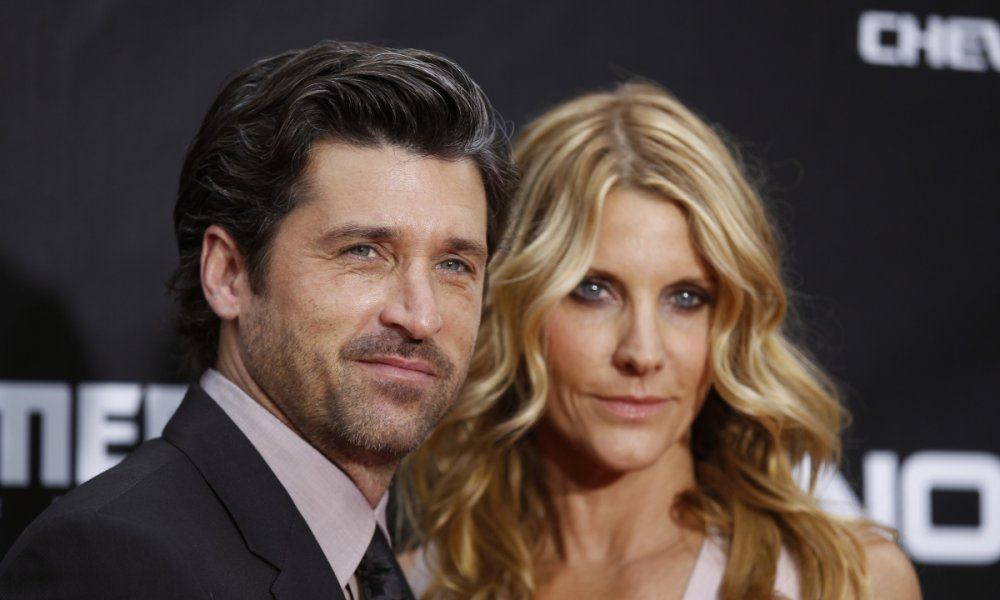 Patrick Dempsey has opened up about calling off his divorce from his wife Jillian. In 2015 Jillian had filed for divorce after 15 years of marriage, but he says now that he never lost hope that they would reconnect.
"Our marriage was not something I was prepared to let go of. I didn't feel like we had done all the work. And we both wanted to do that work. That's where it started."
After the divorce filing, the two started going to couple's counseling in the hopes of keeping their family together. Patrick and Jillian are parents to 14-year-old Tallulah, and nine-year-old twins Darby and Sullivan.
"We decided it was time to get in there and work on our individual issues and our issues as a couple. I wasn't prepared to give up on her and she wasn't either. We were both committed. We both wanted to fight."
Patrick admits that for him a lot of fixing things had to do with getting comfortable with sacrifice.
"I always struggled with the question of sacrifice. But I became frustrated with the lack of quality of experience in my life. I wanted to get to that deeper level, and not just skirt the surface. You can only do one thing at a time and do it well."