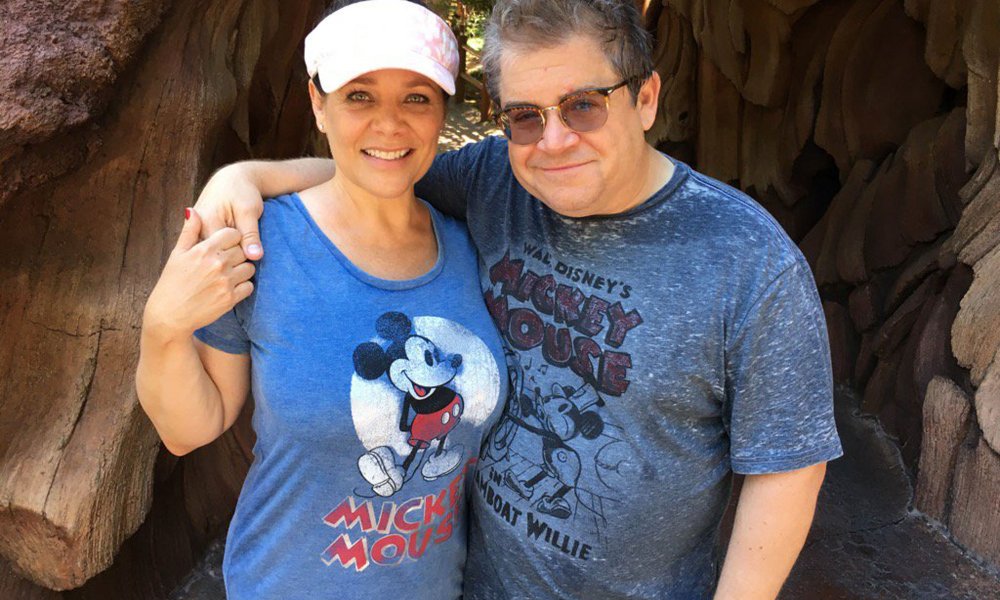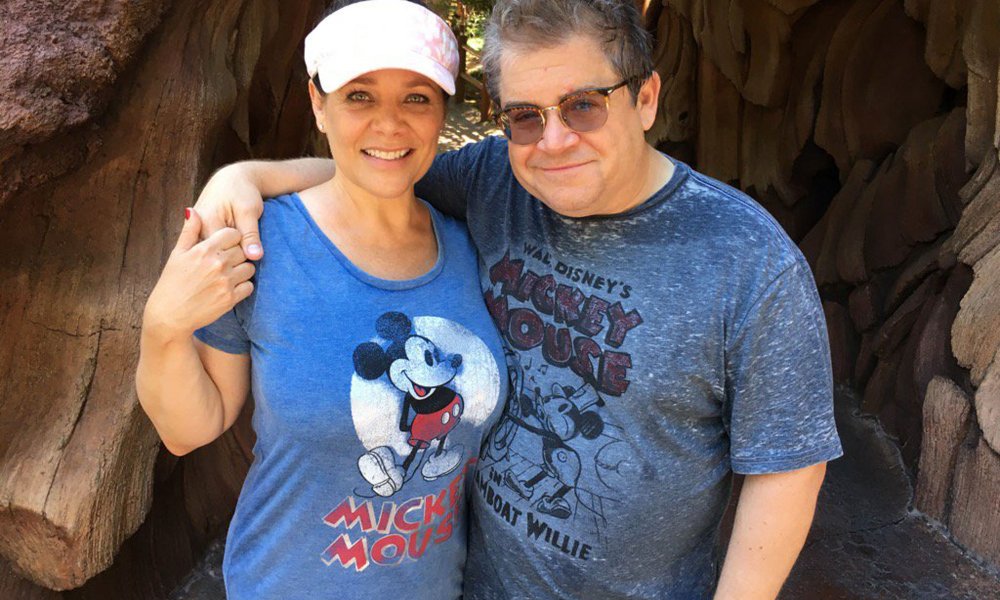 Patton Oswalt remarried pretty quickly following the unexpected death of his wife, which led to a bit of criticism from the general public. Now, the star has spoken out and explained why it felt like the right thing to do following the tragedy.
"It feels like an evolution. After the darkness, I went through all the ways I had to strengthen myself to try to recognize joy again. Meredith was a beacon I had to reach for."
Patton married Meredith Salenger just 18 months after the loss of his first wife, Michelle McNamara. He believes that his first wife had something to do with orchestrating the meeting of the woman who would become his next wife and the step-mother to his eight-year-old daughter.
Patton said that he wished to find joy in a relationship again and that he felt lucky to have found it.
"So now all I can do is show Meredith a level of gratitude and love that's greater than the joy she's brought me, and my daughter Alice. Because this is a new level of joy, and a new life, and I'll always strive to deserve it."