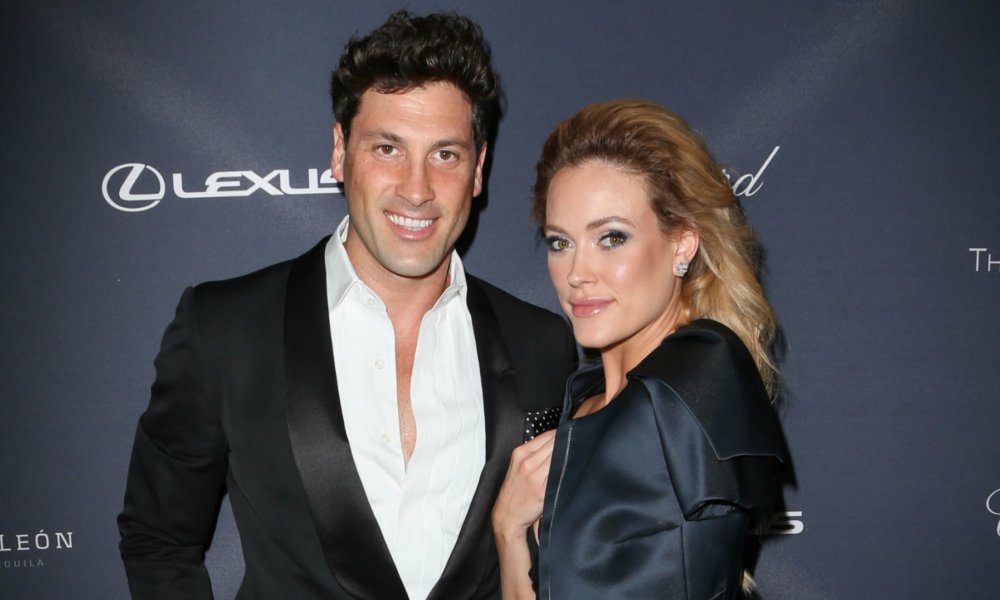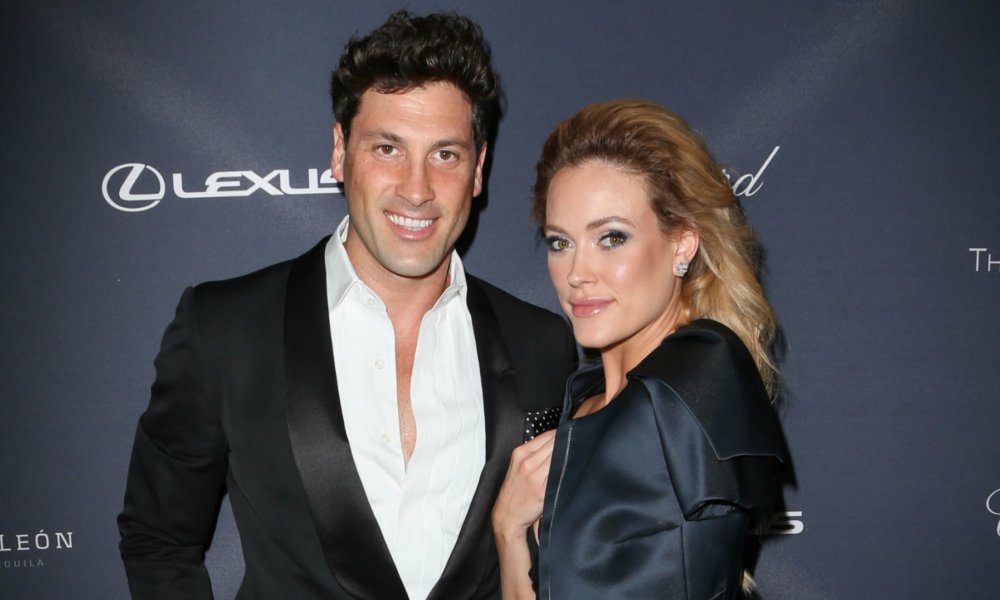 Someone reportedly tried to break into the home of Peta Murgatroyd and Maksim Chmerkovskiy. This news was shared by Heather Morris who has been working with Maksim on the show.
Heather shared that "They had some sort of run-in with some man near their house trying to break in, but the police were there. They took care of it. So they're safe and Peta's okay. That's the most important thing."
The LAPD has confirmed that they responded to a call about a break-in but that no one has ben arrested at this time. Neither Peta nor Maksim has spoken out about the incident at this time.
Just three months ago Peta and Maksim welcomed their first child together, a son named Shai Aleksander, and Maksim sounds ready to go for more.
"F–k yah. Yes, I would like to have as many kids as Peta decides to pop out. I think we're going to have as many kids as we can ourselves and just adopt a couple of kids. I just want a big family."