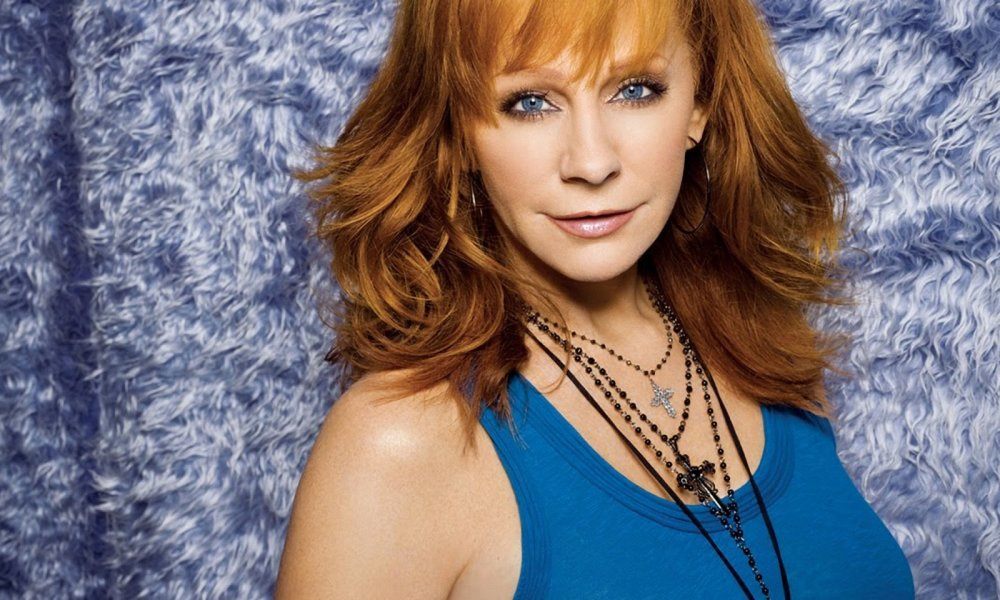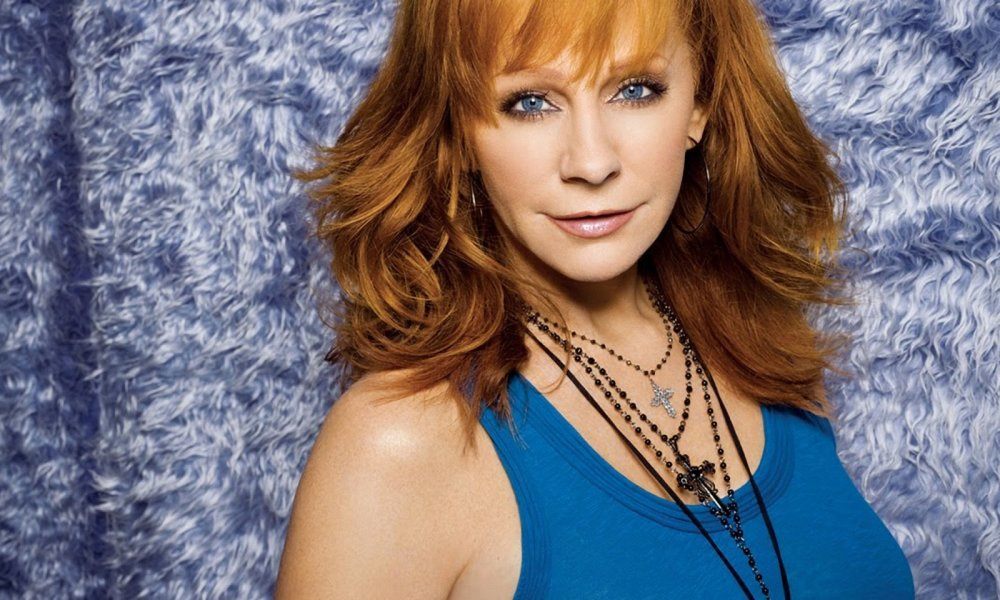 Reba McEntire is opening up about her separation from husband Narvel Blackstock, saying that the divorce was not her idea.
The star recently did an interview with CMT's Cody Alan in which she got candid about the demise of her 26-year relationship.
"The divorce was not my idea. I didn't want it in any shape, form or fashion. So, it was really hard to make the adjustment when someone's not happy. I just want everybody to be happy in their lives, because our lives are too short to be miserable. I just thought it was the best thing to take my marbles and go play somewhere else, is what daddy used to always say."
The couple's split was finalized on October 28, and in December she said that they remained "friends."
Reba went on to say that her faith and friends helped her through the tough times.
"The thing that got me through this change in life, is number one, God. I prayed every day to help me have the strength to move one foot in front of the other, and continue on with what I'm supposed to be doing … and then with my team … and my friends, my family, my girlfriends."
Reba and Narvel have a son together, 26-year-old racecar driver Shelby Blackstock. Narvel has three other children from a previous relationship, one of which is Brandon Blackstock who is married to Kelly Clarkson. Some sources claim that Kelly was actually trying to keep the two together despite their differences.
Reba seems to have kept her head high despite the upheaval.
"You know, you just got to have a great team of people around you that you love, and they love you, and I'm very blessed to have those people. I thank God for it all."