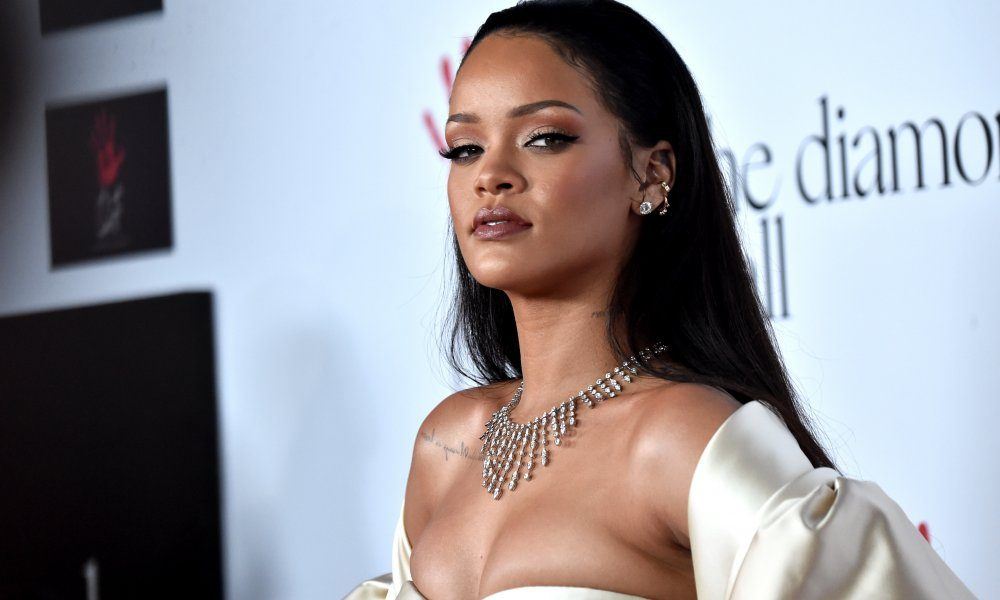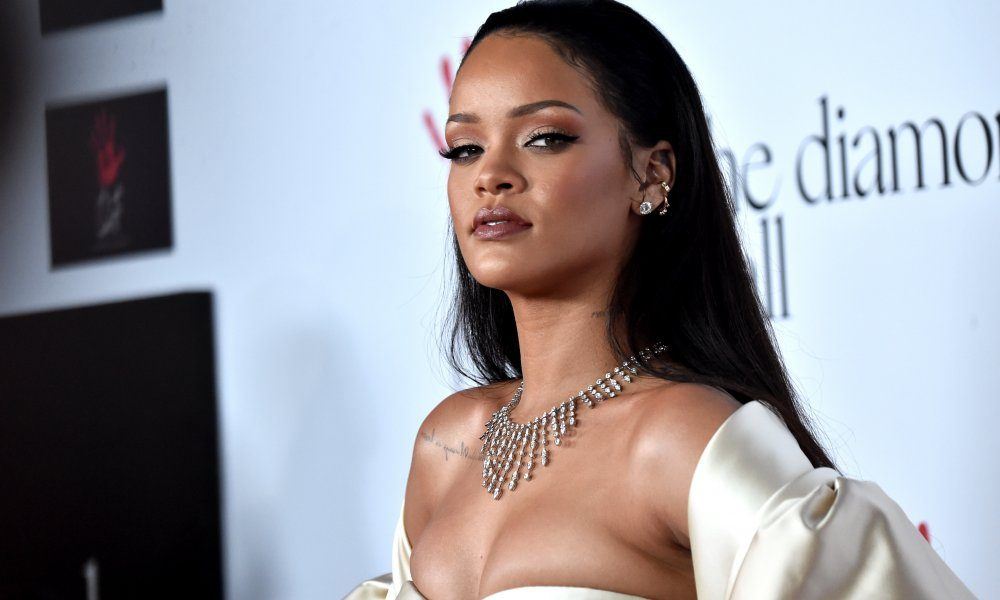 During one of Rihanna's concert over the weekend, the singer took a moment to make sure her audience knew that having their phones out wasn't going to fly. From the stage she announced:
"I don't want to see you texting your boyfriends or your girlfriends. I don't want to see you catching any Pokémons up in this b*tch."
She was of course referring to Pokemon Go, the mobile version of the video game that has exploded in popularity over the past few weeks.
In addition to being on her ANTI tour, the news was just announced on Friday that Rihanna will be joining the cast of Bates Motel on A&E. The show is a prequel to Psycho and feautures many of the same characters.
Rihanna will be taking on the role of Marion Crane, who was played by Janet Leigh in the 1960 Alfred Hitchcock film. The announcement was made at Comic Con, and followed by a statement by executive producers Carlton Cuse and Kerry Ehrin.
"We wanted to thrust the iconic role into a contemporary spotlight and redefine it in a meaningful and exciting new way. We also heard Rihanna was a fan of the show, and we were huge fans of hers, so it was the perfect collision of creativity and fate."