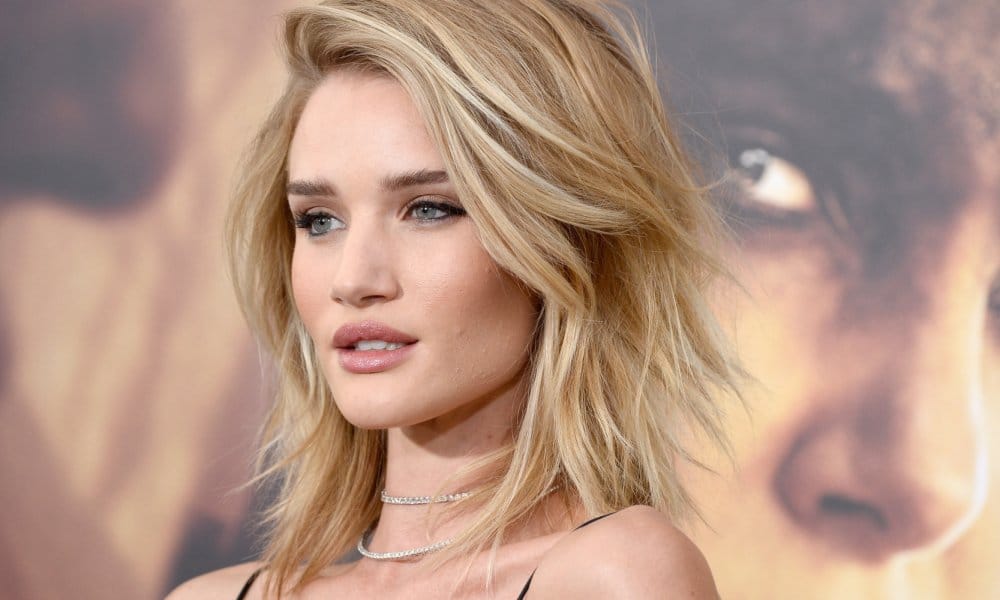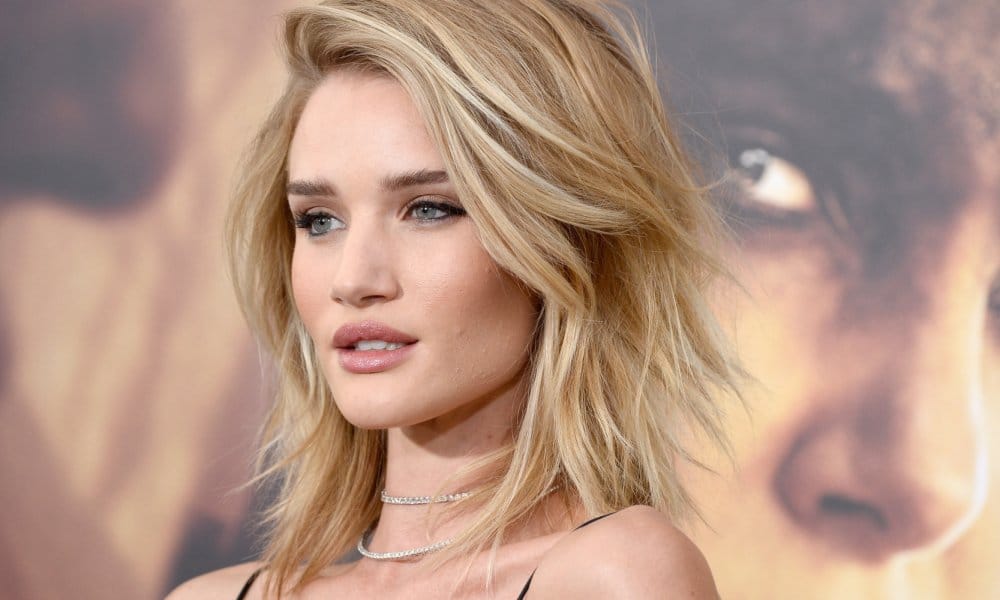 When supermodels share their best beauty tips we tend to listen. Rosie has been sharing her beauty tips on her Snapchat account. Many of them take the minimal approach.
Rosie always uses cotton balls to remove her eye makeup, but she does so very carefully since the eye is so sensitive. She loves Caudalie's Cleansing Milk for washing her face for its super cleansing power while still being hydrating.
Rosie says that she suffers from the same skin issues as everyone else and relies on Shani Darden's proprietary retinol for keeping her skin looking fresh. Jessica Alba and Lea Michele are also fans of the product.
Rosie doesn't do a lot to her hair besides throw in some dry shampoo here and there.
"I'll blow-dry my hair and wrap it up in a little bun and go to bed. Then when I wake up in the morning, it'll have a nice curl to it, a little bend."