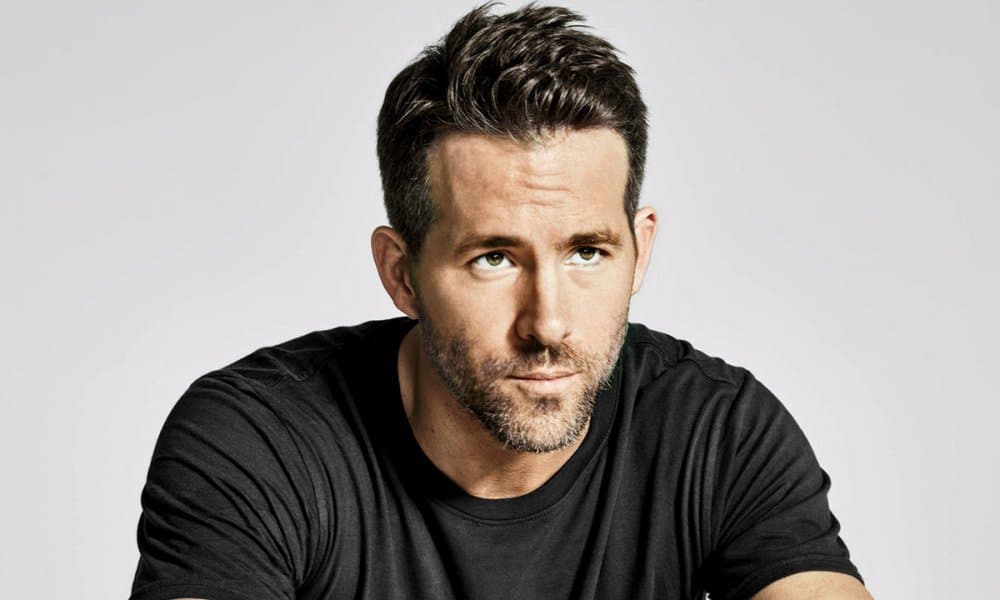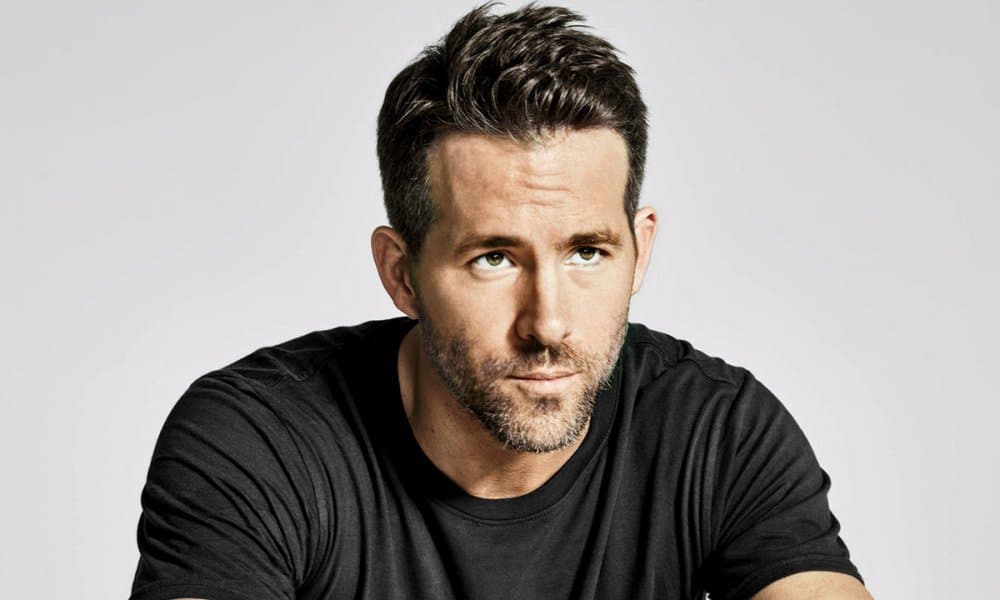 Fresh off his $125 million opening for Deadpool 2, Ryan Reynolds has announced his intention to star in Six Underground, a "high testosterone mission movie" to be directed by Michael Bay.
Little is known of Six Underground, but sources indicate that Netflix won a bidding war with Paramount only after agreeing to the $125 million budget upon which Bay insisted. The action pic still won't top Netflix's biggest budgets, at least assuming that the rumors surrounding the swelling budget of Martin Scorsese's The Irishman are true.
Six Underground (which has no connection to a song by the Sneaker Pimps) supposedly follows six billionaires who fake their deaths to become an elite team of bad guy murderers. The spec script was written by Deadpool and Deadpool 2 writers Paul Wernick and Rhett Reese. No information has been released regarding the other potential members of Reynolds' super rich super team.
Michael Bay will undertake directing duties as he begins to shrug off a solid decade of making movies about giant robots that beat the crap out of each other. When he completes Six Underground, Bay will immediately jump into Robopocalypse, a film that's presumably about average-sized robots beating the crap out of humanity.
Production on Six Underground will begin this summer with a targeted released date in 2019.