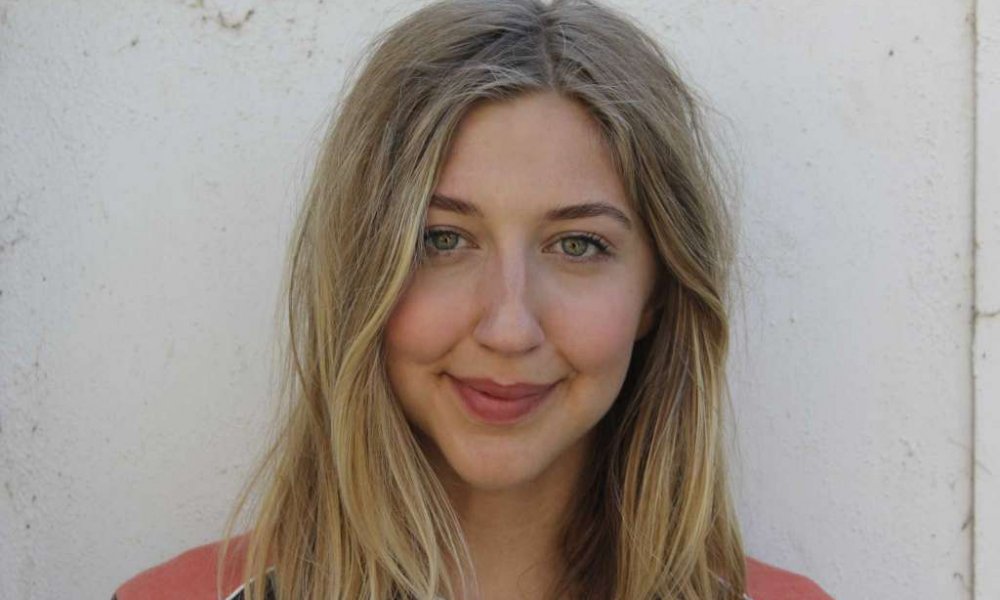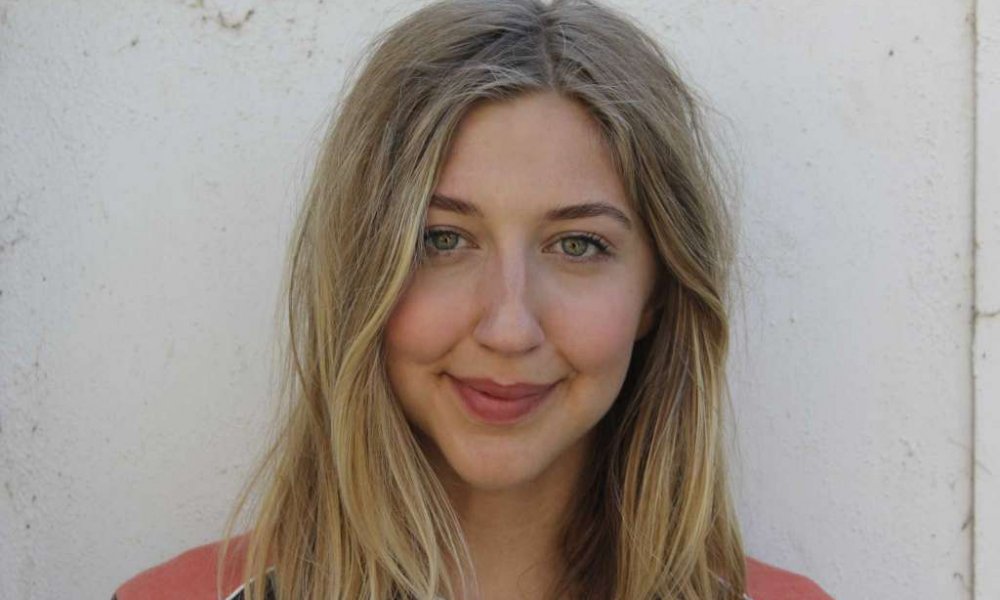 Saturday Night Live has some big changes in the works following its 23rd and most popular season yet.
It was announced that Heidi Gardner, Luke Null, and Chris Redd will all be returning to the show as featured players. Those three will be replacing the spots of veterans Bobby Moynihan, Vanessa Bayer, and Sasheer Zamata.
In addition to the cast switch up (which happens yearly to some extent), SNL is adding seven new writers. Sam Jay, Gary Richardson, Erik Marino, Andrew Dismukes, Steven Castillo, Claire Friedman, and Nimesh Patel have all been added to the team.
The show has been highly criticized for its lack of racial diversity, and Nimesh Patel is thought to be a conscious choice in diversifying. Aziz Ansari was the first host of South Asian descent, an ethnic category that they've been trying to increase. Actor and producer Kumail Nanjiani will be the second South Asian host when he comes on the show in October.