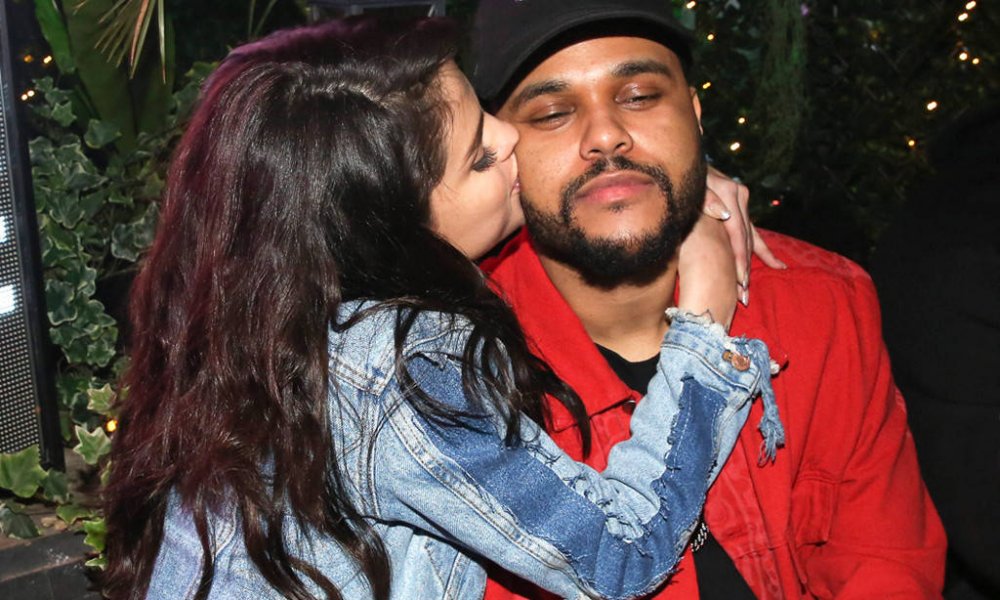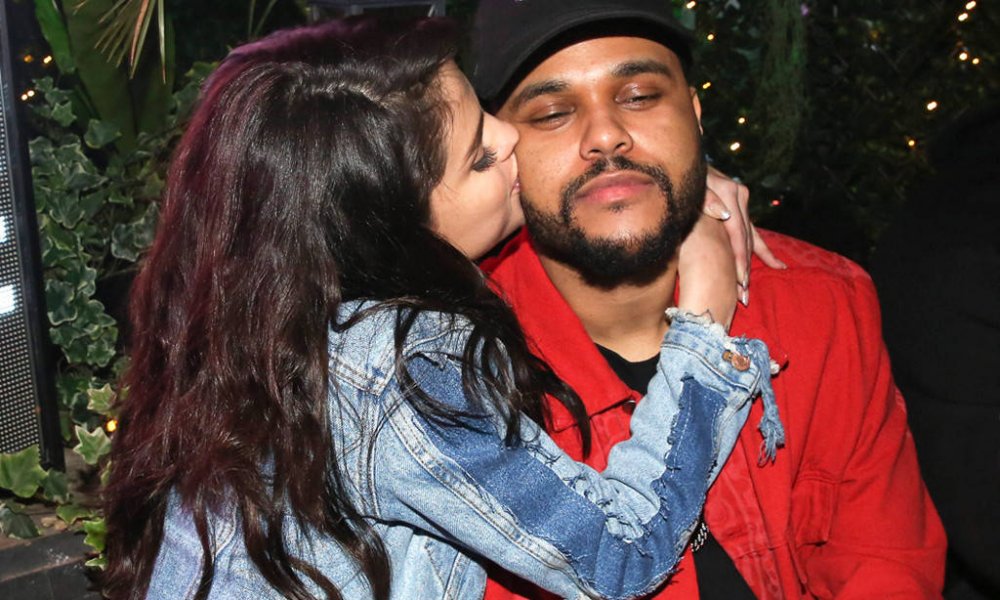 Selena Gomez and The Weeknd have broken up after ten months of dating. A few sources explained that the breakup had been imminent and had to do with time and distance.
"She and Abel have been going back and forth for a few months about their relationship. It's been hard with him being on tour and her shooting in New York. That wasn't easy on them. It's been hard for them to come to the realization that this is the direction things were heading, but it's been hard for months."
Selena reportedly was attending Abel's shows whenever possible, but it wasn't working out. Meanwhile, Selena has been spotted spending time with her ex Justin Bieber, but sources say that the two are not dating. Selena and Justin went to church together on Sunday and then were seen eating breakfast together in Westlake Village.