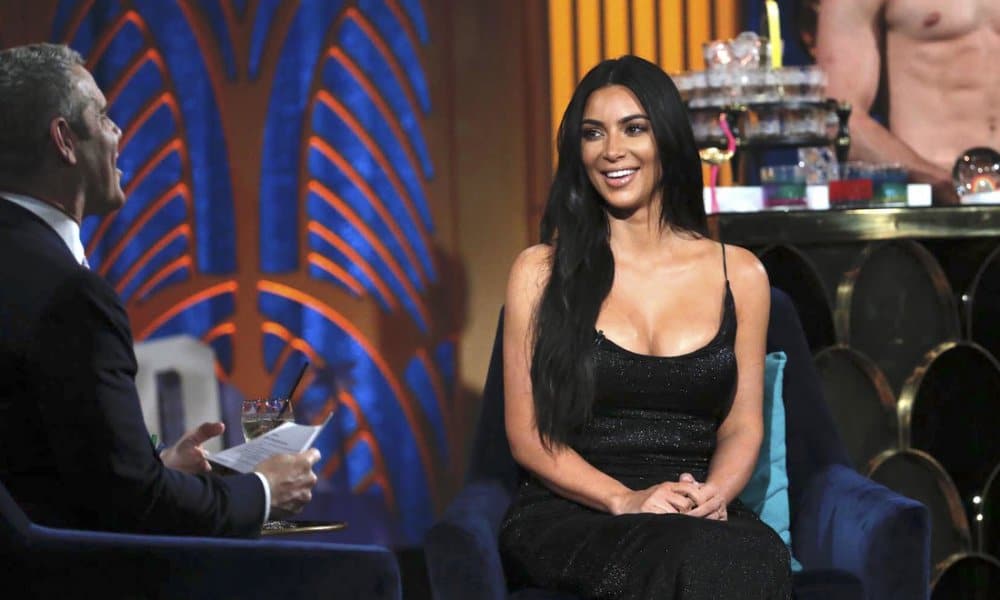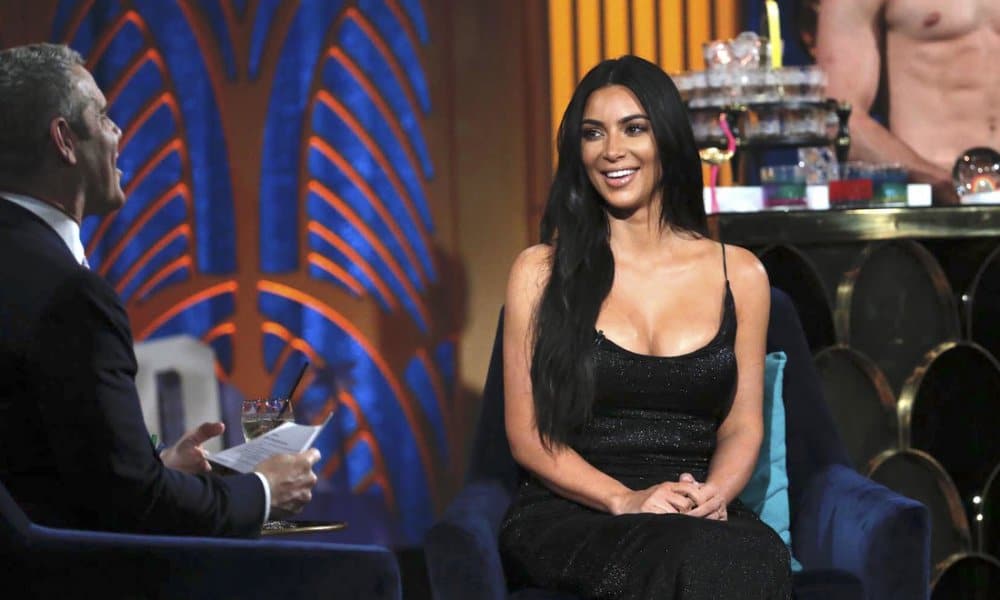 Kim Kardashian has switched up her diet a bit since the birth of her second child, and one of the ways that she has is swapping out vegetables for starches.
Instead of mac and cheese, Kim will eat cauliflower mac and cheese. Instead of pasta, she'll eat zucchini noodles. (This is also a great way to get kids to eat vegetables without them noticing.)
Making zucchini noodles is as simple as using a spiralizer. The Spiral Slicer Spiralizer from Kitchen Supreme is very user-friendly and also easy to clean.
To make cauliflower rice you can actually use a potato ricer and masher. The Potato Ricer & Masher By Godinn promises that it rices all the way through and doesn't leave any of those telltale lumps behind.