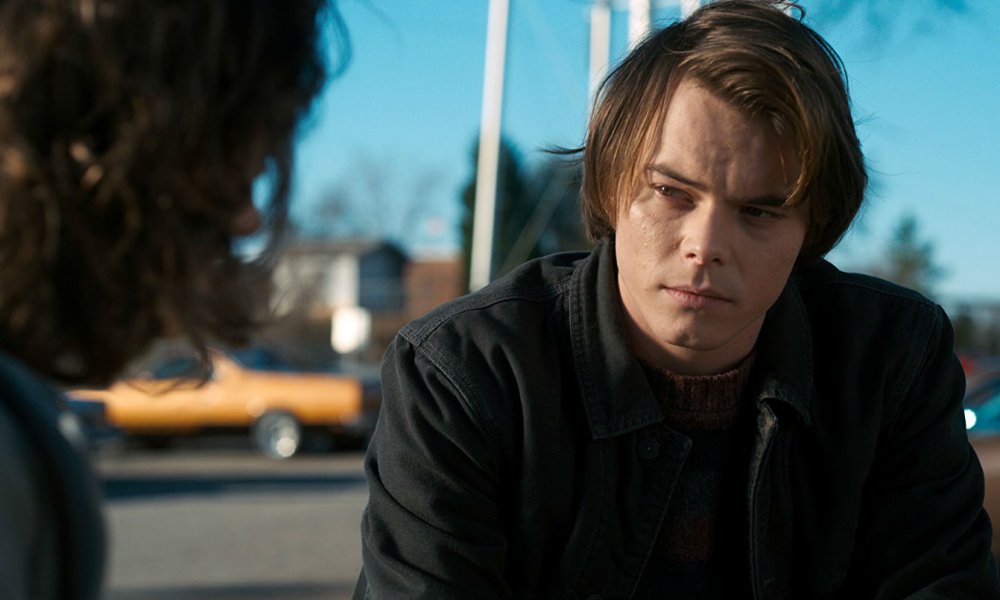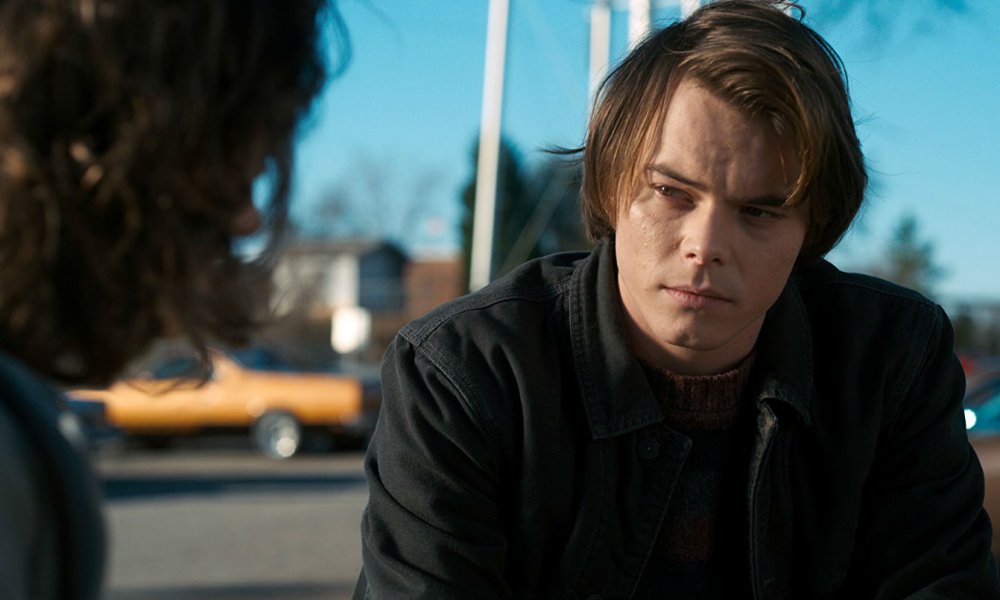 It turns out that Stranger Things star Charlie Heaton has a son with his ex girlfriend. The 23-year-old lives apart from the child, who lives in London.
"Charlie and Akiko met while in the band Comanechi. They share a son, but he lives with Akiko and Charlie visits on occasion. Charlie is in L.A. most of the time auditioning and was filming for Stranger Things, but he jumps across the pond to London to see their son. Akiko and Charlie are amicable coparents."
Just this week as Charlie was coming back from London for the show's premiere he was denied entry after officials found a small amount of cocaine in his luggage. He was not arrested in the incident.
Charlie is reportedly dating Natalia Dyer who plays his love interest on Stranger Things. Neither of them have commented on the rumor, but they have been seen holding hands on numerous occasions and don't really seem to be hiding anything.