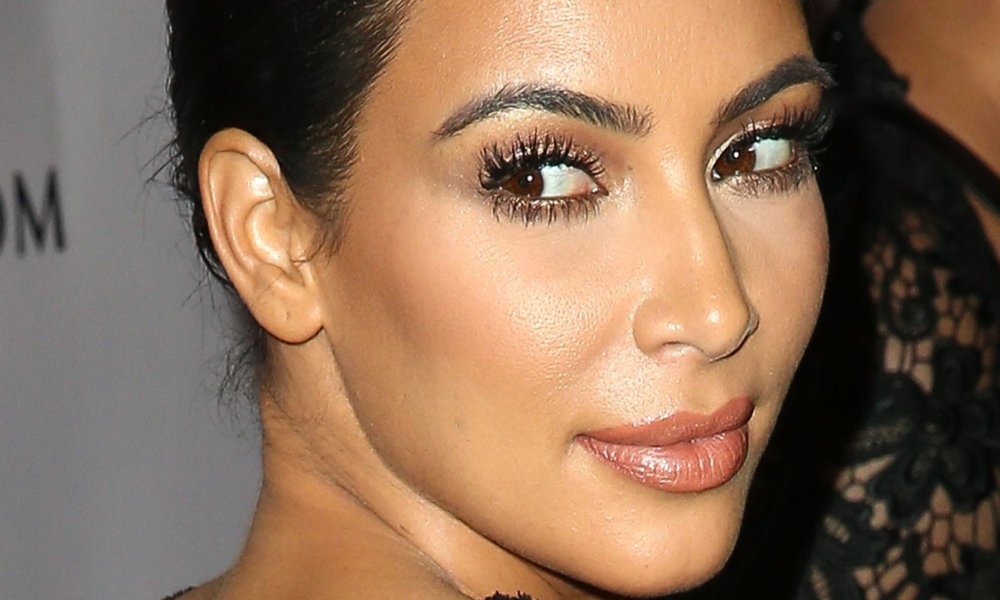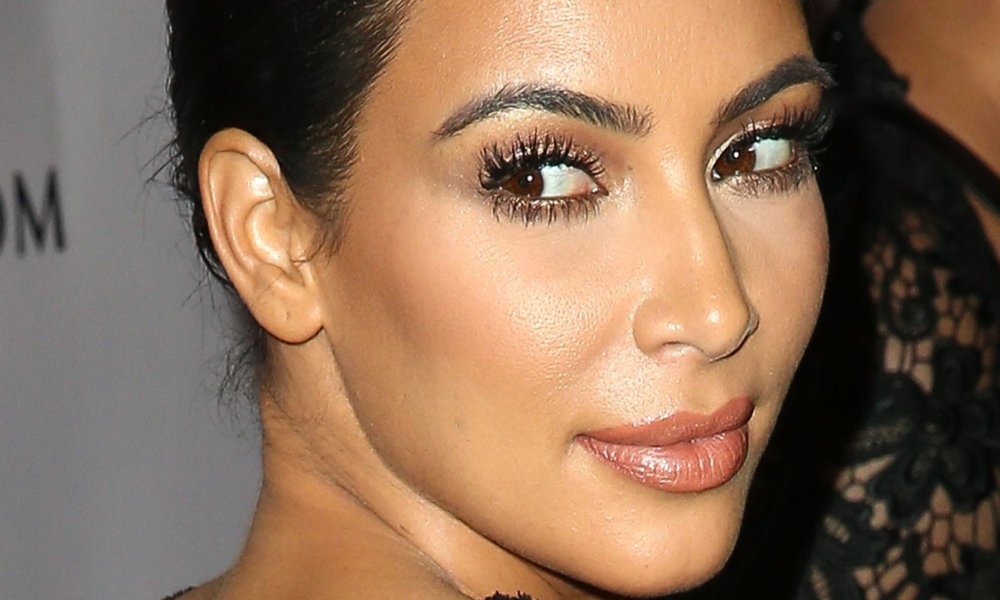 On Monday it was announced that the French police have arrested 17 people in connection with Kim Kardashian's robbery. The robbery that took place in October left Kim gagged and bound with $10 million of missing jewelry.
A lead on the case came in the form of a piece of jewelry that was found by a pedestrian and turned into the police. The item had "exploitable DNA" on it which led them to a suspect. There was also DNA found within Kim's hotel room that was reportedly matched to a sample in France's national database.
Sources say that the police have watched the suspects for weeks leading up the arrest, and now that they've been arrested the authorities have 96 hours to hold them before they are either charged or released.
Kim has laid low since the incident and only returned to social media in the new year.