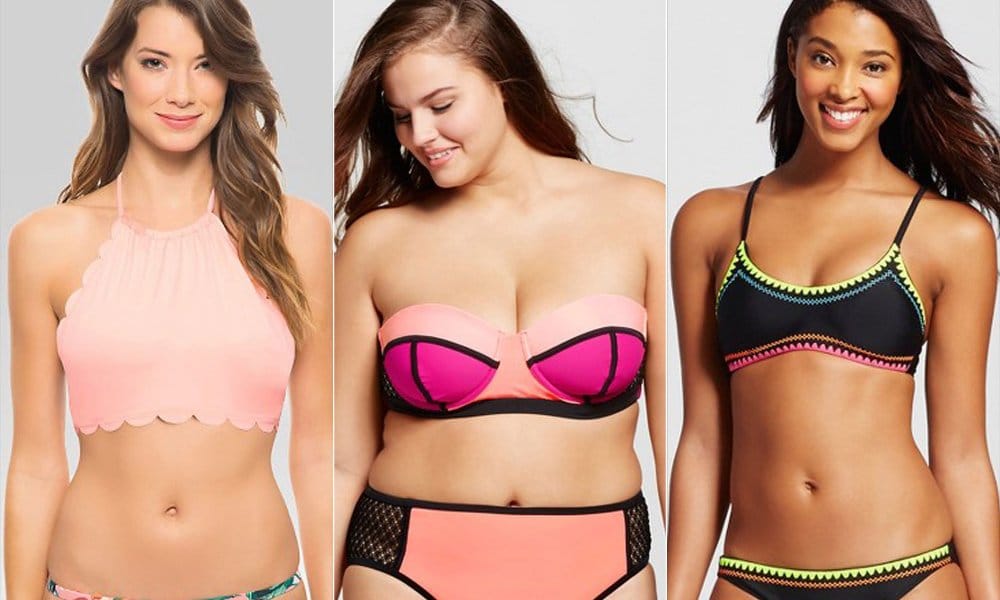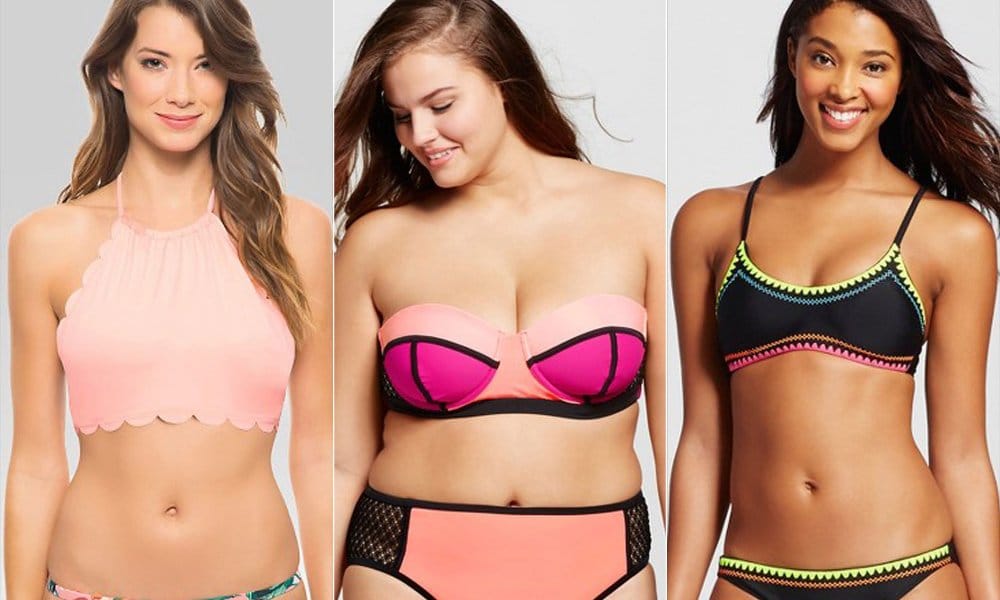 The models in the ads for Target's new bikini line agreed to pose without retouching. The women featured in the ad include model Denise Bidot, pro skateboarder Lizzie Armanto, TV host and model Kamie Crawford, and dancer Megan Batoon.
No photoshop and no filters means more of seeing natural bodies the way they naturally are, which goes along with the body positivity movement that so many celebrities have been embracing lately.
The line is available online and in Target stores. Celebs who have recently admitted to shopping at Target include Serena Williams, who stepped out in a Target one piece swimsuit.
https://www.pinterest.com/pin/137289488666396295/