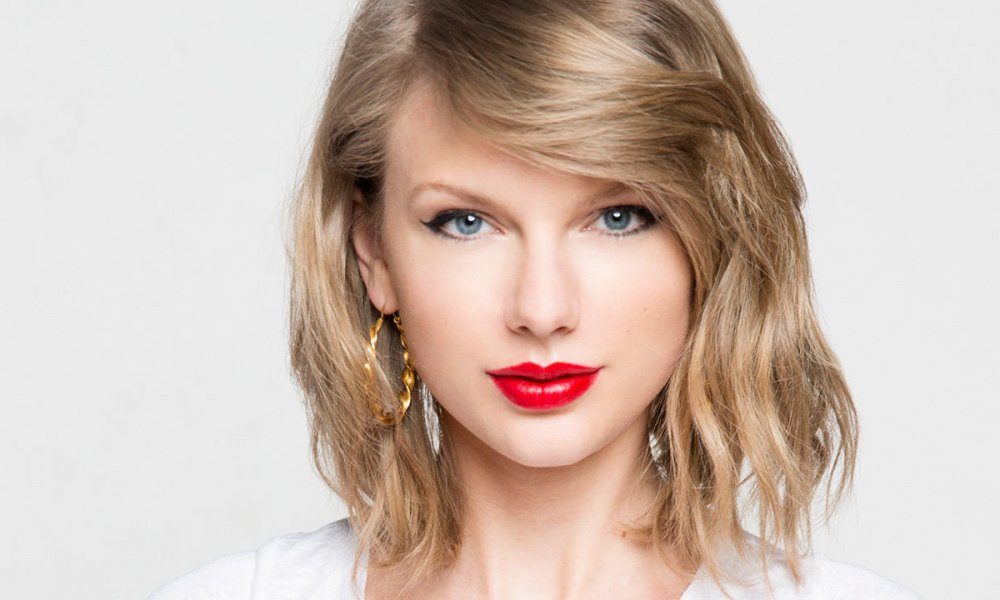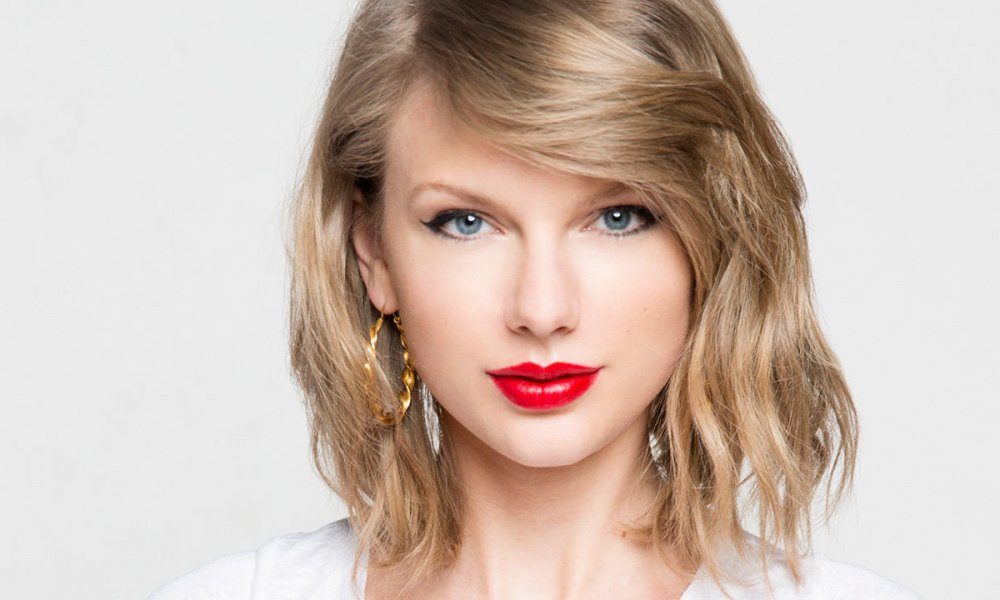 Taylor Swift has announced a new app called "The Swift Life." The app will give her fans the opportunity to interact with her as well as with one another. She posted a video to her YouTube account about the app.
The video explains that users will be able to "connect with Taylor," get "new and exclusive pics and video," and that "Taylor can see, like and comment on posts."
There will also be plenty of Taylor things like stickers and "Taymojis." Taylor Swift overload or just what the Swifty fans have been missing in their lives? At the end of the video Taylor expressed her hope that people like the app.
"You guys are really gonna like this. I mean, I hope. It would be preferable if you did."