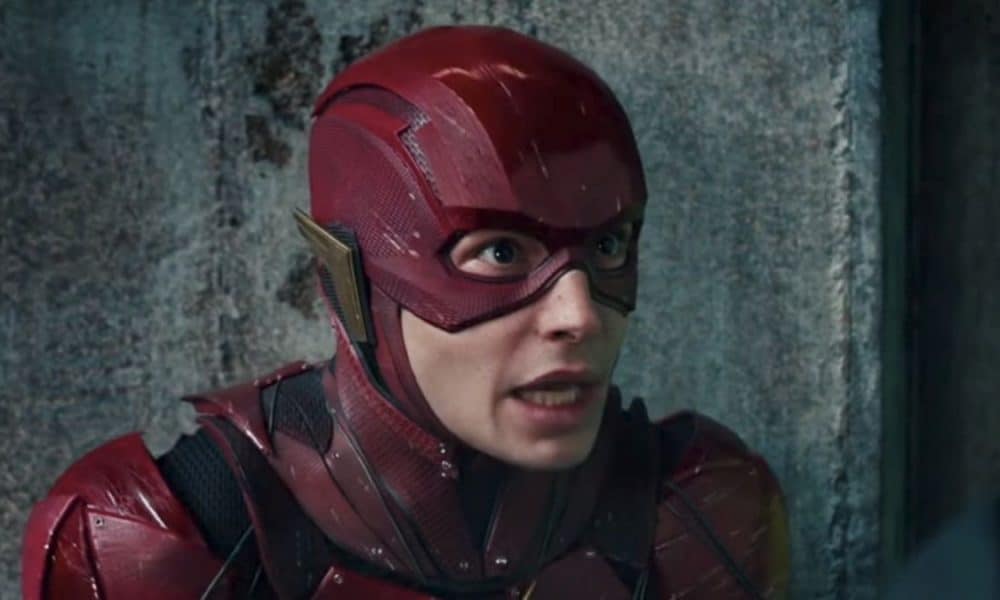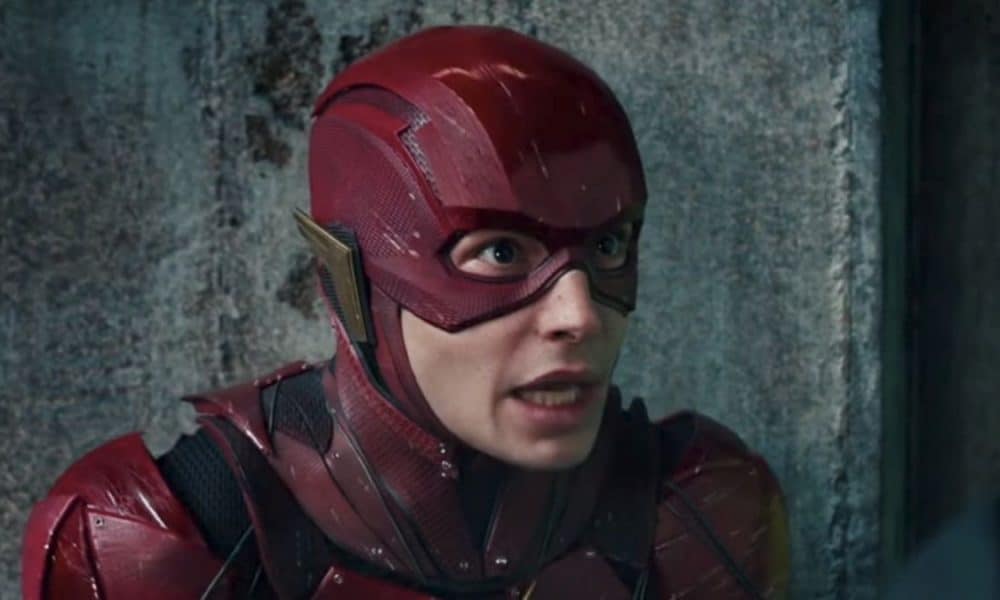 Today, The Hollywood Reporter shared that the long-awaited The Flash movie would finally begin production early next year. Originally, the solo film for the DC Comics hero was slated to hit theaters in March 2018, but after losing two directors (Rick Famuyiwa and Seth Grahame-Smith), the project was placed on the back burner until the studio could regroup.
Now, directing duo John Francis Daley and Jonathan Goldstein have signed on to create a movie about The Flash that could be inspired by the beloved 1985 classic Back to the Future, according to The Hollywood Reporter. Last year at San Diego Comic-Con, Warner Bros. announced that The Flash movie would be based on the popular Flashpoint comic book plot that tests Barry Allen's powers through time travel, dead relatives, and alternate universes.
Hearing that Daley and Goldstein could potentially find inspiration in Back to the Future for their movie about a time traveling, wide-eyed teenager embarking on a journey to learn something about himself is obvious and unimaginative. However, that seems to be the calling card for all of the movies in the DC Cinematic Universe.
Since its inception, the DCEU has ineffectively attempted to emulate the success of the Marvel Cinematic Universe. With 19 movies spanning a decade, Marvel Studios has created a diverse collection of work that tackles a variety of genres ranging from historical fiction war movies to the classic heist tale. Additionally, films in the MCU have continued to break records and shatter audience expectations with each new release.
For the sake of DC Comics fans, Warner Bros. and DC Entertainment need to set their movies apart from the competition in a positive way, rather than disappointing ticket buyers with yet another shallow, cacophonous, and boring epic.