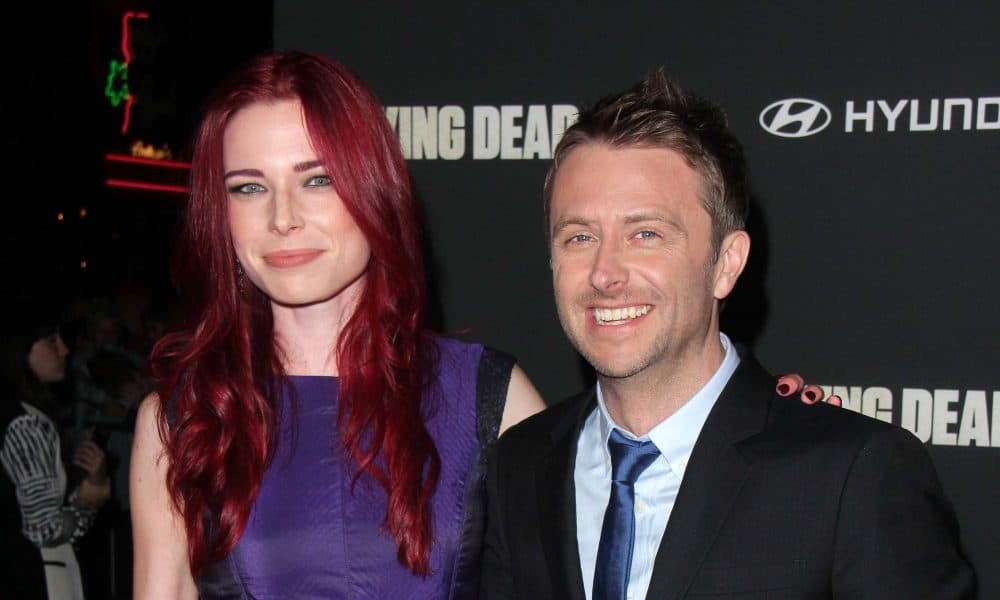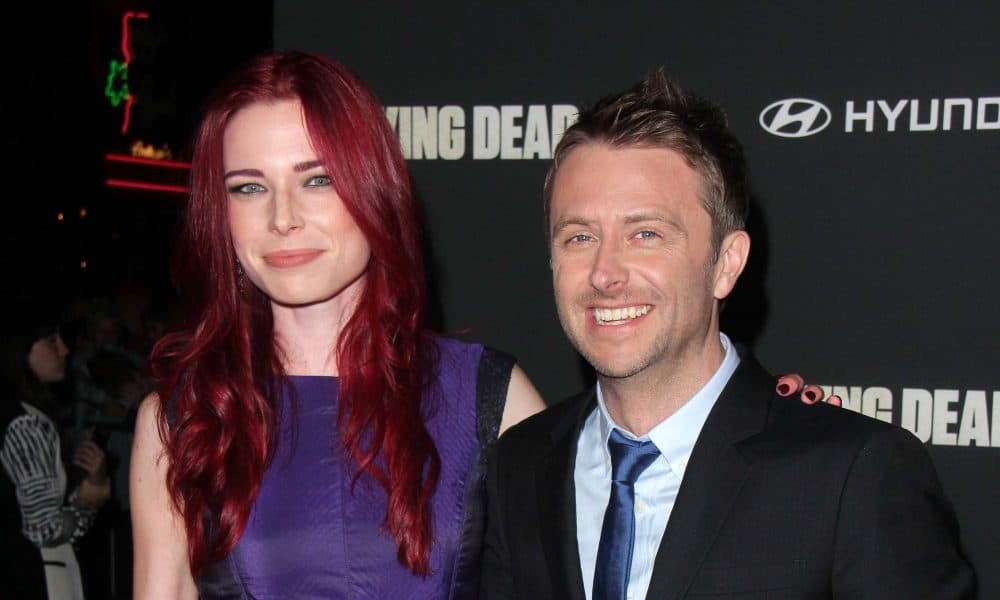 On Thursday, actor Chloe Dykstra published a harrowing account of long-time abuse suffered at the hands of an ex-boyfriend. Though Dykstra didn't explicitly name names, the clues she dropped "a man almost 20 years my senior," and "he grew from a mildly successful podcaster to a powerhouse CEO of his own company" were clear enough. The actor was describing abuse suffered at the hands of Nerdist CEO Chris Hardwick.
In the brief 24 hours since Dykstra posted her first-hand account, the internet has seen an upswell of support for the actor. Meanwhile, Chris Hardwick has watched his little cottage industry crumble around his ears.
And for a good reason.
I quietly posted an article today, unlisted on Medium. It clearly made the rounds. I'm overwhelmed and I want to thank all of you for your support and kind words- they mean so much to me. I may take some time off the internet, please know your support means everything to me.

— Chloe Dykstra (@skydart) June 15, 2018
According to Dykstra, while she was dating Hardwick, she was forced to endure a strict set of rules — she wasn't allowed to drink, make plans at night, or keep male friends, among others. Dykstra also says that Hardwick sexually assaulted her on several occasions. Closing out the post, Dykstra claimed that she possessed evidence of her claims.
Chris Hardwick's most famous brand, The Nerdist, moved swiftly to eradicate any signs of their founder online. A statement from parent company Legendary Entertainment read, "Chris Hardwick had no operational involvement with Nerdist for the two years preceding the expiration of his contract in December 2017. He no longer has any affiliation with Legendary Digital Networks."
Though the fate of Chris Hardwick's immensely popular podcast remains uncertain, it's a good bet that the death of his career is all but assured (which is fine, because Chris Hardwick is easily replaceable … you'll see).
Maybe he'll get lucky, and they'll do a reboot of Singled Out.