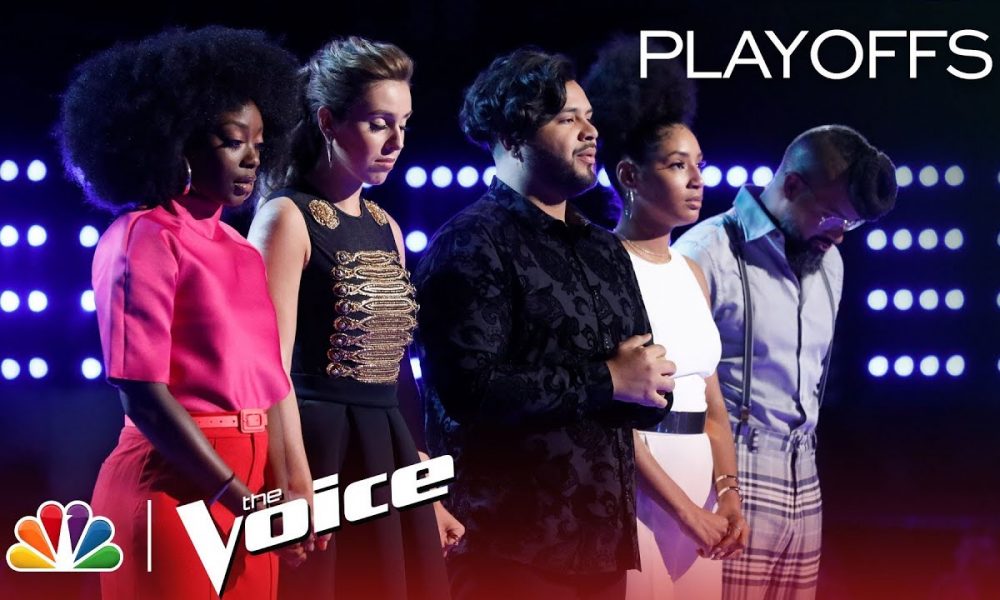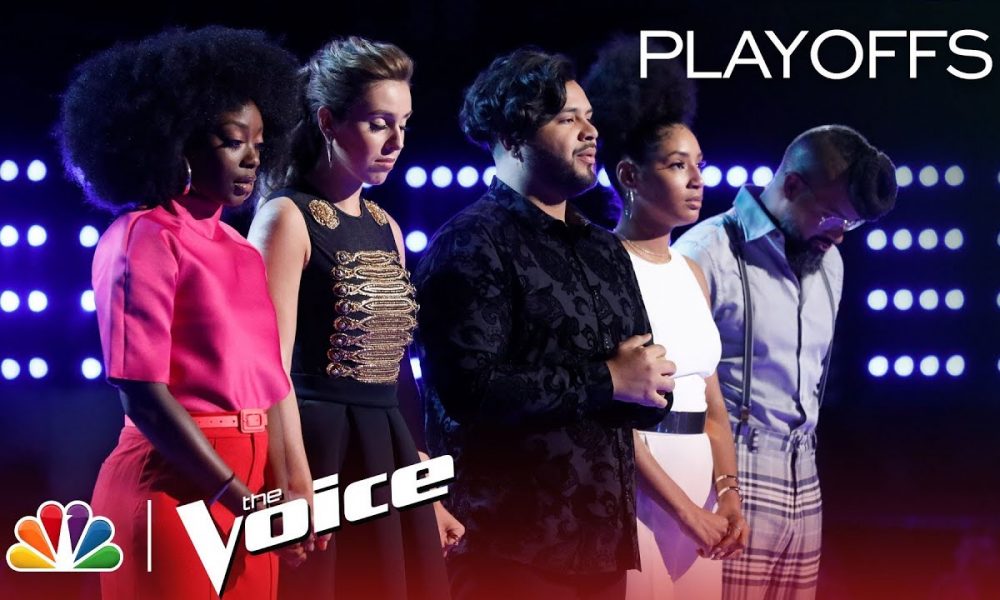 The winner of the 14th season of The Voice was announced this week, making 15-year-old Brynn Cartelli the youngest person to ever win the show. The singer was only 14 when she first auditioned for the show and just turned 15 in April.
Unlike other competition reality shows, the winners of The Voice are ultimately decided by fan votes that can be made online. Following the win of Cartelli was Britton Buchanan in second place, Kyla Jade in third place, and Spensha Baker in fourth place. The top four were announced on Monday night's show, which was the first half of the finale.
The second half of the finale commenced on Tuesday night and featured a variety of guest performances. There was a video tribute in place for coach Kelly Clarkson, as well as a live performance by Dua Lipa doing "IDGAF."
There were also performances by eliminated contestants, such as Wilkes who sang Phil Collins' "In the Air Tonight." The winning prize for Brynn Cartelli on The Voice ultimately means $100,000 in cash and an official record deal with Universal Music Group.
In other reality TV singing show news, American Idol also chose a winner this week. This is the first finale since the show relaunched on ABC with judges Katy Perry, Lionel Richie, and Luke Bryan. Twenty-year-old Maddie Poppe beat out other finalists Caleb Lee Hutchinson and Gabby Barrett to take the win. In addition to winning American Idol, Poppe also shared the news that she is dating her former competition Caleb Lee Hutchinson. The two sang a duet to "Over the Rainbow," much to the delight of the fans watching on.