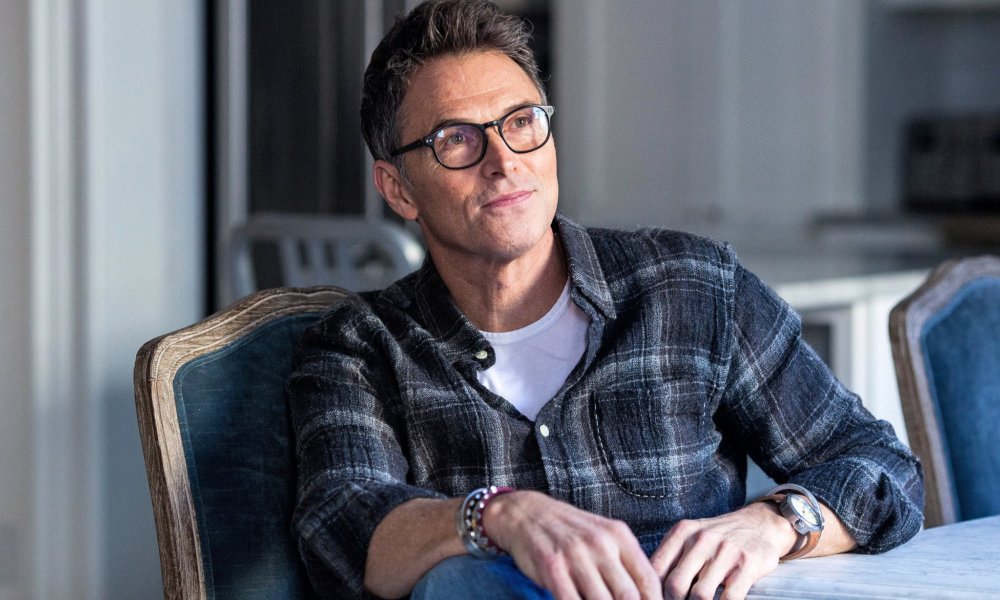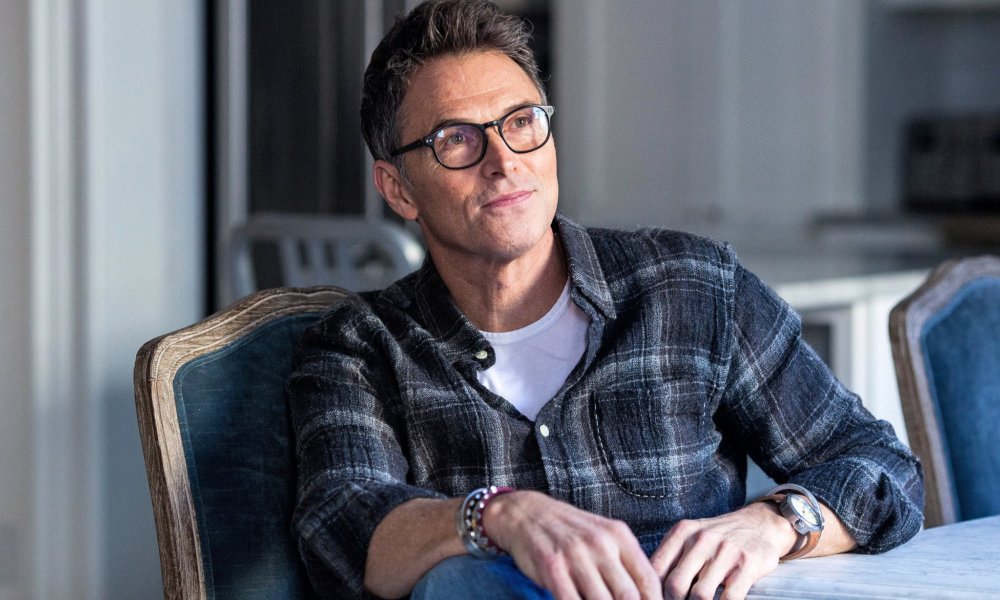 Tim Daly has broken both of his legs while skiing at Sundance but seemed to be in good spirits when he posted about the accident on Twitter.
"HUMANS!!! Broke my right ankle and left knee skiing. Simultaneously! How's that for talent? I'm all good."
The Madame Secretary actor will appear in the final episodes of the third season as planned, and the production is considering writing his injury into the script for the following season.
Tim is in a relationship with Tea Leoni, his co-star on the CBS series. The two started dating six months after Tia and David Duchovny filed for divorce, but they didn't step out as an official couple until the White House Correspondents' Dinner in April 2015. They both have children from their previous marriages.