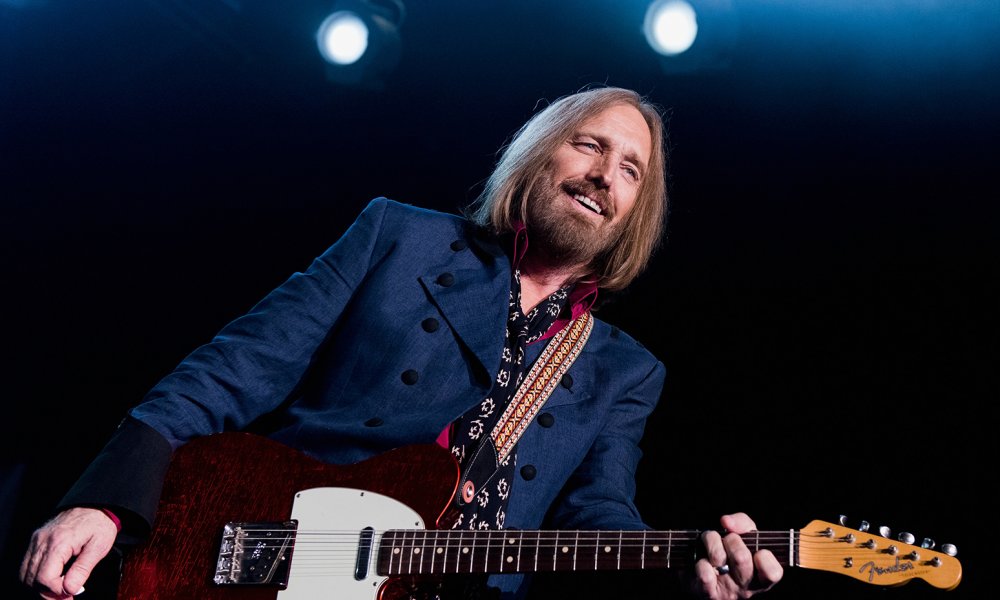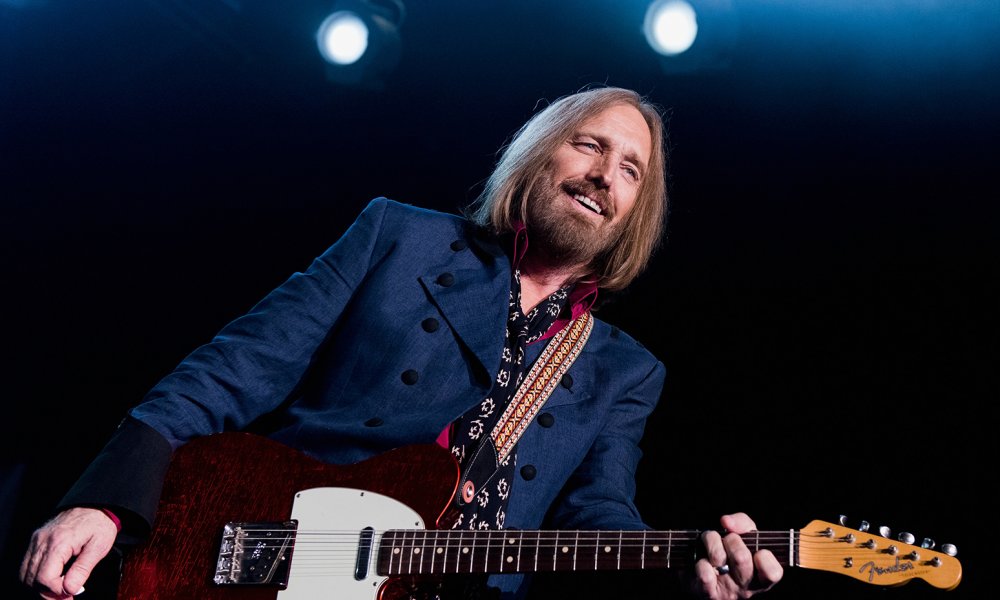 Tom Petty has reportedly passed away after suffering a full cardiac arrest. The legendary musician was rushed to taken to the UCLA Santa Monica Hospital late Sunday after being found unconscious.
First responders reported that the singer-songwriter wasn't breathing when he was found. Petty's career with Tom Petty and The Heartbreakers offered him decades of success in the music industry. The group has had 12 albums reach the top 10 of the Billboard 200 albums chart.
Petty was also renowned for his solo performances and contributions to several groups, including the Traveling Wilburys. Tom recently finished a 40th anniversary tour with The Heartbreakers, which wrapped up September 22 at the Hollywood Bowl.
Around the world, Petty's legions of fans are taking a moment to mourn his passing on Twitter. The incredibly influential rocker was just sixty-six years old.