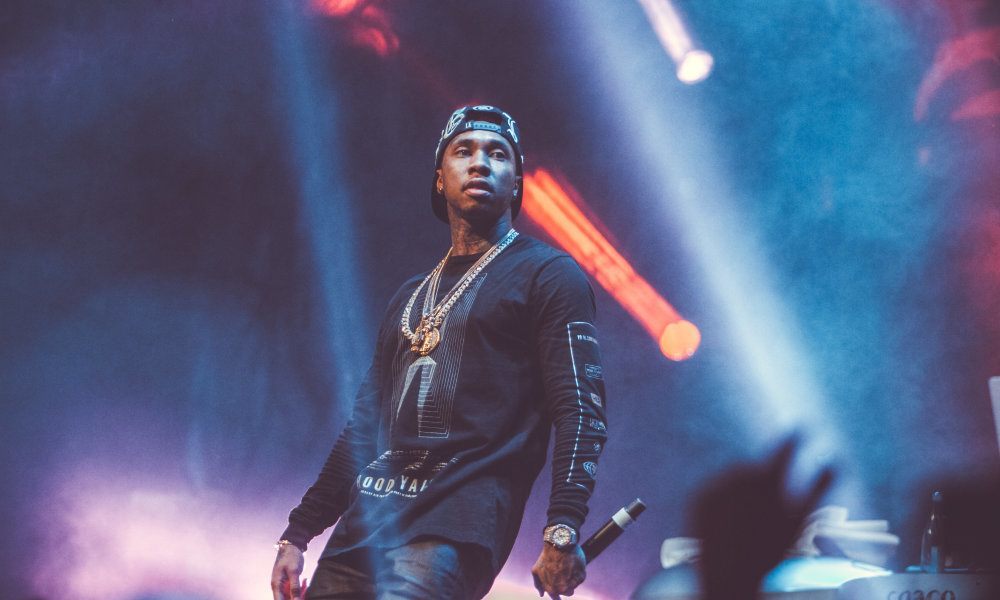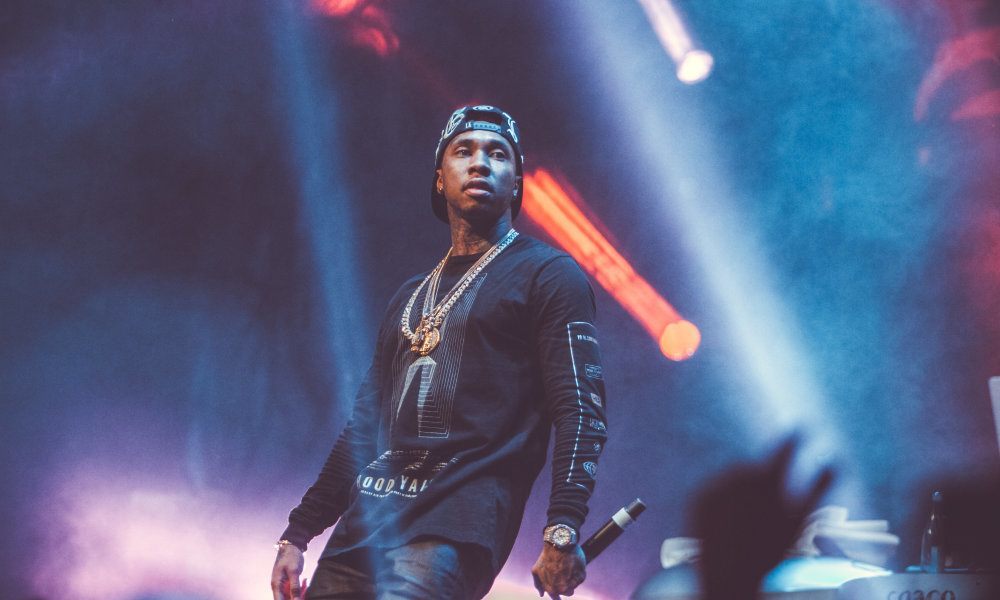 Rapper Tyga is reportedly filing to change the custody agreement he has with his ex fiance Blac Chyna over their three-year-old son King Cairo after Blac's recent run in with the law. Last week Blac was en route to London when she got arrested for public intoxication and was found with ecstasy pills inside of her sunglass case.
Sources close to Tyga say that "he is worried her problems with drugs and alcohol might be putting 3-year-old King at risk." The rapper is hoping to change their custody agreement so that he would have custody of the child during the week and Blac would get him on the weekends.
Blac admitted that she was drinking at the airport when she got in trouble, but she is still claiming that the pills found did not belong to her and that she wasn't the one who actually packed her bags.
Another source claims that:
"Tyga's deeply concerned with Blac's drunken arrest. He's never known her to go off the rails like this. He knows she's got a mouth and a temper but he's surprised she got hammered and he's worried that King's probably seen her like this."
Blac has also been in the news recently for her somewhat scandalous relationship with Rob Kardashian, who is the brother of Kylie Jenner (Tyga's current girlfriend). That Kardashian/Jenner family certainly knows how to get themselves in the spotlight.