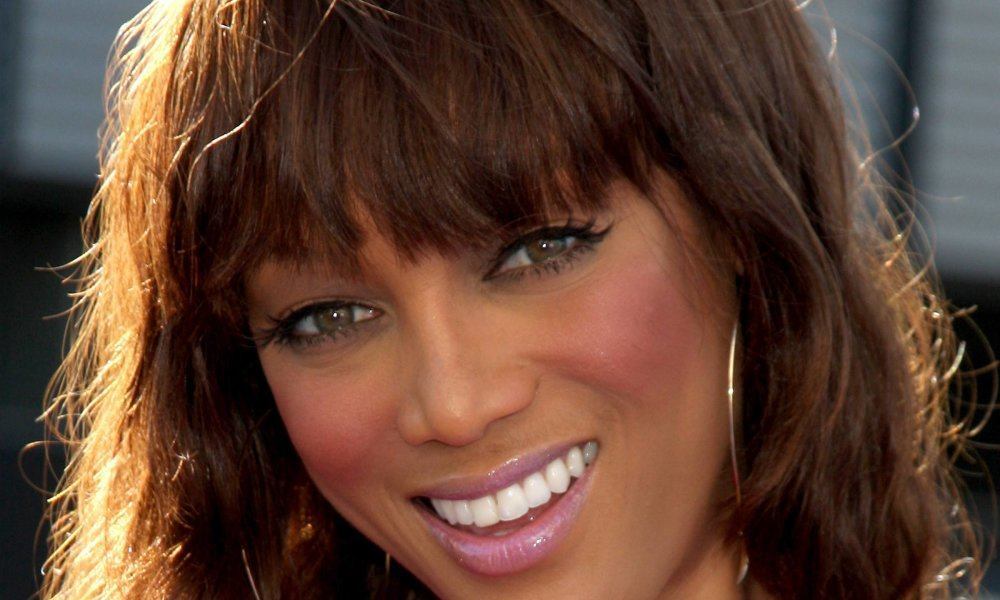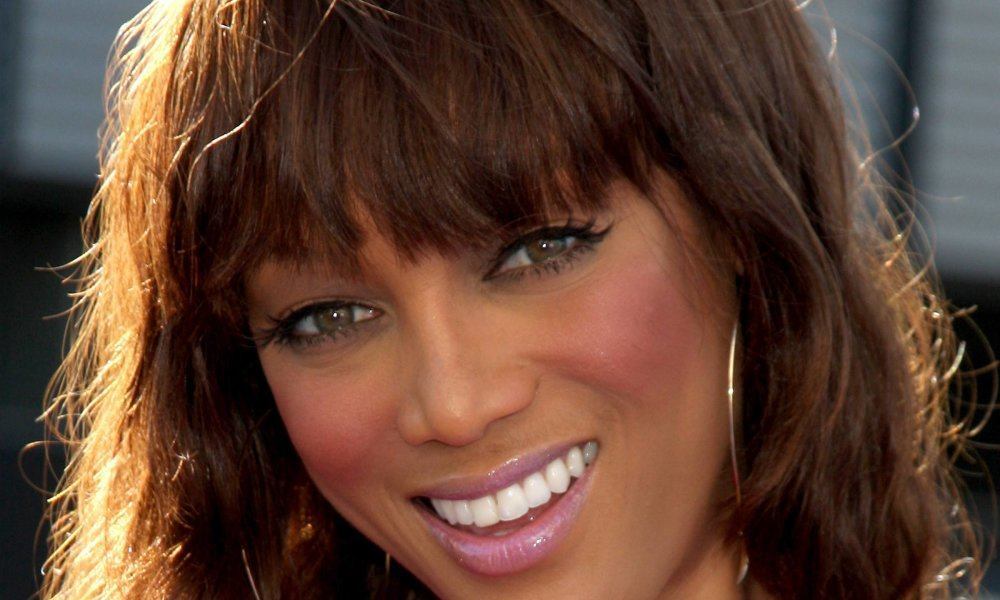 Tyra Banks made a very surprising announcement this week when she shared the wonderful news that she became a mom. The supermodel and her boyfriend Erik Asla were able to have the "miracle baby boy" via surrogate.
"We are so excited for our new baby boy bundle of joy. The journey to now has not been an easy process, as I've shared before. But there was a beautiful bright light at the end of the tunnel for me and his father, Erik."
Tyra has been quite open about her struggles with fertility, sharing with the world that she was attempting IVF treatments in the hopes of conceiving.
When I turned 40, the one thing I was not happy about is that I did not have kids," she shared with People. "When you're like, 'Okay, I'm just going to do it,' then it's not so easy as you get older."
Luckily the couple got their opportunity to bring a child into the world.
"As I gaze into the beautiful eyes of my son, I think about all the people who struggle with fertility or carrying a child and continue to pray for them every day. My hopes and dreams are filled with well wishes that they get to feel what my little treasure, York Banks Asla, feels like in my arms."
Tyra and Erik have been dating for over two years. She met the Norwegian photographer when she was on the set of Norway's version of Top Model.
Congratulations to the new mom and dad!