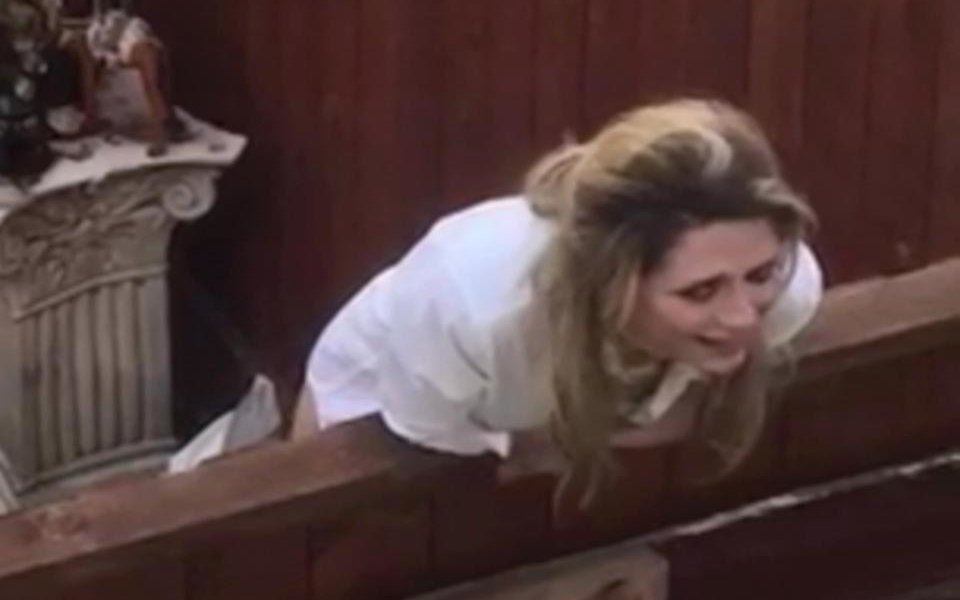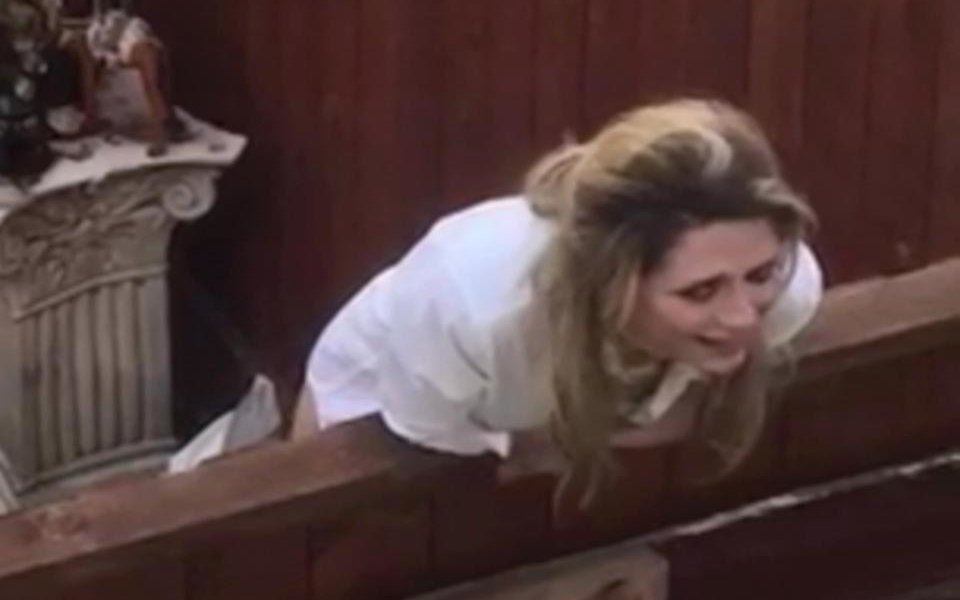 Last week Mischa Barton was voluntarily hospitalized for mental evaluation and now a video of the night has been released.
Mischa explained that she was given the date rape drug while celebrating her birthday which resulted in the incident.
"On the evening of the 25th, I went out with a group of friends to celebrate my birthday. While having drinks, I realized that something was not right as my behavior was becoming erratic and continued to intensify over the next several hours. I voluntarily went to get professional help, and I was informed by their staff that I had been given GHB. After an overnight stay, I am home and doing well."
In the video, Mischa can be seen hanging over the fence of her West Hollywood home and heard yelling about things like her mom being a witch. At the end of the video she falls off the fence back into her yard.