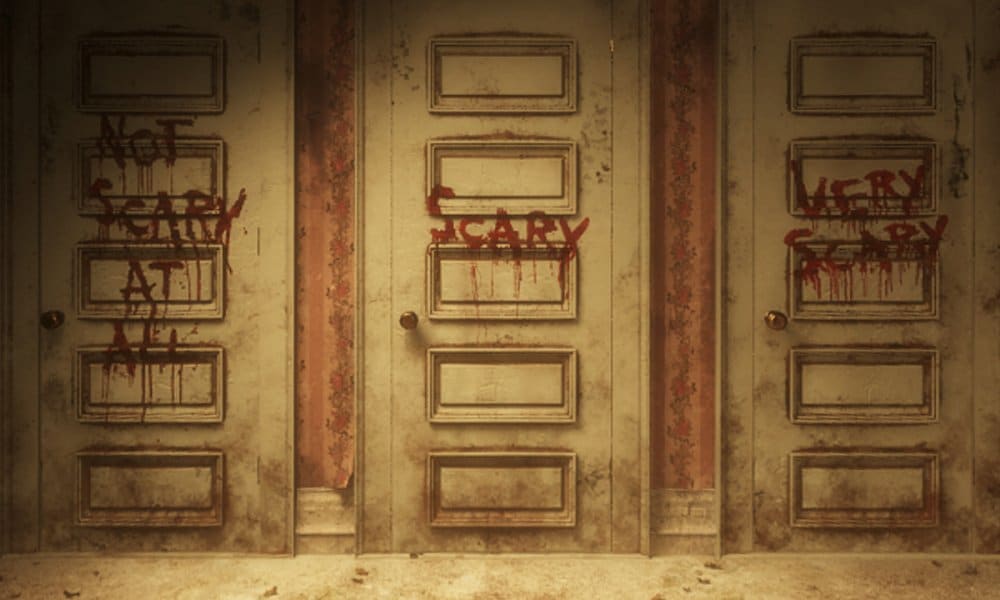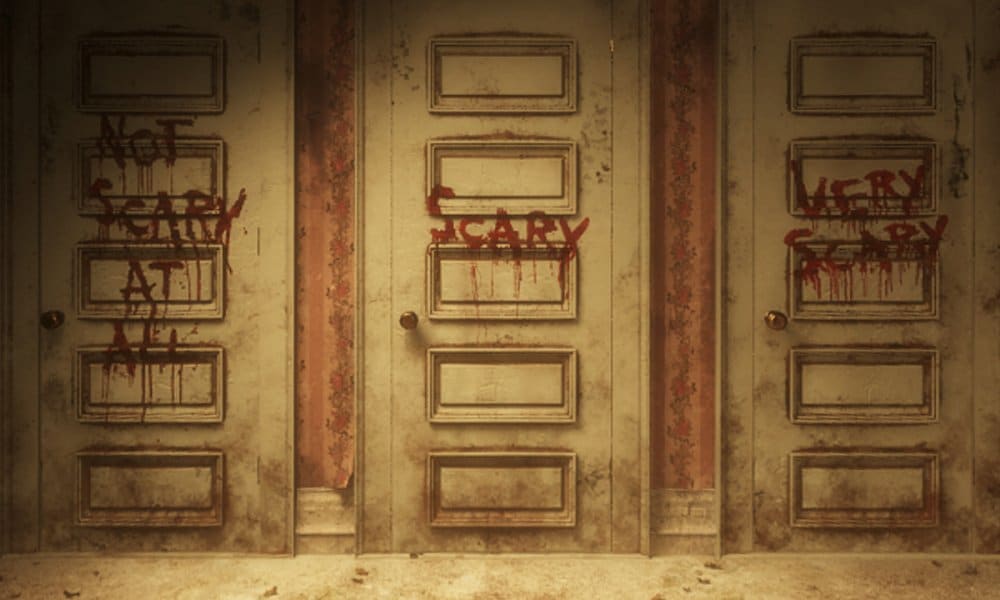 After more than a year of underwhelming reception at the box office, the execs behind DC Entertainment are mixing things up. Horror producer Walter Hamada is taking the reigns as DC's president of film-based production. Clearly, DC is hoping Hamada will lend their films some of the same shine he added to recent box office dominator, It.
Hamada will have plenty of time to do something with DC's slate of films, as 2018 will bring only one DC superhero to the big screen (and that won't happen until Aquaman hits theaters in December). In other words, if Hamada is capable of breathing life into the DC Extended Universe, now is the time.
To date, only two of DC's film have been remotely watchable, and of those two — Suicide Squad and Wonder Woman — only Gal Gadot's Wonder Woman has resonated with fans (the other gets a mention due solely to personal bias). The DCEU's other movies were met with equal parts disdain and apathy.
Here's hoping that Hamada can do something to transition the DCEU films from their current shallow, self-serious action flicks into something a little more innovative. That's not to say that he should endeavor to repeat the Marvel formula of mixing up the punches with some chuckles (and actual character development), but something does need to be done.
Hamada has already proven that he understands the secret to producing a good movie; he demonstrated that skill with It and his super popular Conjuring franchise. In those instances, he found talented directors with a clear vision for the material. Then, he let them go to work.
Hopefully, this talented producer can help future DC films achieve something never before seen in the DCEU — a thirst for more.