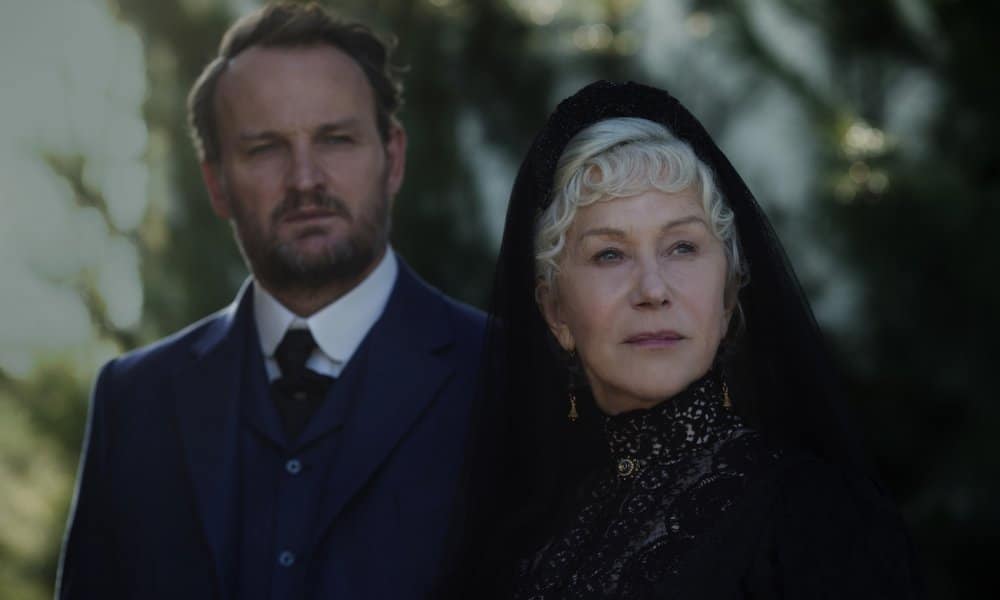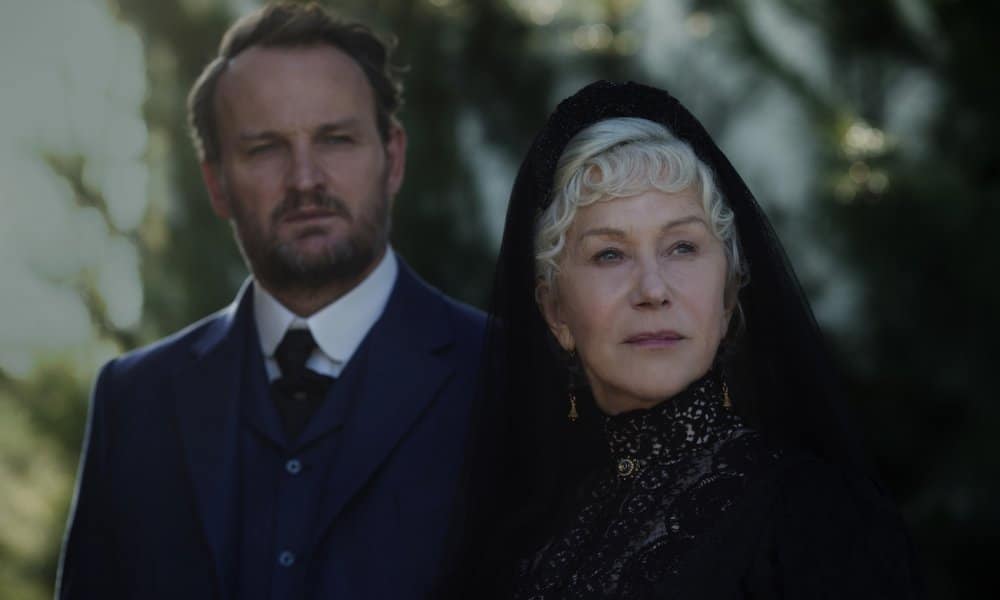 During the final decades of her life, Sarah Winchester set for herself an ominous task. She contracted construction crews to work around the clock seven days a week adding rooms to her seven-story mansion in San Jose, California. Local legend tells that Winchester kept adding room after room to the sprawling estate in order to trap the spirits of ghosts who continued to plague her day after day.
On February 2, the real events of Sarah Winchester's descent into madness are being given the ghost story treatment, with iconic actress Helen Mirren in the title role.
Until the day she passed away from heart failure, Sarah Winchester believed that her home was plagued by the legions of people killed by her husband's most famous creation, the Winchester repeating rifle. The constant harassment supposedly drove Sarah to turn her mansion into an incomprehensible maze that would have made MC Escher proud.
There were more than 500 rooms. Construction never ended and followed no set pattern. The entire mad project was overseen by the reclusive woman who never removed the traditional black dress of mourning. In short, there's more than enough real-life oddity to make Winchester something worthwhile, even before some pissed-off specters enter the picture.
In short, the premise of Winchester should make for some lively February movie fun for those people who wanted to see a sequel to Crimson Peak. If you need a little dose of cinematic adrenaline while you're waiting for Black Panther, Mirren and company shouldn't disappoint in this unique gothic thriller.
Winchester co-stars Jason Clarke (Mudbound) and Sarah Snook (Black Mirror). The film was written and directed by The Spierig Brothers (Predestination, Daybreakers).