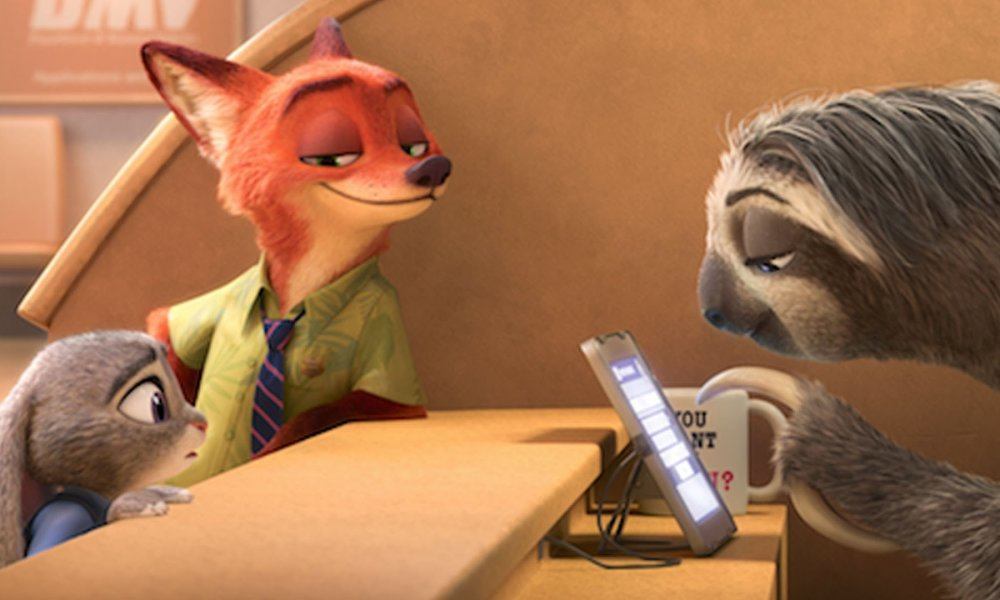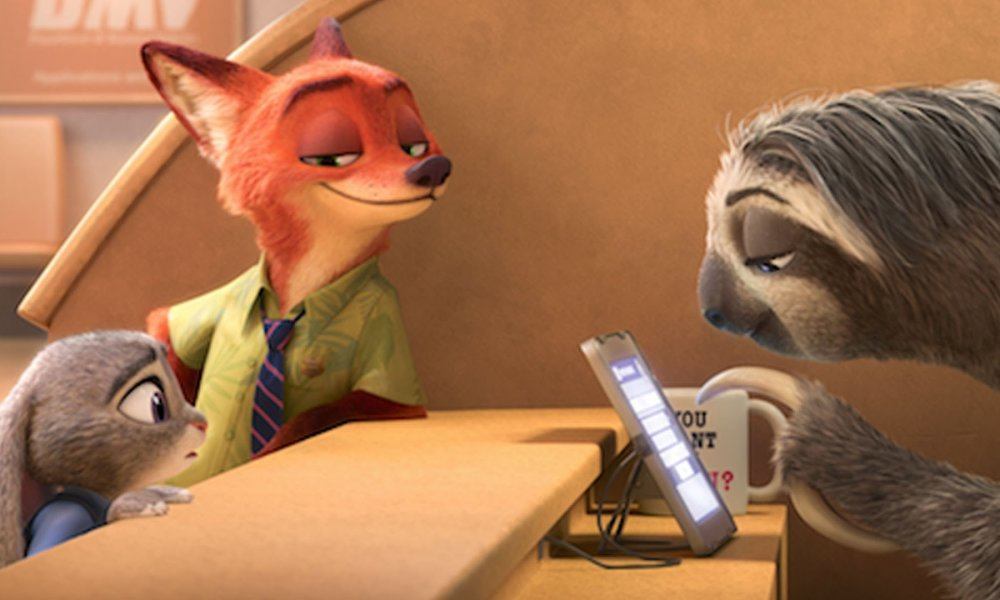 Disney's Zootopia has hit the ground running in its first weekend at theaters. The film not only knocked Deadpool out of the top spot that it had been steadily holding for three weeks, but it became the top Disney Animation three-day debut ever and the fourth highest rating March fim release of all time.
Taking Disney's top spot with $73.7 million in box office sales means that Zootopia beat out the previous record holder of the massively popular Frozen, which debuted in its first weekend at $67.4 million (which was over Thanksgiving weekend no less).
Zootopia received a 99 percent rating on Rotten Tomatoes, while Frozen got an 89 percent. A strong opening weekend does not guarantee that the film will pull the longevity of films like Frozen, but it is looking pretty good.
The animated film features the voices of Jason Bateman, Ginnifer Goodwin and Idris Elba and has been highly praised by both critics and audiences.
Dave Hollis, who is Disney's Executive Vice President of Distribution said that the film is the latest in a "creative renaissance" that they're going through.
"There is consistency at a really high level of delivering great stories, amazing worlds and characters who people can relate to."
Zootopia also made $63.4 million internationally, bringing its world total after the U.S. opening weekend to $232.5 million.
Disney has not released their budget for the film, but Frozen cost them $150 million to make, while Big Hero 6 cost the studio $165 million.
Disney has two more animated features to be released this year. Finding Dory is Pixar's Finding Nemo sequel, and Moana is another classically animated film to be released Thanksgiving weekend of 2016.