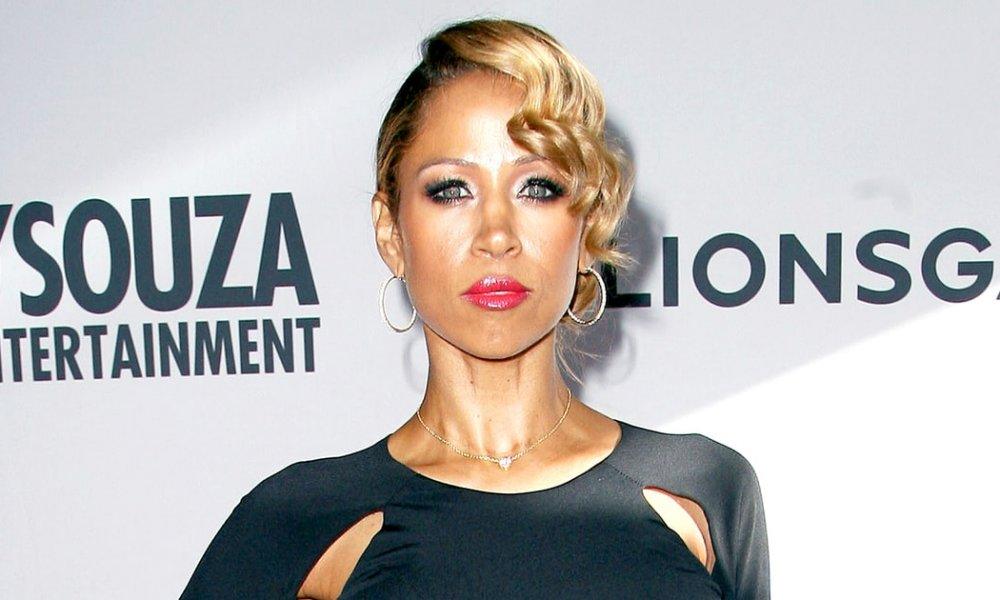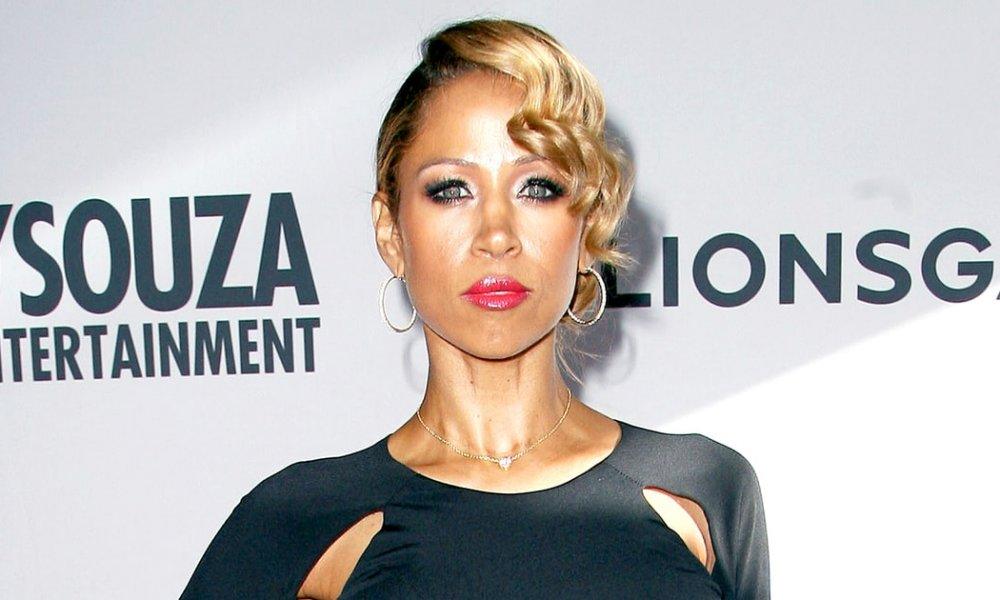 Born in the Bronx, Stacey Dash has over 50 acting credits to her name and is currently a Fox News contributor. Best known for her role in the Clueless movie and subsequent TV series, Dash is nothing like Dionne. Early life was tough for Dash, facing abuse and addiction. However, she came out on top and has graced the silver and small screens in a variety of roles. Now the conservative Fox News pundit has reinvented herself as the black voice of the Republican party. She has controversial opinions about feminism, transgender people, Black History Month, BET, and so much more. Nothing holds Dash back from sharing her thoughts publicly.
1. She Was the Oldest Member of the 'Clueless' Cast
In her most well-known role, Stacey Dash played Dionne, Cher Horowitz's best friend. Though Dash was playing a 16-year-old in Amy Heckerling's iconic '90s teen movie, she was 28 years old when Clueless was released in 1995. Dash is three years older than Paul Rudd, who also appeared in Clueless as Cher's older former stepbrother attending college nearby. In fact, Dash is 9 years older than her onscreen bestie, played by Alicia Silverstone.