Despite what you may hear in the presidential debates the picture evidence online suggests the Clintons and Trumps have been good family friends for years.
Hillary, Bill and Donald Are Good Friends!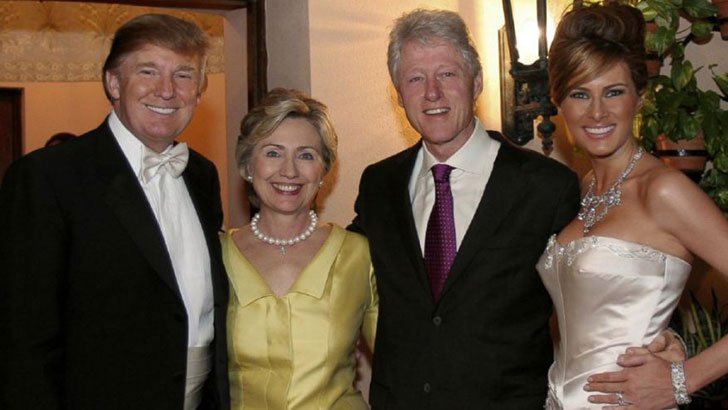 Donald Thinks Hillary Is a "Wonderful Woman"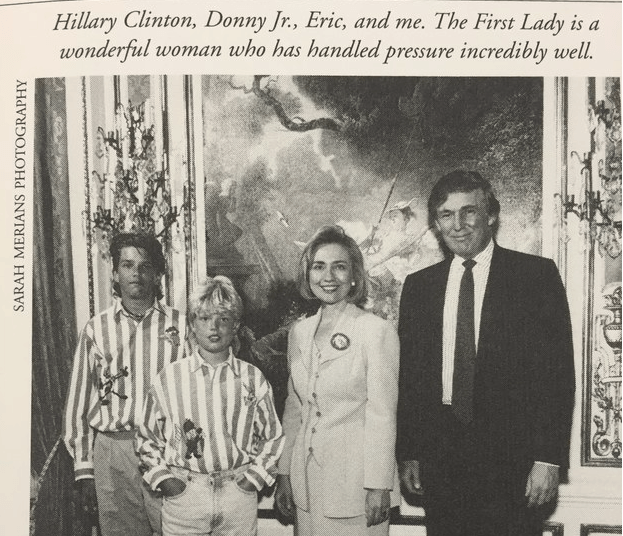 ---
Hillary Clinton's Party Costume in Her Yale Days Is Terrible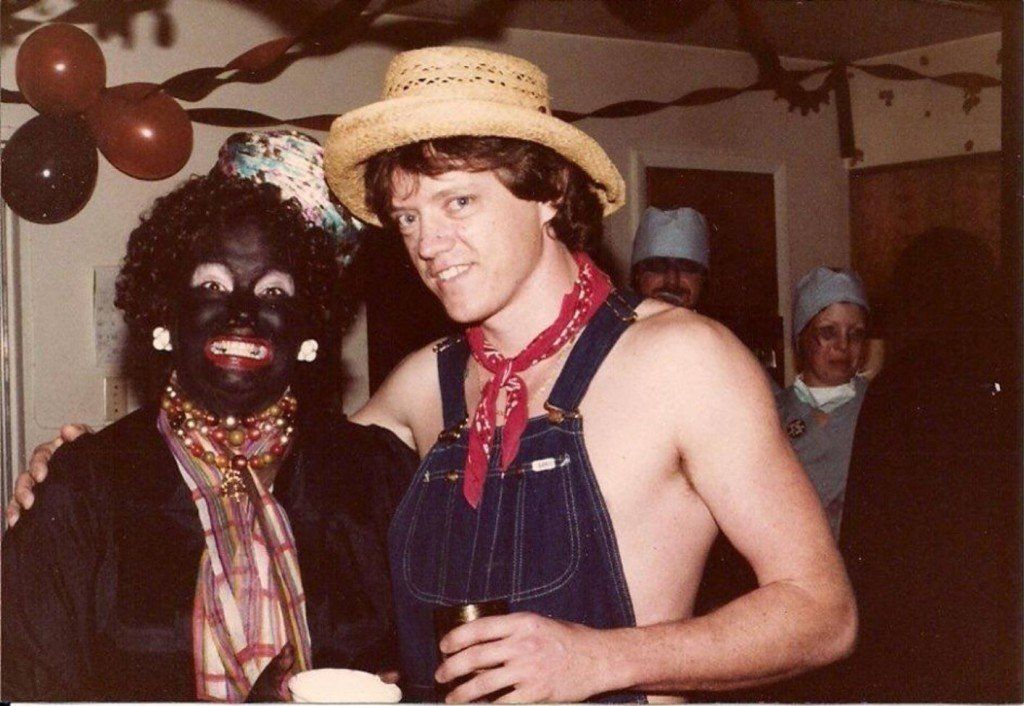 ---
That Time Bill Clinton Teamed-up Wth Comedian Bill Cosby to Fight "Crime"!?!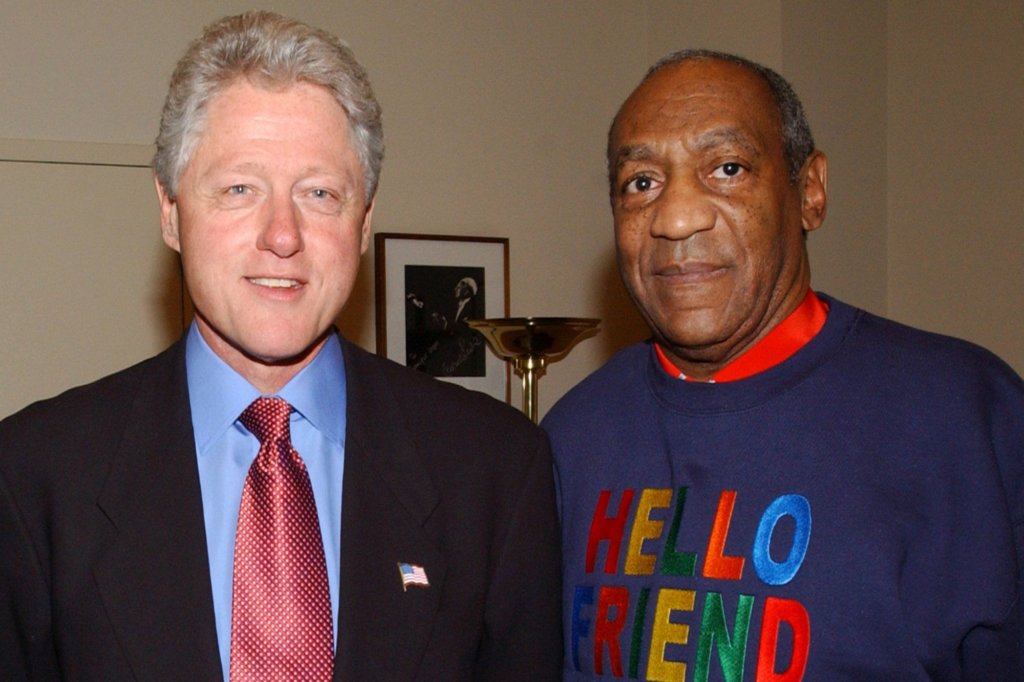 This looks bad now, but when you think about it, the Bills have a lot in common as the Washington Post points out in What's the real difference between Bill Clinton and Bill Cosby?
---
The Clinton's Are As Bad As Each Other When It Comes to Getting Snapped Admiring a Woman's Cleavage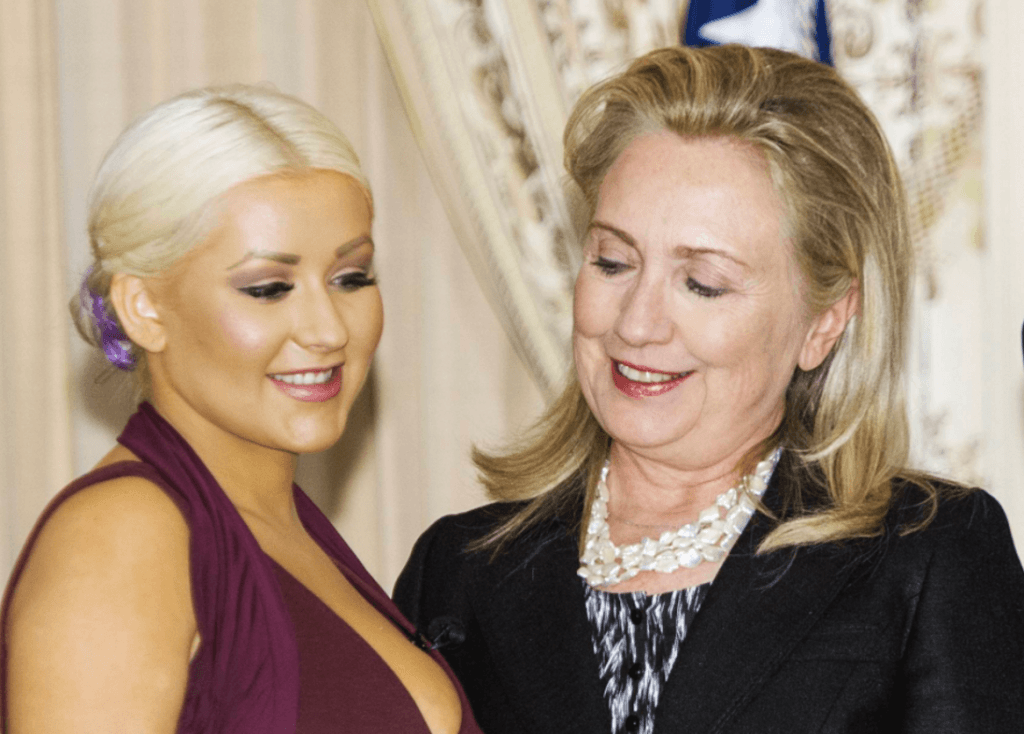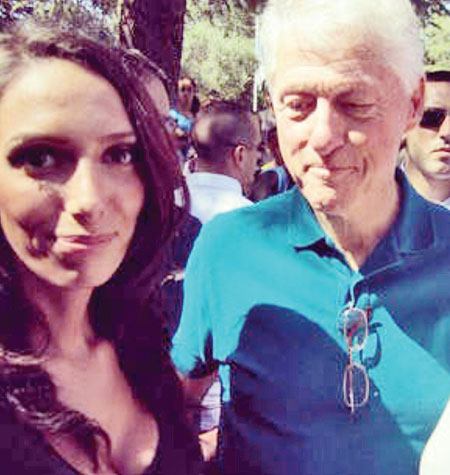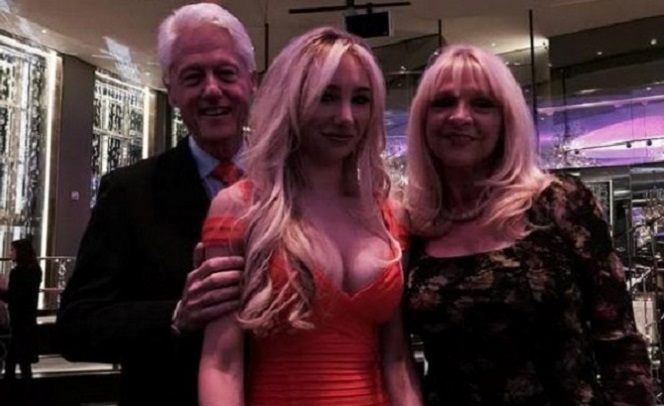 ---
Sometimes She Looks Crazy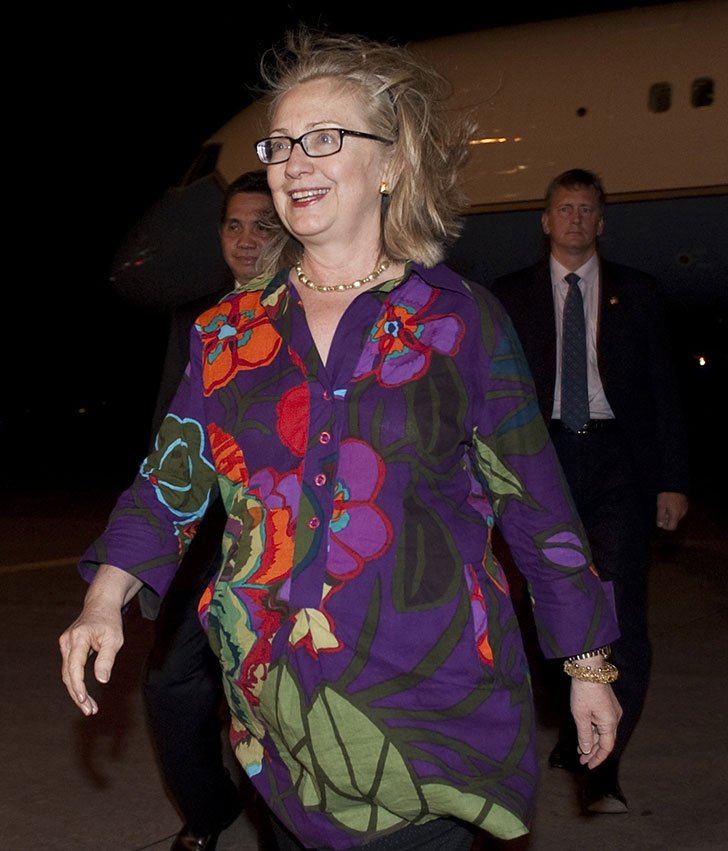 ---
Hillary Using Google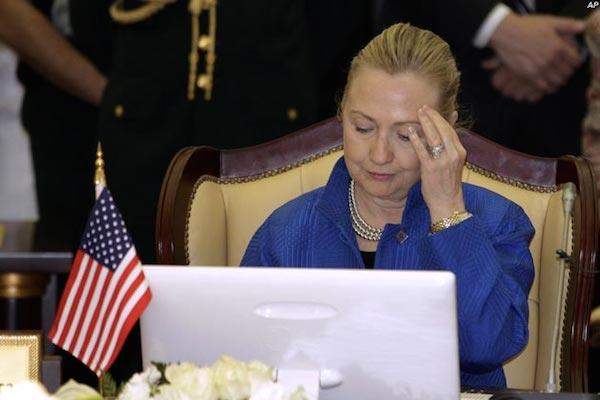 As Commander-in-Chief Will She Be Asking Google to Delete This Pic of Bill and Monica Lewinsky From the Interwebs?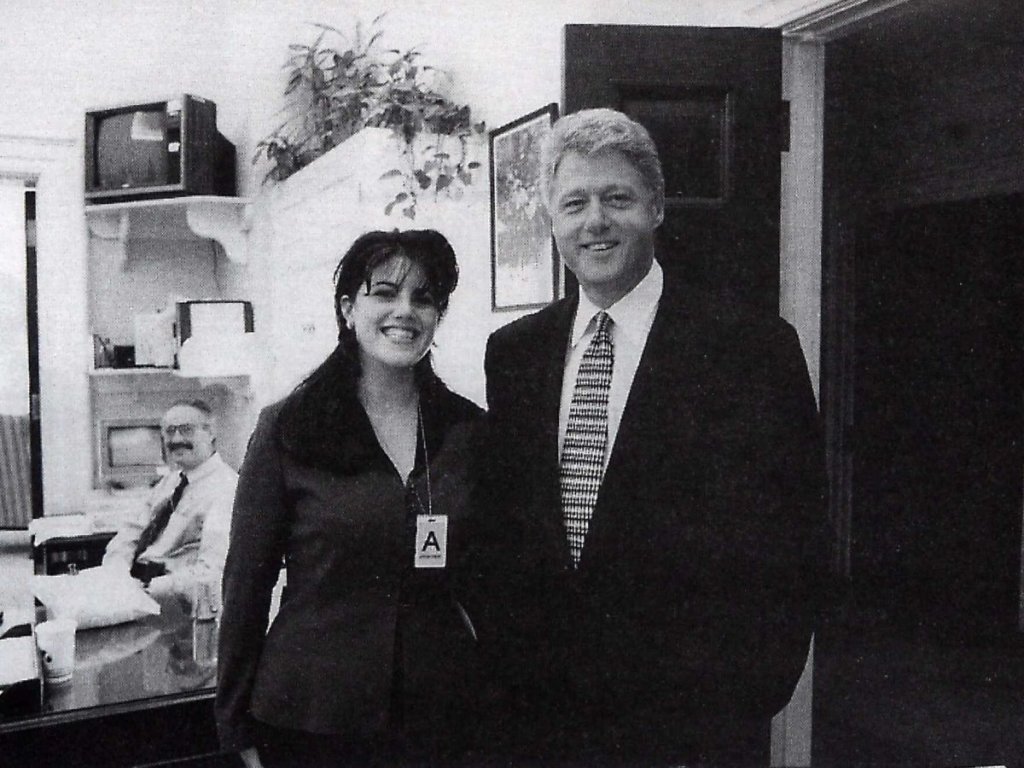 ---
And Why Did Her Husband Say That Vladimir Putin Has "Huge Potential"?
---
She Spends a Lot of Time in Saudi Arabia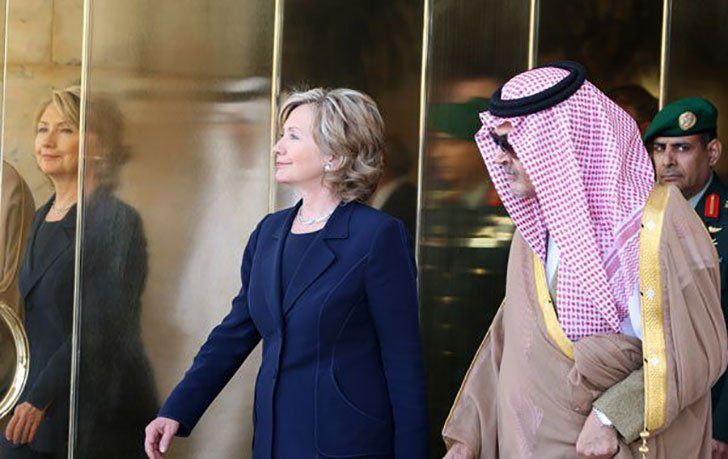 ---
She Pledges Support for Isreal Whilst Taking Selfie's With Yasser Arafat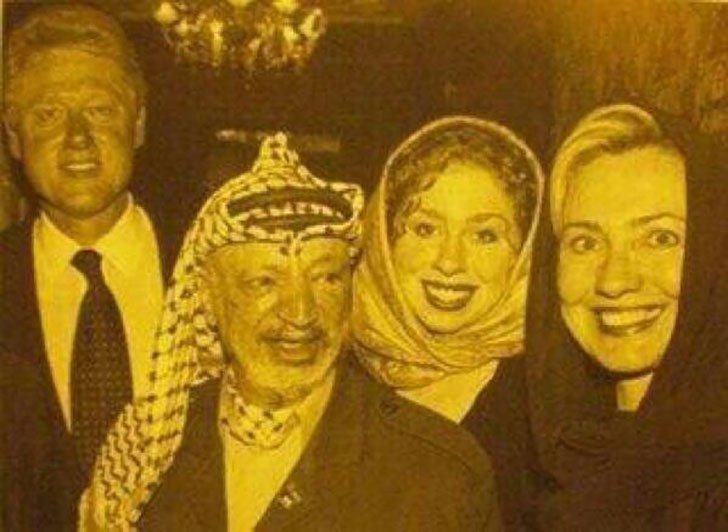 ---
Let's Face It the Chin Scrunch Is a Hard One for Anyone to Pull Off Without Looking Ridiculous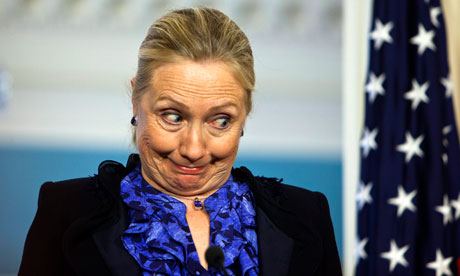 Presidential Candidates Should be More Careful with Chin Scrunch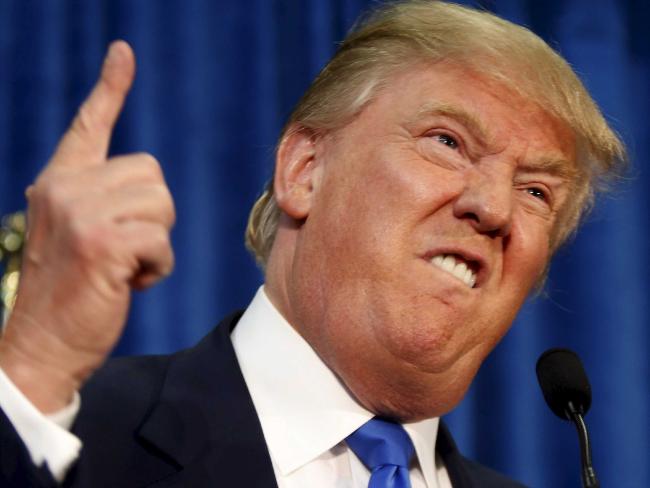 ---
Hillary Clinton's Muppet Face Isn't Too Bad – I'd Be Pretty Happy With That
---
There's A LOT of Pictures of Hillary Out There With Her Mouth Wide Open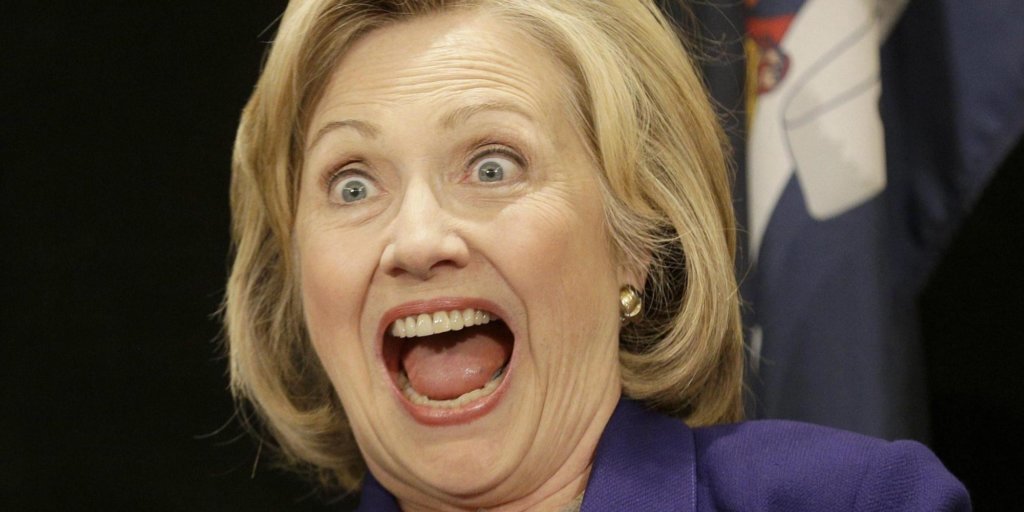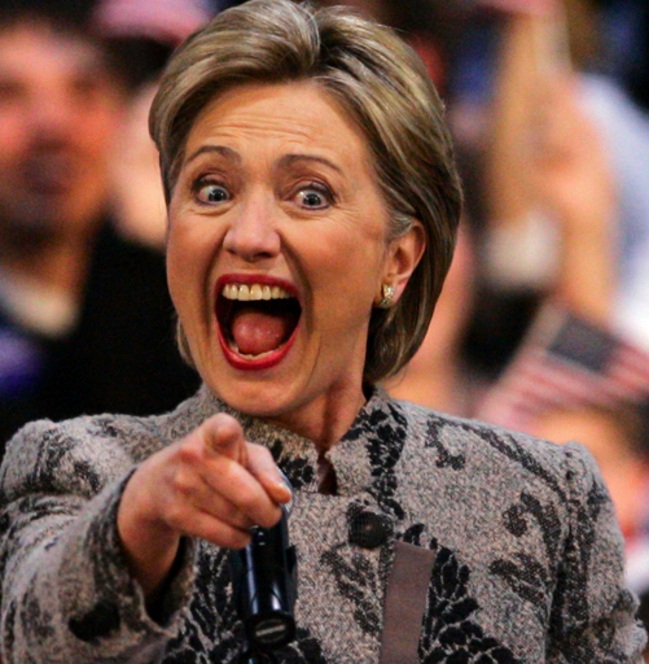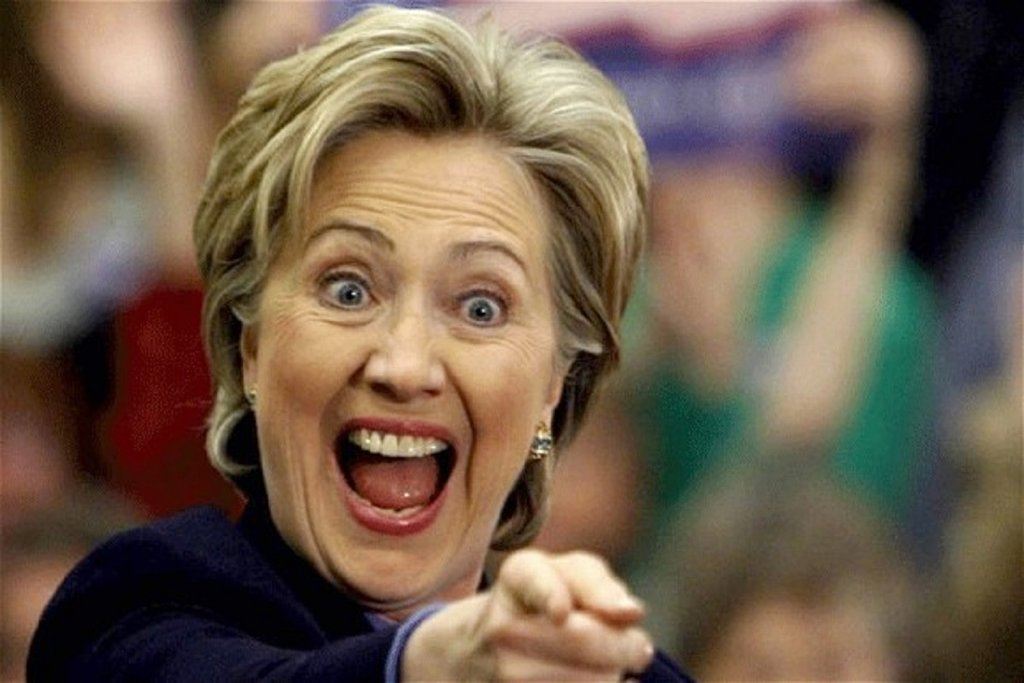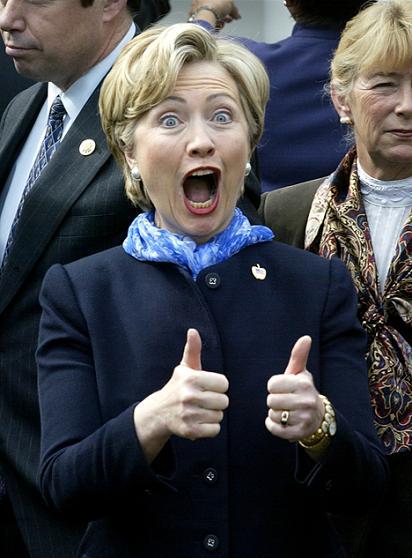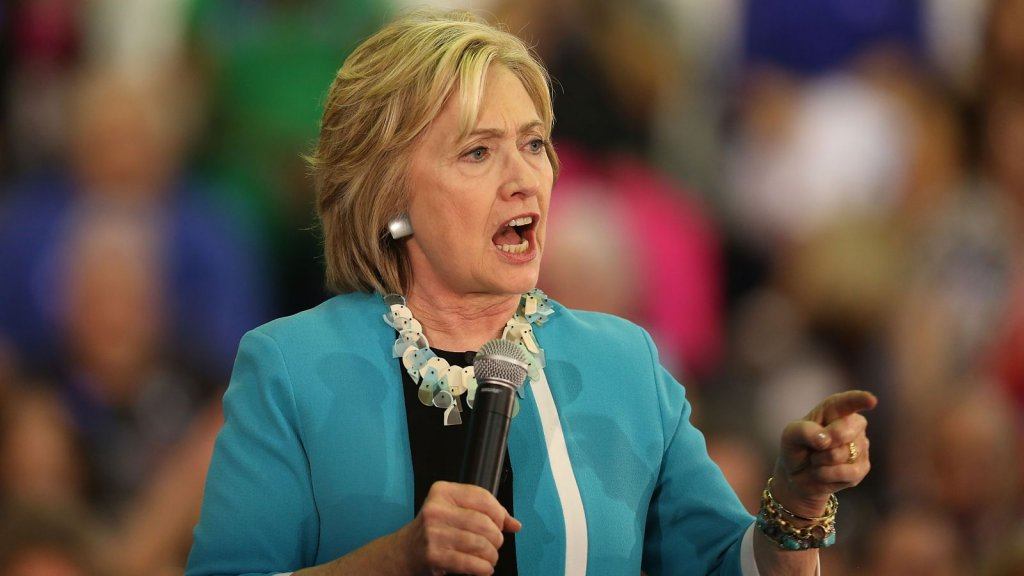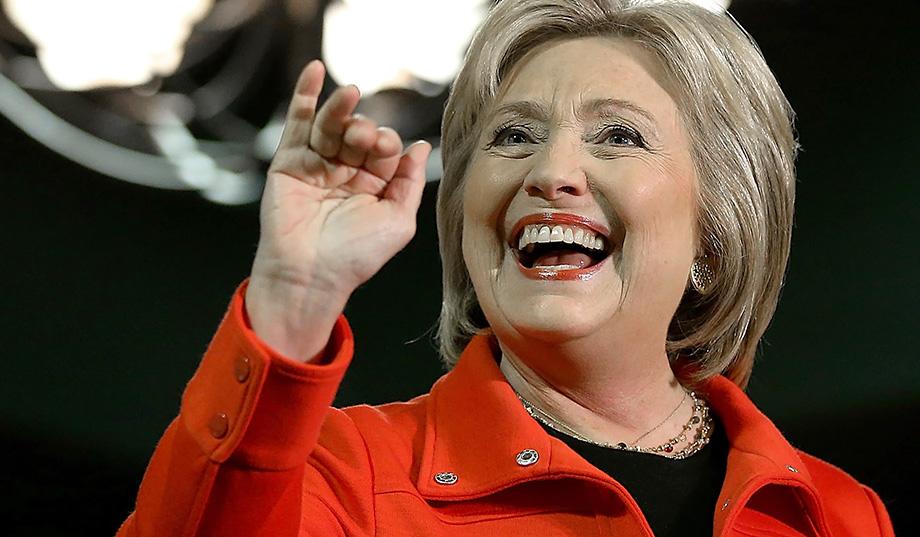 ---
Thankfully this Black & White Image Hides the full effect of Those Pants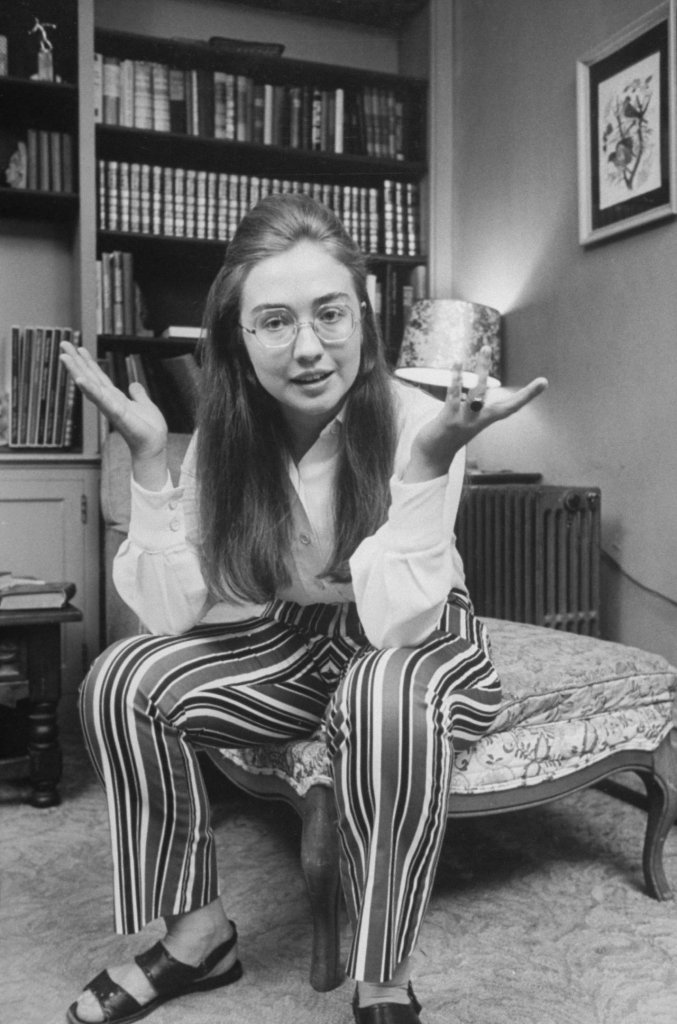 ---
Bill & Hillary Clinton Share the Same Face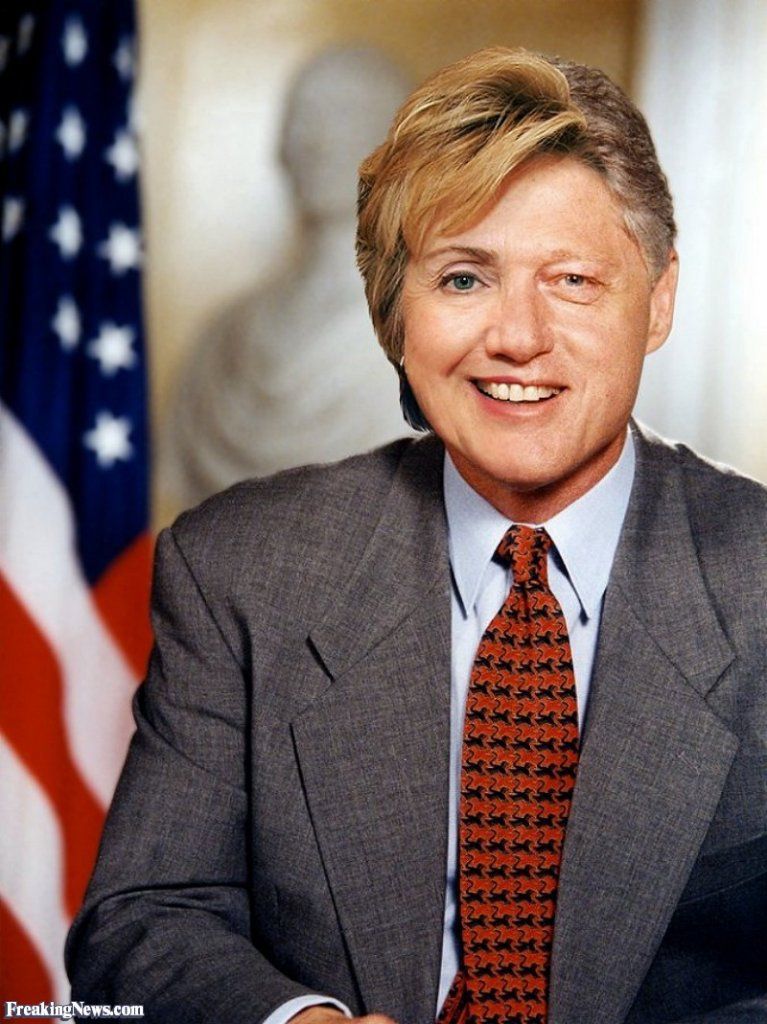 ---
Hillary Obama
---
Hillary Trump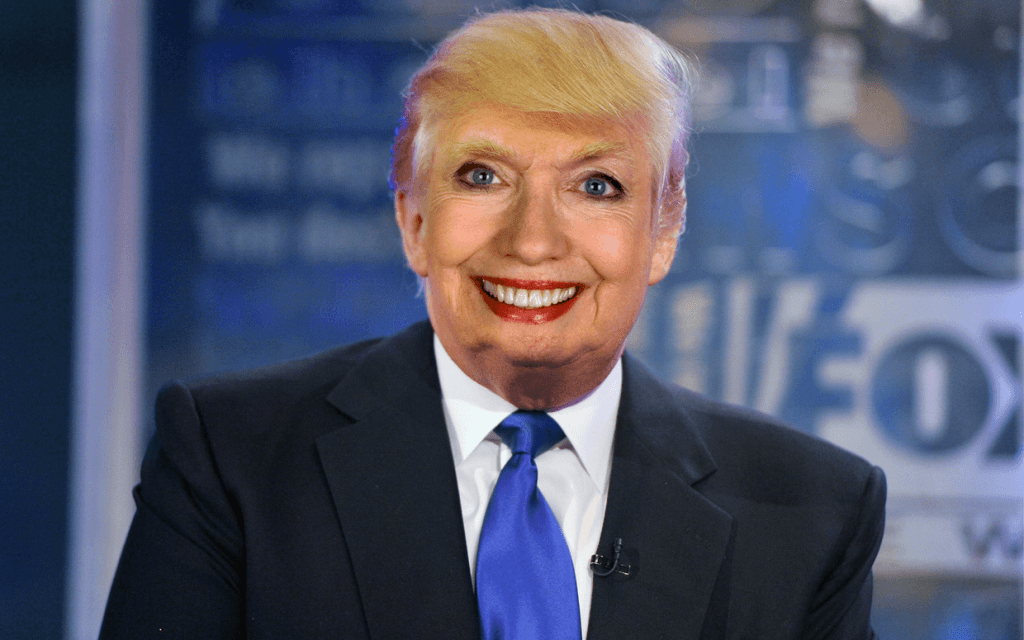 ---
Hillary Clinton Star-Spangled Bikini Photoshopped