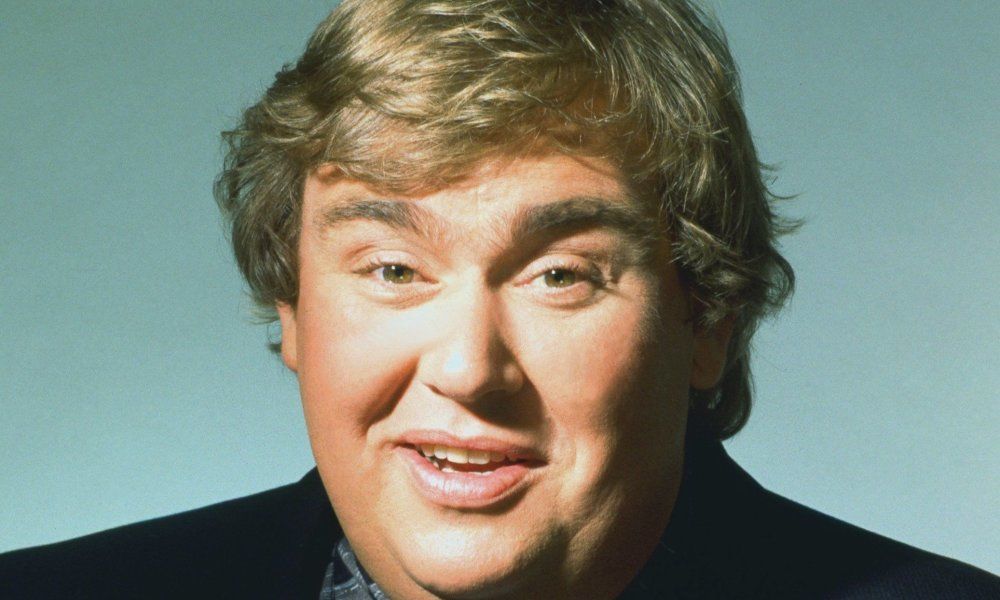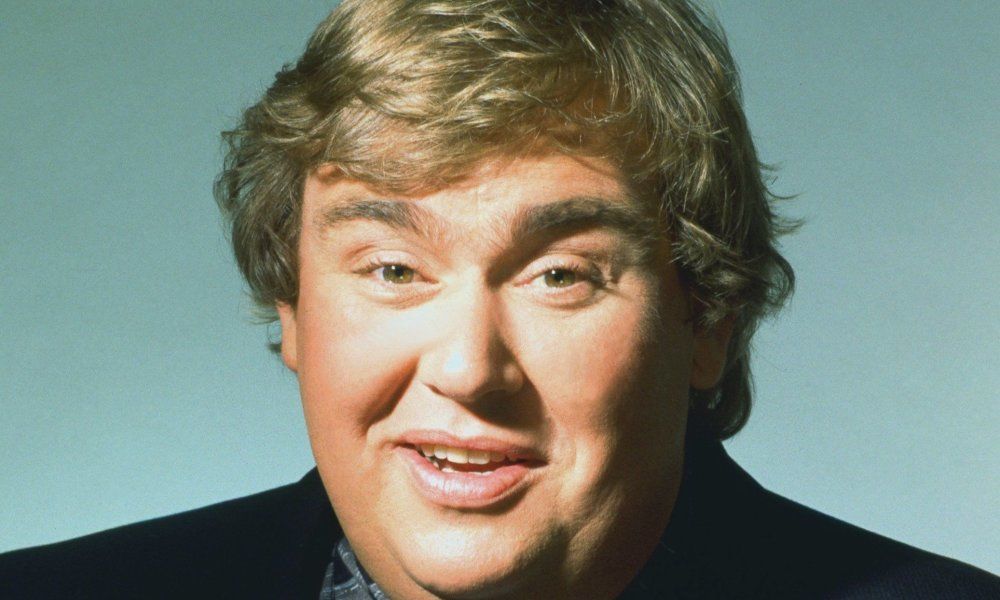 Here are nine celebs who died in the middle of filming a movie or TV show. Their unexpected passings either occurred while on set, in the middle of filming or before production had ended. The legacies of these nine stars live on in the iconic films and television shows they completed before their shocking deaths.
1. Heath Ledger
The Australian actor was found dead in his Manhattan apartment on January 22, 2008. He reportedly suffered from an overdose of prescription pills. Ledger had just wrapped up filming Christopher Nolan's The Dark Knight and was in the middle of production for Terry Gilliam's The Imaginarium of Dr. Parnassus when he passed. Gilliam brought on Ledger's close friends Johnny Depp, Jude Law, and Colin Farrell to step in for Ledger's character in his remaining scenes. He won a posthumous Oscar for his role as The Joker.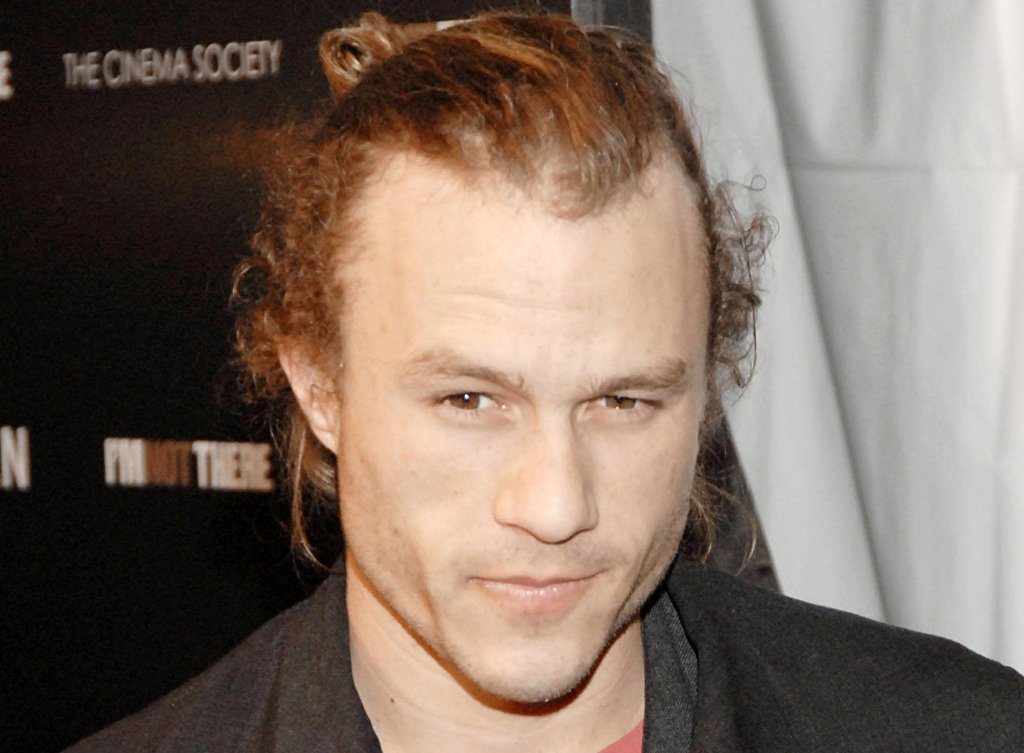 2. Paul Walker
The blue-eyed Fast and Furious heartthrob died in a car accident in November 2013. Walker was in the middle of filming of Fast and Furious 7 when he crashed and the production company contemplated putting the film on hold indefinitely. Universal Pictures eventually decided to move forward with the project using a combination of special effects, stunt doubles and Walker's lookalike brother. Upon its release in April 2015, Furious 7 became the fourth highest grossing film of all time.
3. Philip Seymour Hoffman
Hoffman was found dead in a Manhattan hotel from a reported heroin overdose on February 2, 2014. The award-winning actor who had been sober for over 25 years, had relapsed into addiction just eight months before his death. The second installment of The Hunger Games: Mockingjay was in production at the time of his death, and Hoffman only had a week left of filming.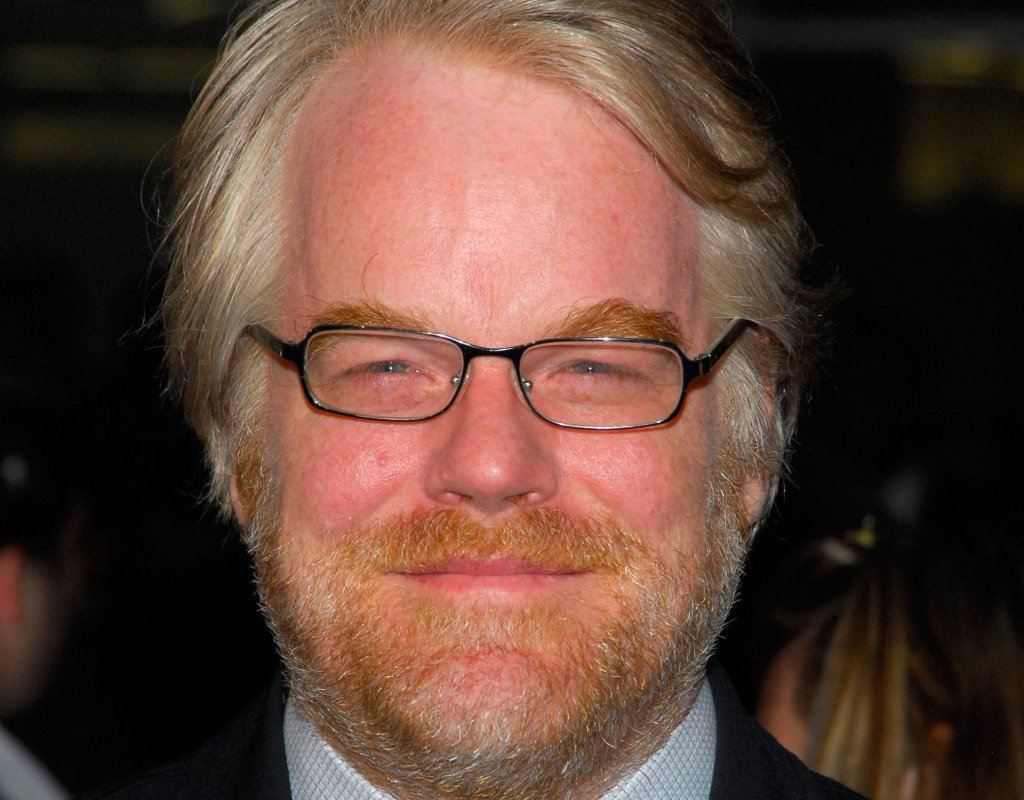 4. Cory Monteith
The breakout Glee star died on July 13, 2013 from a lethal combination of heroin and alcohol in a Vancouver hotel room. Monteith was on hiatus between the show's 4th and 5th seasons at the time of his overdose. Lea Michele's boyfriend was only 31. Season five's third episode, "The Quarterback", aired on October 10, 2013, and served as a tribute to Monteith, focusing on the death of his character, Finn Hudson.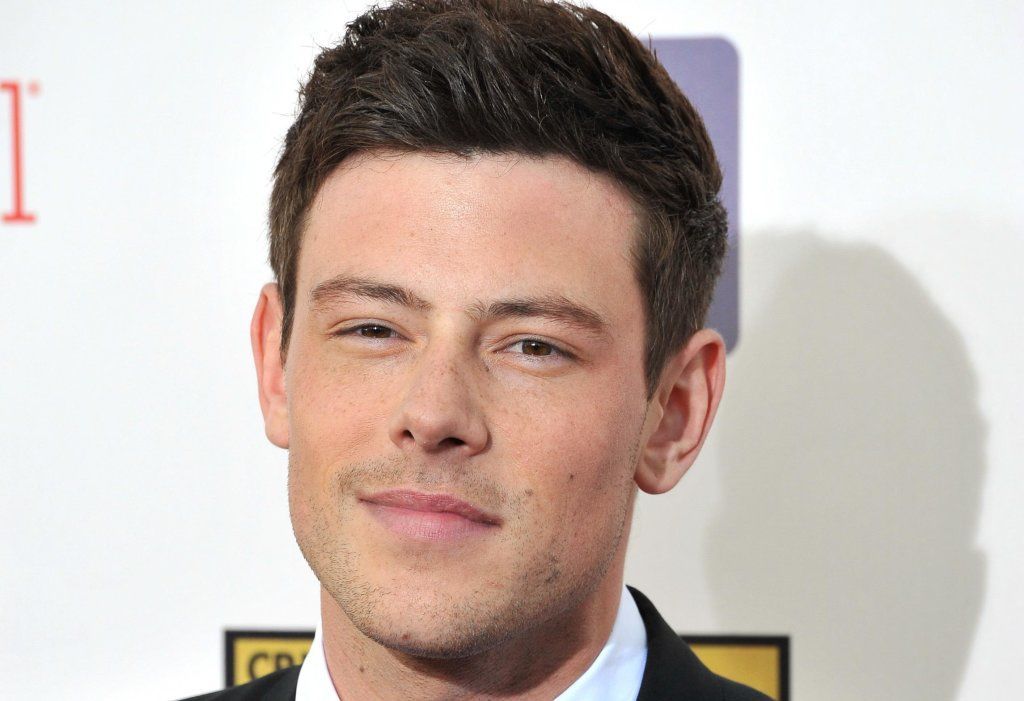 5. Steve Irwin
The "Crocodile Hunter" died while filming the underwater documentary Ocean's Deadliest in September 2006. Irwin was snorkeling at Batt Reef near Port Douglas, Queensland when he approached an 8-foot-wide stingray from behind. The stingray charged Irwin as if a shark was attacking, striking him several hundred times with its tail spine. Irwin was only 44 when he pronounced dead at the scene. The documentary was completed with footage shot in the weeks following the accident, but there was no mention of Irwin's accidental death.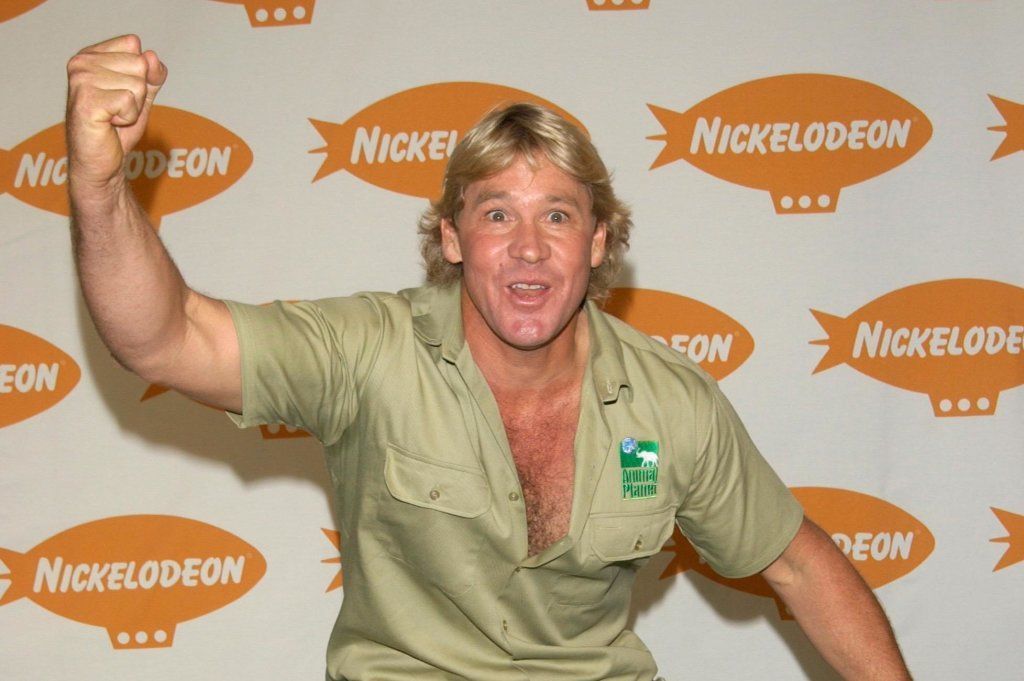 6. John Ritter
On September 11, 2003, Ritter fell ill while on the set of his hit ABC show, 8 Simple Rules for Dating my Teenage Daughter. He was rushed to the hospital across the street and was misdiagnosed and treated for a heart attack. Ritter actually suffered from an aortic dissection caused by a previously undiagnosed heart defect. He passed away just six hours later. Following Ritter's death, 8 Simple Rules for Dating My Teenage Daughter was renamed to 8 Simple Rules and continued for one and a half more seasons. Ritter's character was said to have died after collapsing in a grocery store and the remaining episodes dealt with the family trying to cope with his death.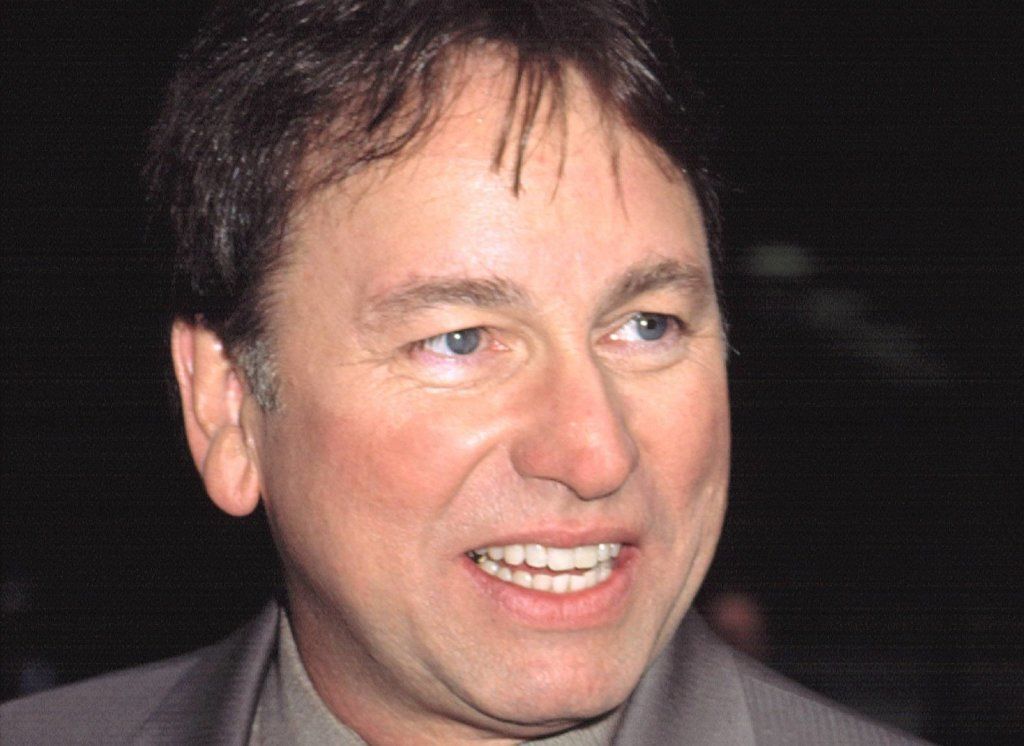 7. John Candy
The actor best known for his roles in classics like Cool Runnings, Uncle Buck and Spaceballs died in his sleep from a heart attack in 1994. Candy was in the middle of filming the comedy Wagons East! at the time of his death. To complete production, filmmakers used special effects for two of the remaining sequences, as well as a Candy lookalike and an actor with a similar voice to re-record missing dialogue.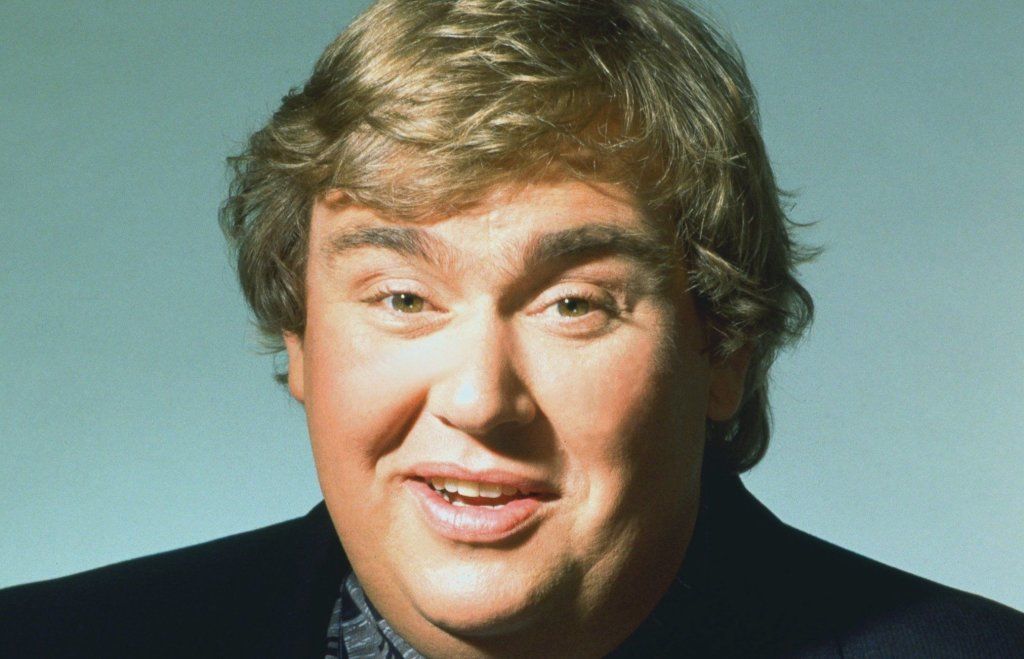 8. Oliver Reed
The British actor died at the age of 61 while playing elderly slave dealer Proximo in 2000's Gladiator. Reed was on location when he passed away from a heart attack. Gladiator was released after his death with the use of a body double and other digital effects. The film was dedicated to Reed and he was posthumously nominated for a British Academy Award for Best Supporting Actor as well as a Screen Actors Guild Award.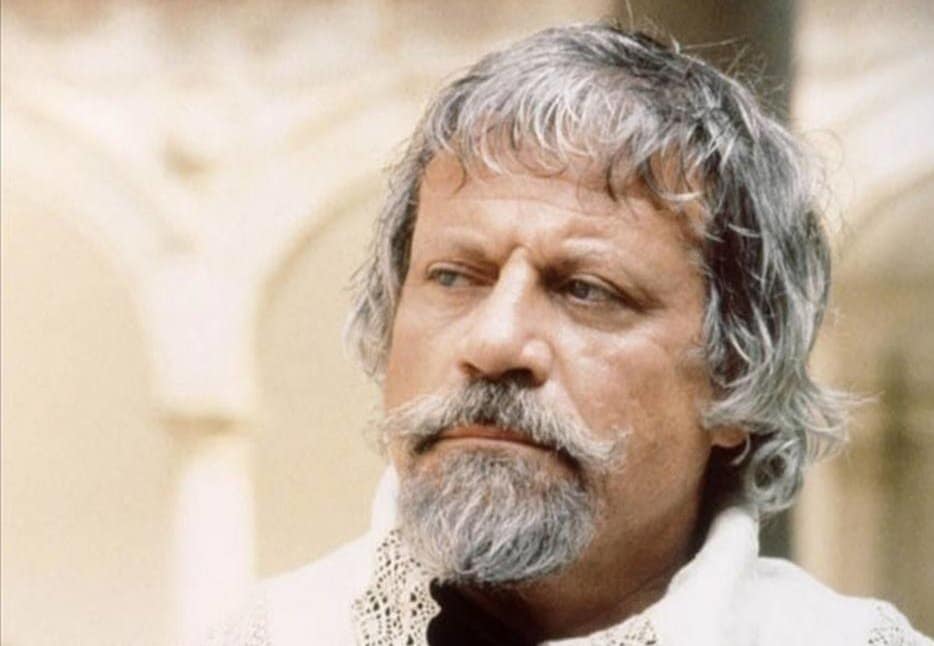 9. Aaliyah
Aaliyah had already begun filming as Zee for the sequel Matrix Reloaded, when she passed away in a plane crash off the Bahamas in 2001. The singer was also set to appear in the third installment of the film, Matrix Revolutions. The role was recast after her death, and Marvin Gaye's daughter, Nona, took her place. Aaliyah is remembered as one of the most influential R&B artists of all time.