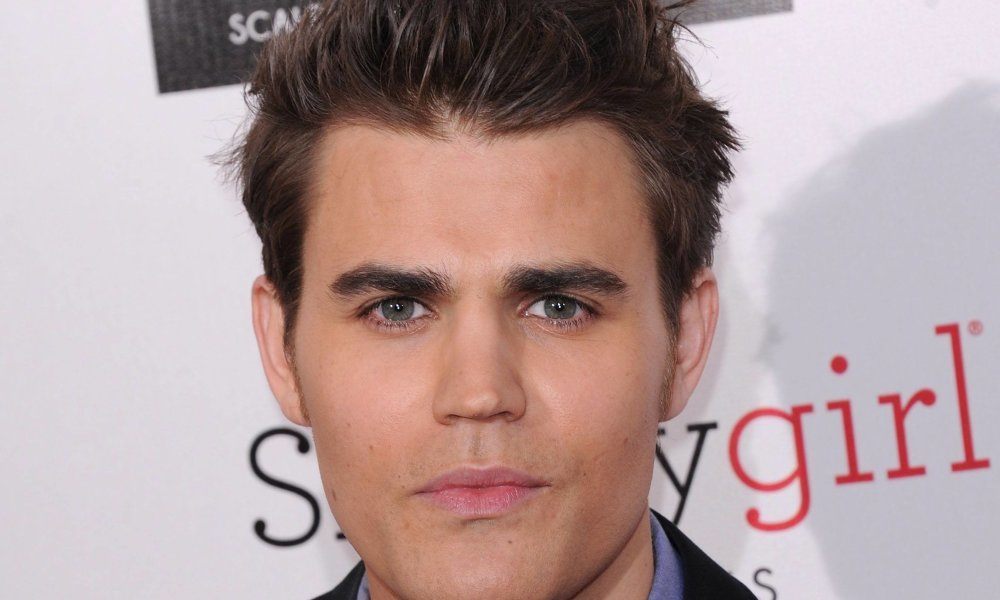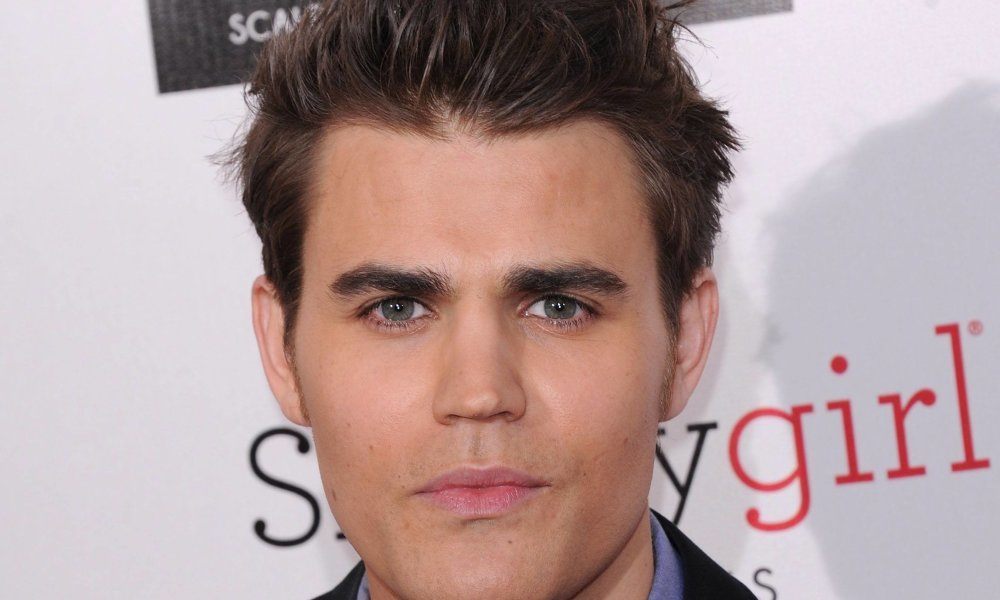 They don't call it acting for nothing. Surprisingly many of the stars you see on TV aren't actually the same age as the characters they portray. It might be good genes, great makeup or perfect lighting, but honestly we couldn't even tell that these teen actors who were actually adults were many years older than their on-screen characters.
1. Stacey Dash
Stacey Dash, now 48, is best remembered for her role as best friend Dion Davenport in the 1995 film Clueless. But, surprisingly Dash acted as the 16 year old at the ripe age of 28. She still hasn't seemed to age. Watch out for her in Too Honorable, a film produced by her cousin Damon Dash and Kanye West, out later this year.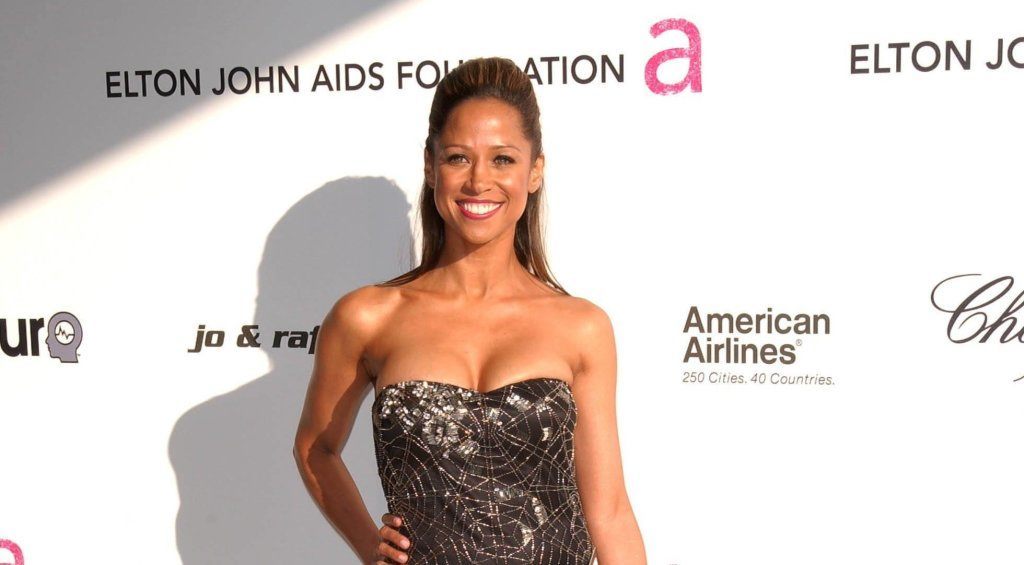 2. Minka Kelly
Kelly portrayed young southern bell, Layla Garrity, a high school cheerleader, in the hit teen drama Friday Night Lights. While the fictional character, Layla, was clearly in her teens, Minka was 26 years old.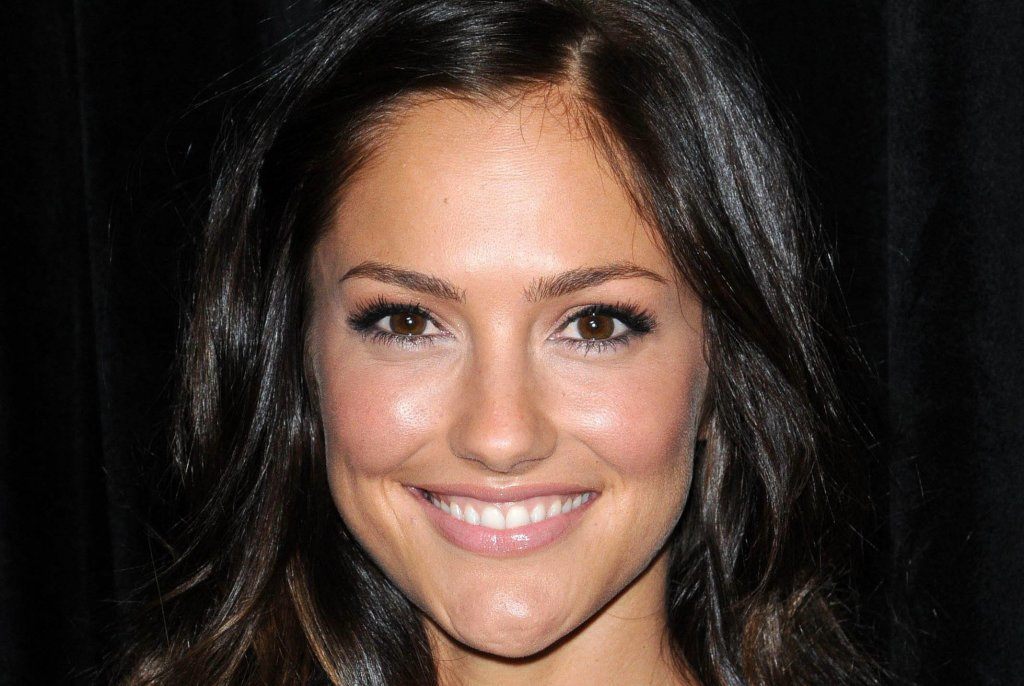 3. Alexis Bledel
Bledel played doe-eyed Rory Gilmore on the hit family drama Gilmore Girls. The show ran for seven seasons from 2000-2007. Bledel starred as a high school student attending the prestigious private school, Chilton, but at the time she was already in her early 20's. Bledel also starred in The Sisterhood of the Traveling Pants in 2005 in which she played Lena Kaligaris, a high school student who spends her summer in Greece finding love. Bledel was 24 at the time the movie was released.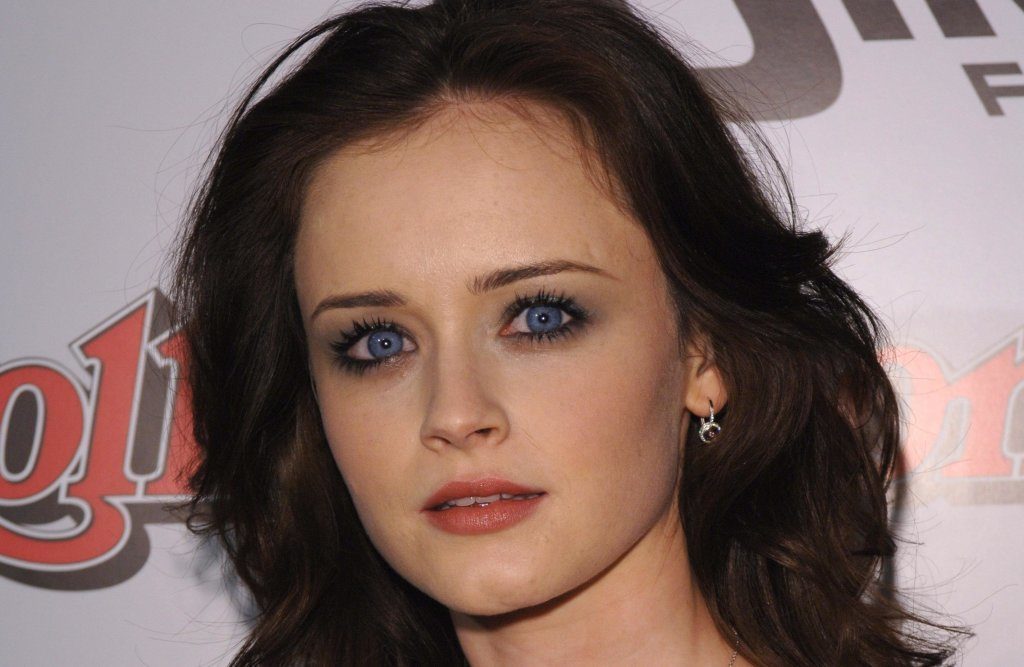 4. Paul Wesley
Wesley plays 17-year-old heartthrob Stefan Salvatore in the CW's Vampire Diaries. Although he may look like a high student on screen, Wesley is currently 32. When the show began in 2009, he was nearly ten years older than his character. Aside from starring in the teen drama, Wesley has also been directing the show since season six.
5. Bianca Lawson
Lawson starred on the teen drama Pretty Little Liars from 2010-2012. She played 17-year-old high school student Maya St. Germain. But in real life Lawson was 31 when she first appeared on the hit series. Today, at 36, she plays Kylie Rosales on Chicago P.D..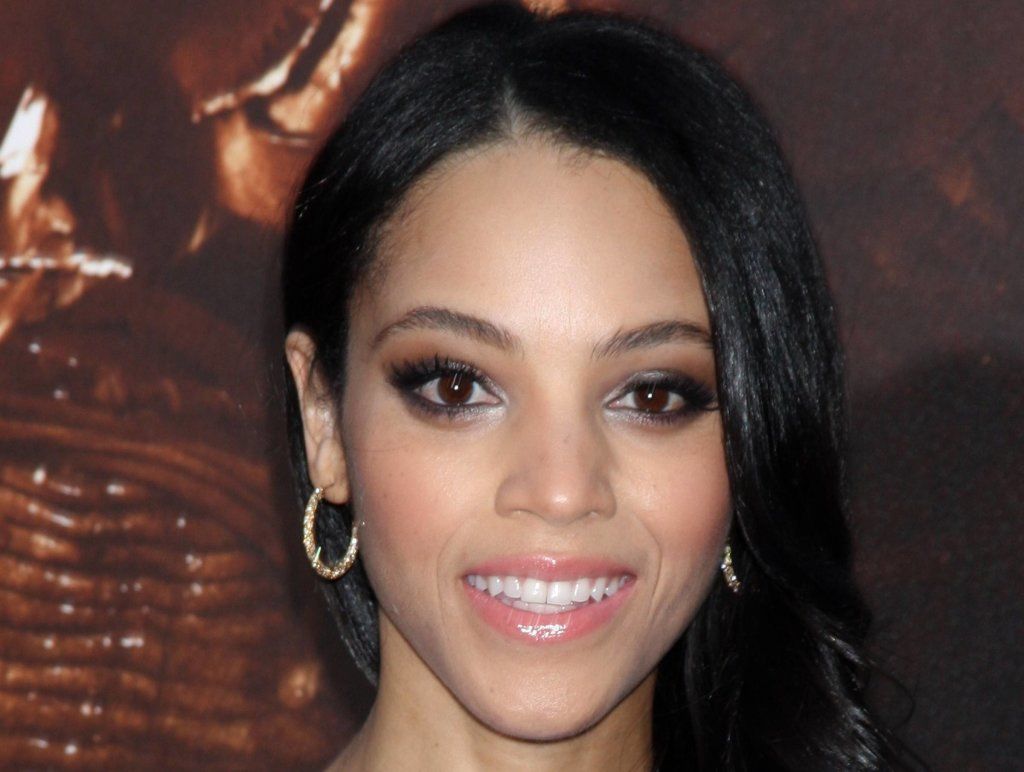 6. Jason Earles
Earles acted as Miley Cyrus' older brother in the hit Disney series Hannah Montana. Boy, was he older. Earles who was meant to portray a 16-year-old on screen was actually 28 in real life. Earles recently starred in another Disney series, Kickin' It, again portraying a character in his late teens, but the boyish looking actor is actually 38.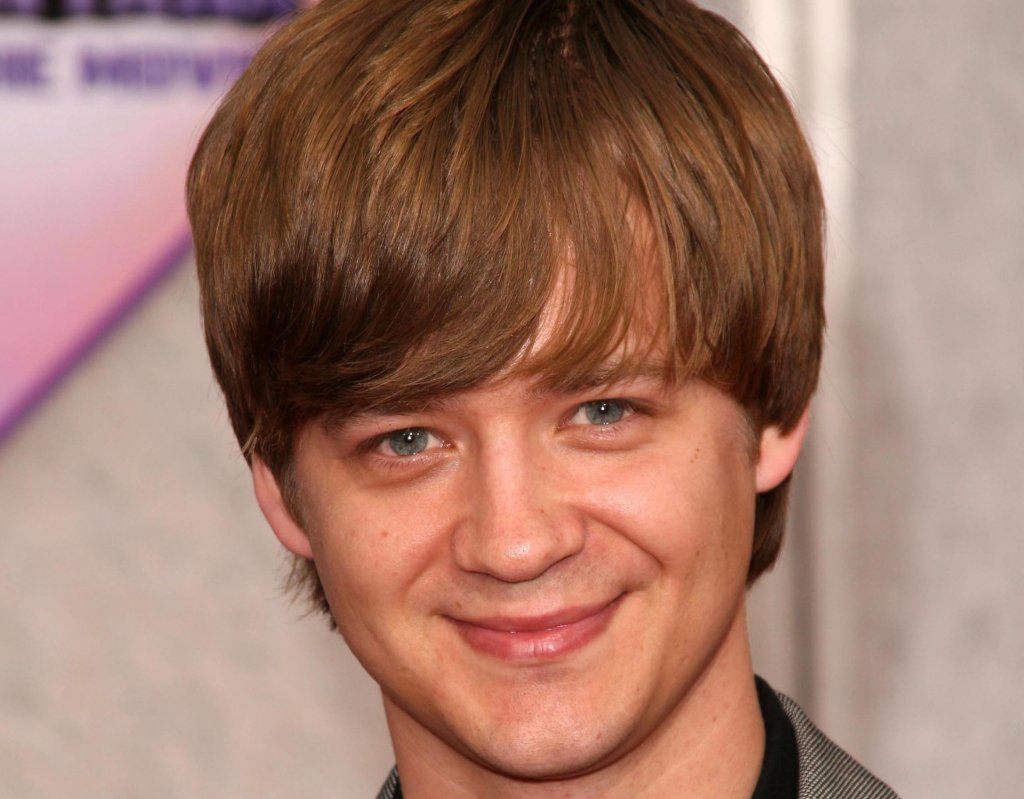 7. Gabrielle Carteris
Cateris played 16-year-old super scholar Andrea Zuckerman on the hit 90s teen drama Beverly Hills 90210. But in real life the glasses donning actress was 29! The rest of the cast was much closer in age to the characters they played in the series which ran from 1990-2000.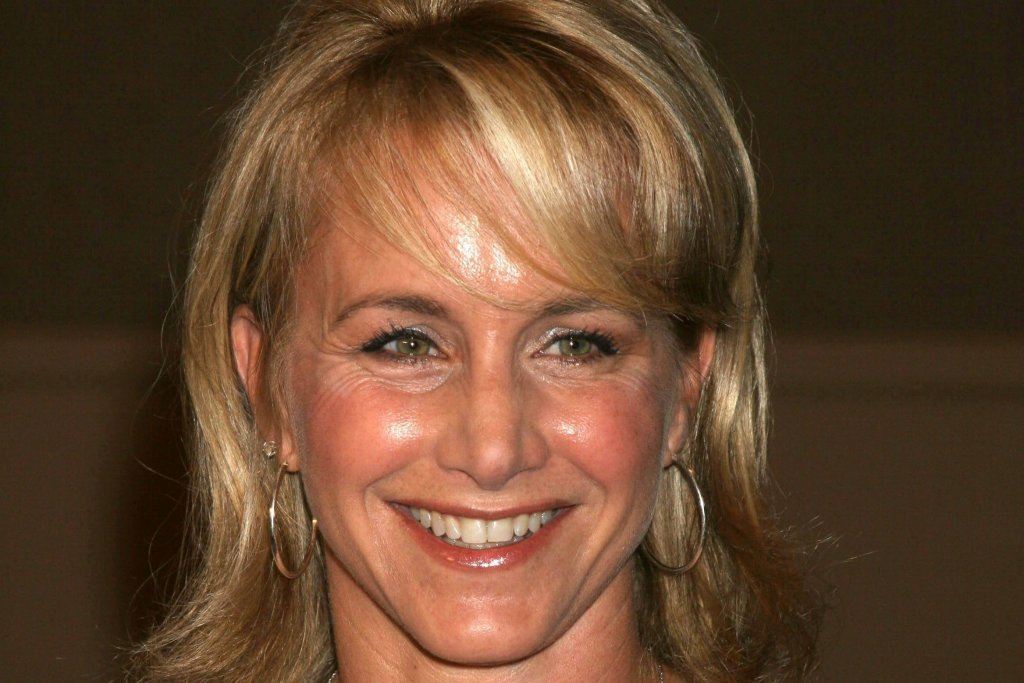 8. Kristen Bell
Bell played a mystery-solving high student in the UPN teen-drama series Veronica Mars. Although her character, Veronica, graduated in 2006 Kristin actually graduated high school in 1998. Surprisingly, the youthful looking Bell was 24 when the show premiered and 27 when it ended after three seasons, in 2007.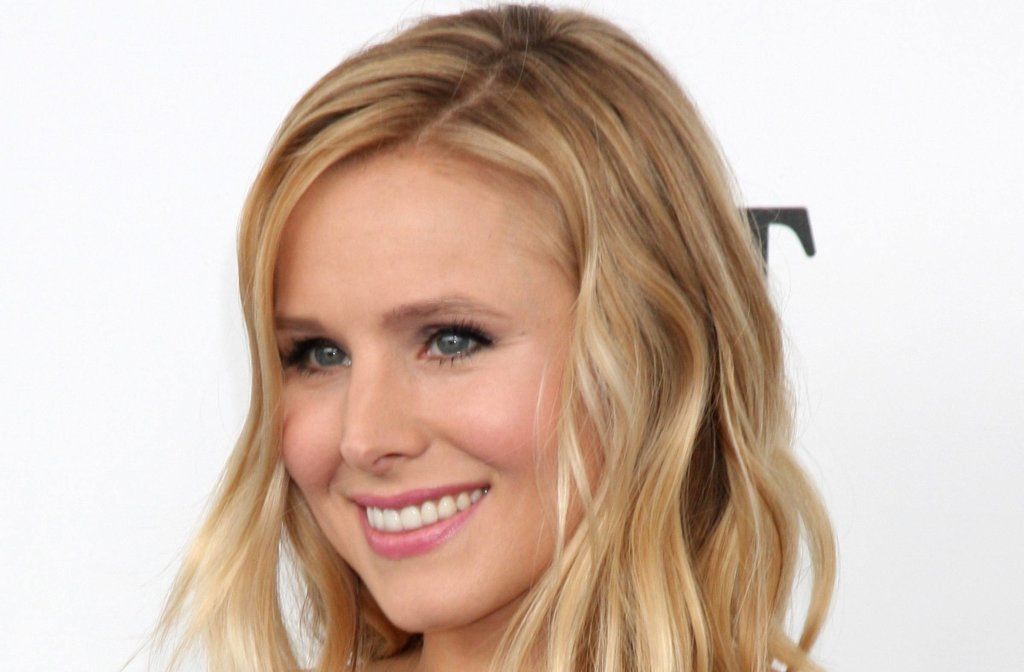 9. Anna Kendrick
Anna Kendrick portrays a college freshman who decides to join an a capella group in the popular musical film, Pitch Perfect. While her character was supposedly 18, Anna was actually 27 years old when she filmed the movie. She reprised her role as Beca for the sequel, Pitch Perfect 2, which was released in May 2015.