Celebrities are supposed to have picture-perfect skin at all times. They go to great lengths to conceal any skin issues or flaws. Acne is by far one of the most common skin problems, and we are sure makeup artists have to work to sweep the unsightly acne under a layer of makeup – literally! However, there are some celebrities who prefer to be honest about their struggles with acne. Here are 10 celebs who have been open about their acne issues.
1. Jessica Simpson Believes in Proactiv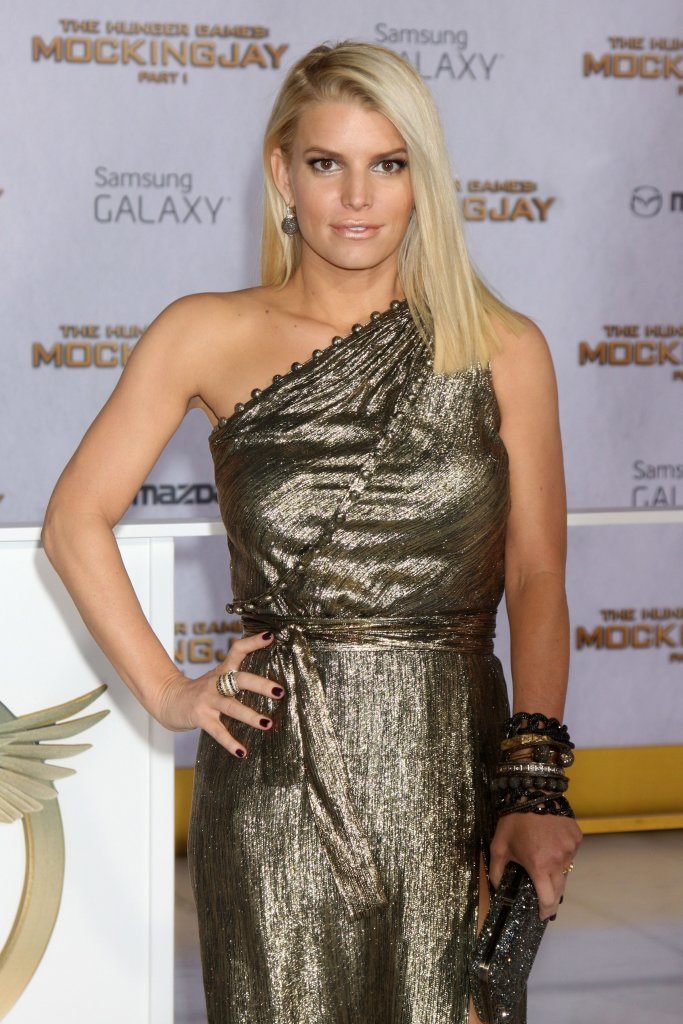 Jessica was always honest about her ongoing struggles with cystic acne, and her use of Accutane to fix the problem. Sadly, this led to massive build up with clogged pores, and the actress decided to move from Accutane to Proactiv solution, even signing an endorsement deal with them. She claims it has done wonders to her skin – and confidence!