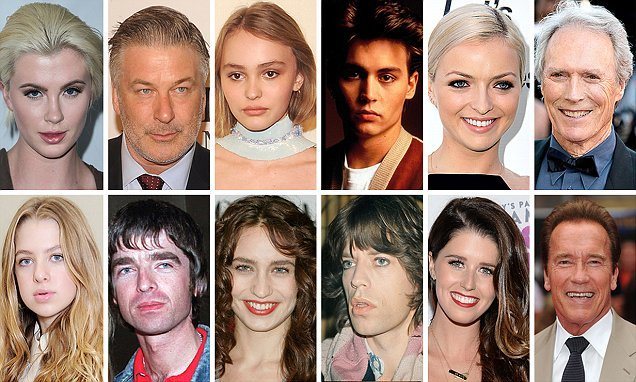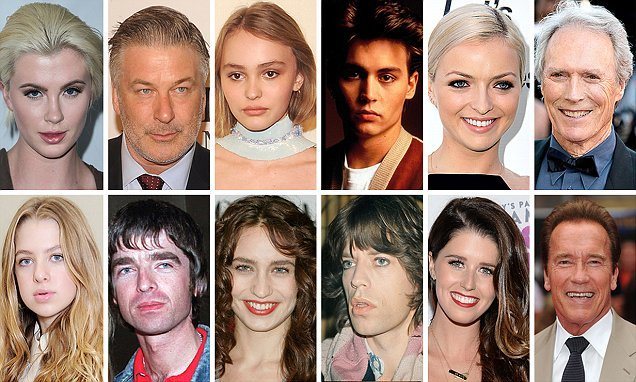 Some kids hit the genetic jackpot. Not only are they born to rich and famous parents, they are drop dead gorgeous, too. Many have followed their folks into the family biz, while others are still figuring out their direction in life. Some share a striking resemblance to their celebrated parents, while others (sometimes thankfully) don't. Here are a handful of celebrity daughters who are breathtaking beauties themselves. It's just not fair.
1. Sailor Brinkley-Cook
She's only 17, but Sailor is already a stunner. It helps when your mom is legendary Sports Illustrated covergirl Christie Brinkley, of course. Sailor and her brother, Jack, have just been featured in a November black and white photo-spread in Town & Country magazine. She enjoys modelling, but is more focused on school and college applications at the moment.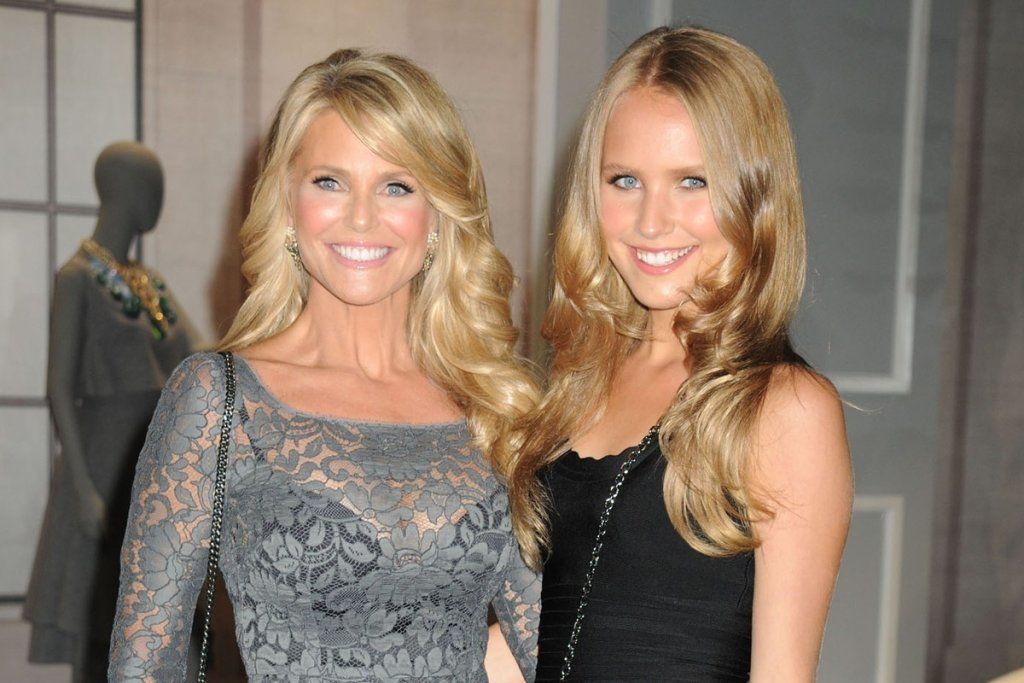 2. Dakota Johnson
Gorgeous goes back at least two generations and on both paternal and maternal sides with this 26 year old model/actress. She's the pretty progeny of Melanie Griffith and Don Johnson, and the granddaughter of Hitchcock bombshell, Tippi Hedren, so she comes by her natural beauty, well, naturally. With a few acting gigs to her credit, she landed the breakout role of Anastasia Steele in the steamy Fifty Shades of Grey. No doubt we'll be seeing a lot more of her in years to come.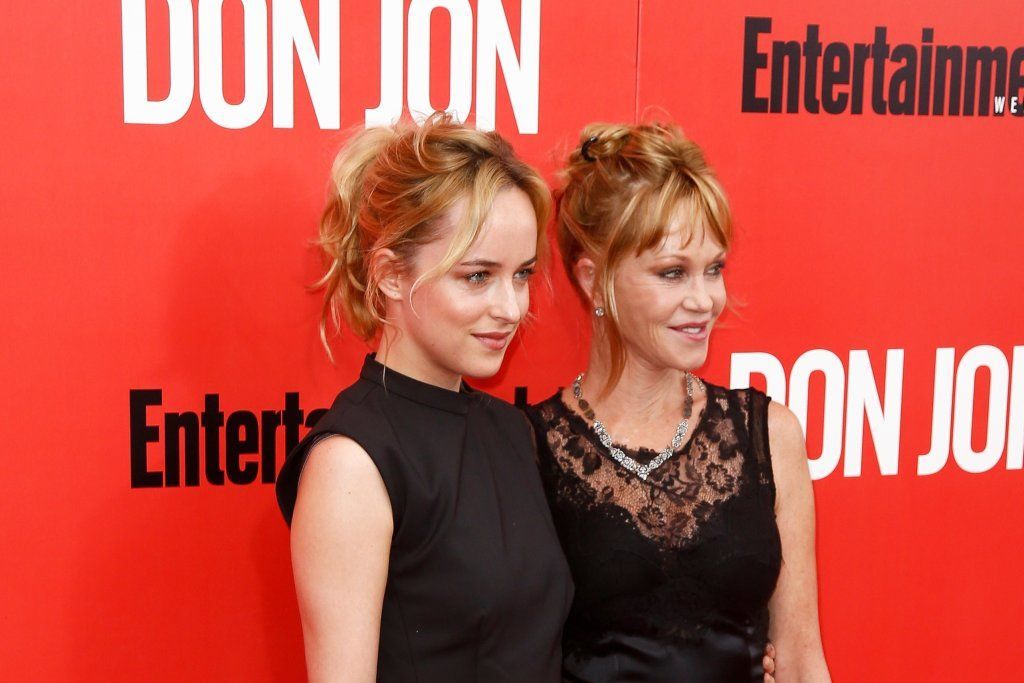 3. Dylan Penn
Luckily, this famous daughter took after her mom more than her dad in the looks department. Her mom is The Princess Bride herself, Robin Wright, and her dad is two-time Oscar winner, Sean Penn. He's a talented actor and director, but his mug wouldn't really translate well to a female form. Their gorgeous daughter Dylan, 24, is a model, aspiring actress and, to top it off, she used to date Robert Pattinson.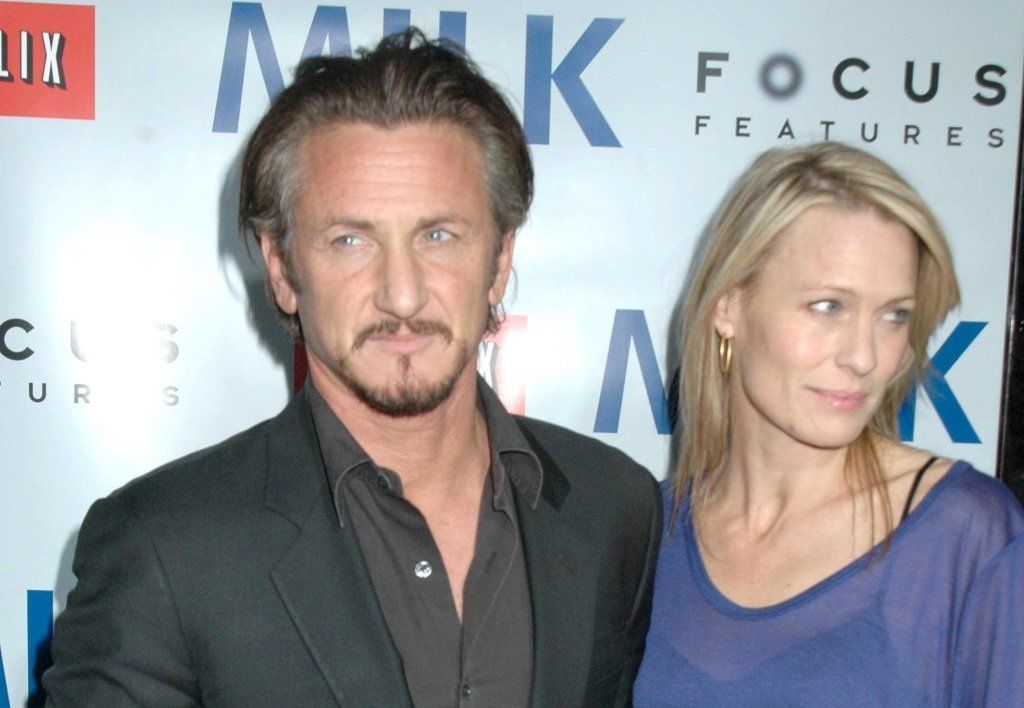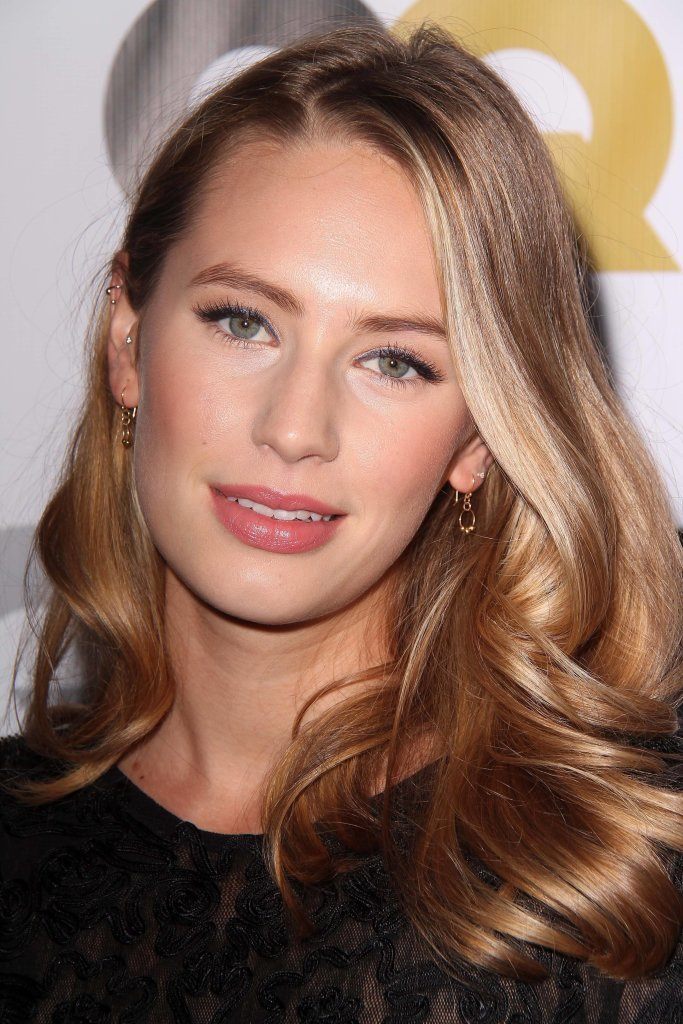 4. Lily Collins
Here's another celebrity daughter we're glad doesn't look like dear old dad. Lily's pop is British musician Phil Collins. Love his music; his face – not so much. The 26 year old classic beauty was cast as the quintessential fairy tale stunner Snow White in Mirror Mirror, and we can see why.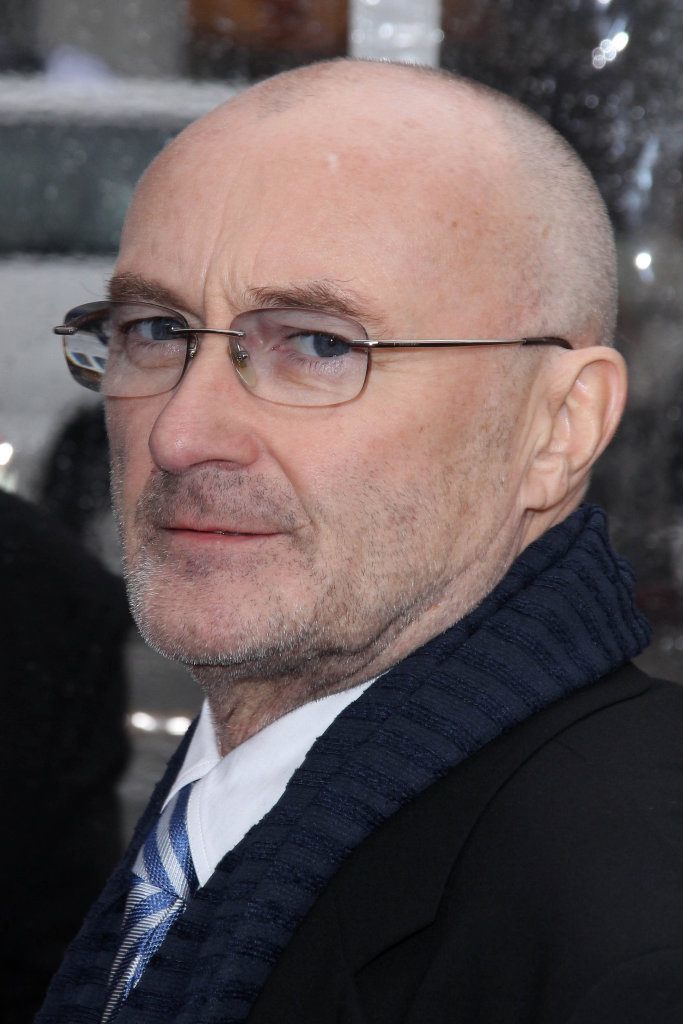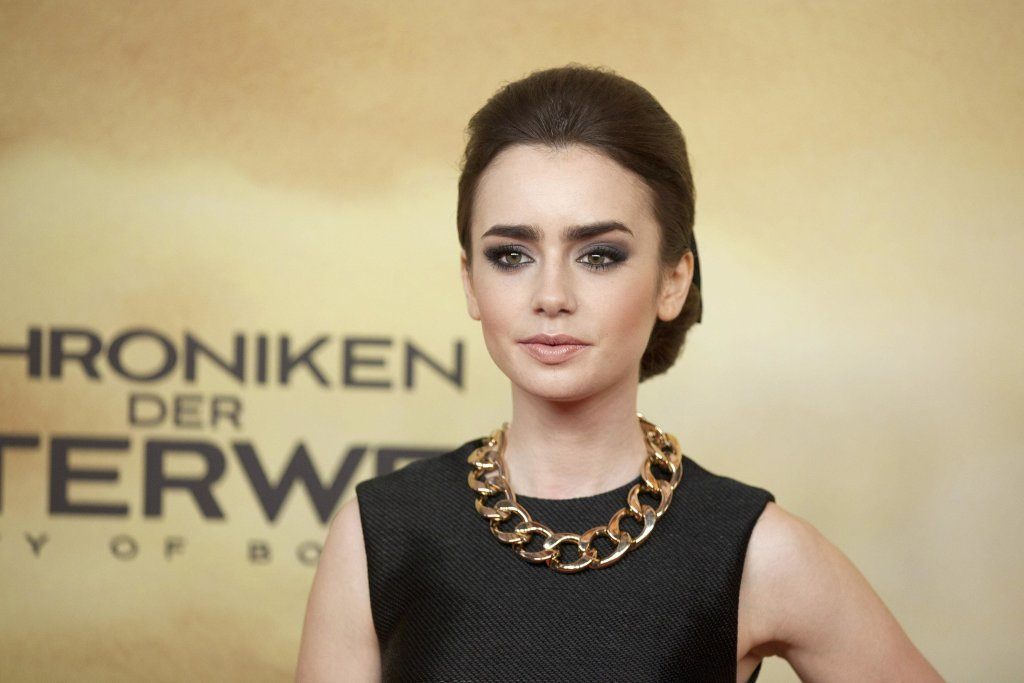 5. Lily-Rose Depp
Another Lily makes the list. With Johnny Depp as a father and Vanessa Paradis as a mother, it's kind of genetically impossible for this one not to be exquisite. She's only 16, but you can tell those doe eyes and high cheekbones are just going to get more and more bewitching in time. No big surprise, she's done some modeling and has had a few minor movie roles to date.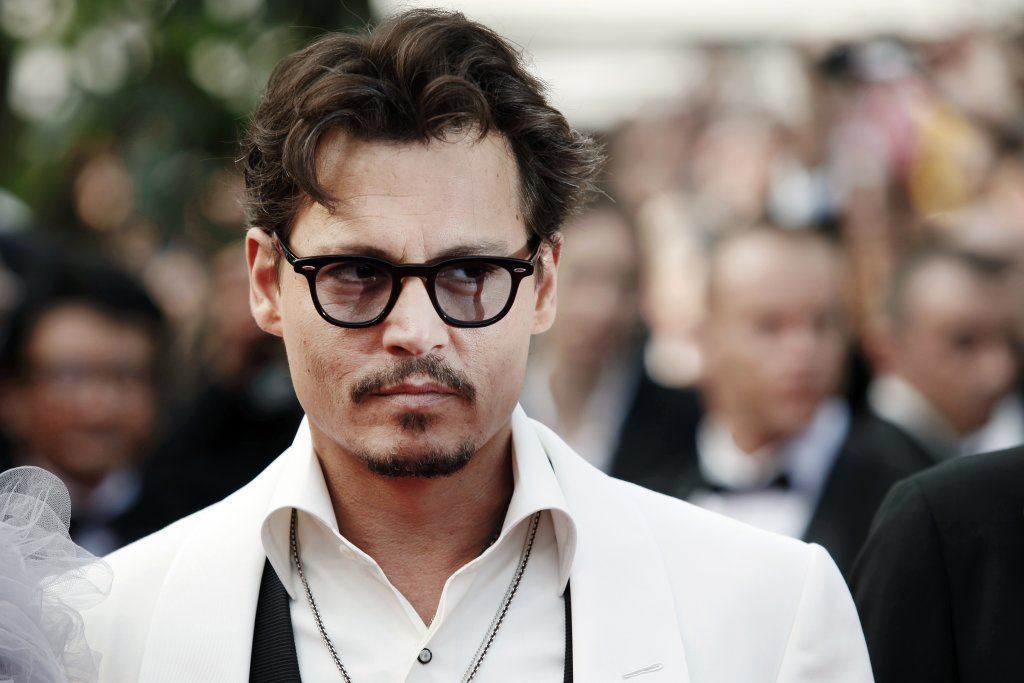 6. Kaia Gerber
There should be a law against an entire family looking this good. I guess if your mom is supermodel Cindy Crawford, it simply can't be avoided. Her mini-me daughter, Kaia, is only 14, but we can already see she is going to take the modeling world by storm. Brother Presley's not bad, either. The ridiculously photogenic brother and sister have dabbled in their famous mother's business.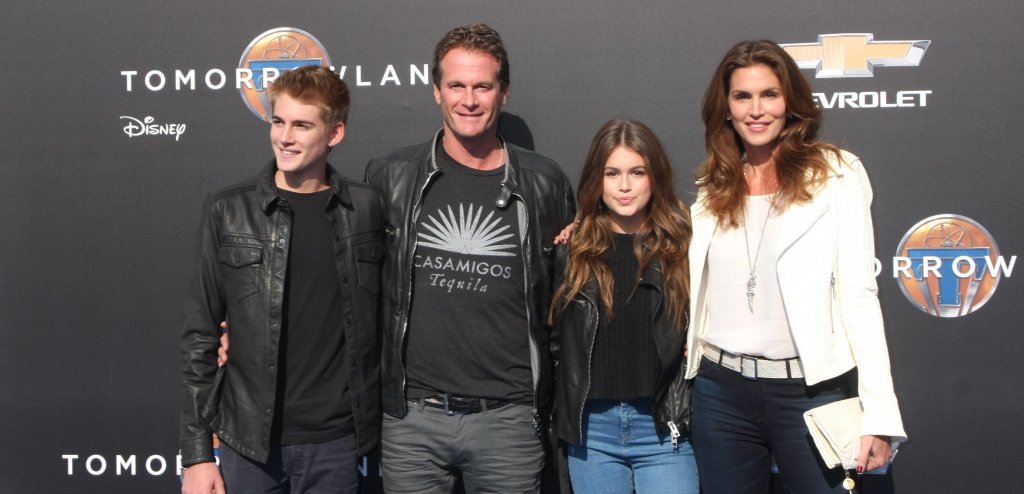 7. Allison Williams
The daughter of disgraced NBC Nightly News anchorman Brian Williams, you probably know this elegant actress as Marnie Michaels on HBO's Girls. The 27 year old also had the starring role in Peter Pan Live! where she showed off her acting and singing chops. Even while playing a boy who never grew up, this girl's gorgeousness could not be masked.
8. Emma Roberts
Emma Roberts is the 24 year old daughter of actor Eric Roberts, but she does bear a striking resemblance to her Pretty Woman aunt, Julia Roberts. She's recently come into her own, though, and has built up quite a resume with prominent roles in We're the Millers, American Horror Story and Scream Queens.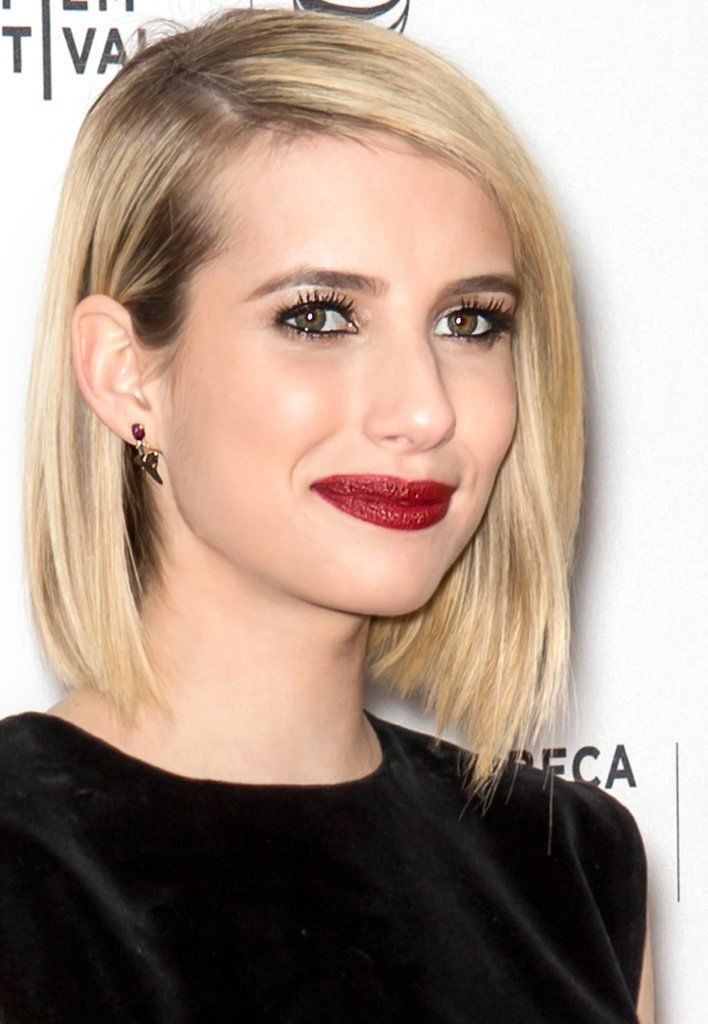 9. Zoe Kravitz
These two actually look like sisters, but actress Zoe Kravitz, 26, is actually the daughter of cool Cosby kid, Lisa Bonet. Having rocker Lenny Kravitz as a father didn't hurt, either. The exotic beauty has had roles in both the X-Men and Divergent franchises and Mad Max: Fury Road. She also sings and models, and has been romantically linked to Michael Fassbender and Penn Badgley.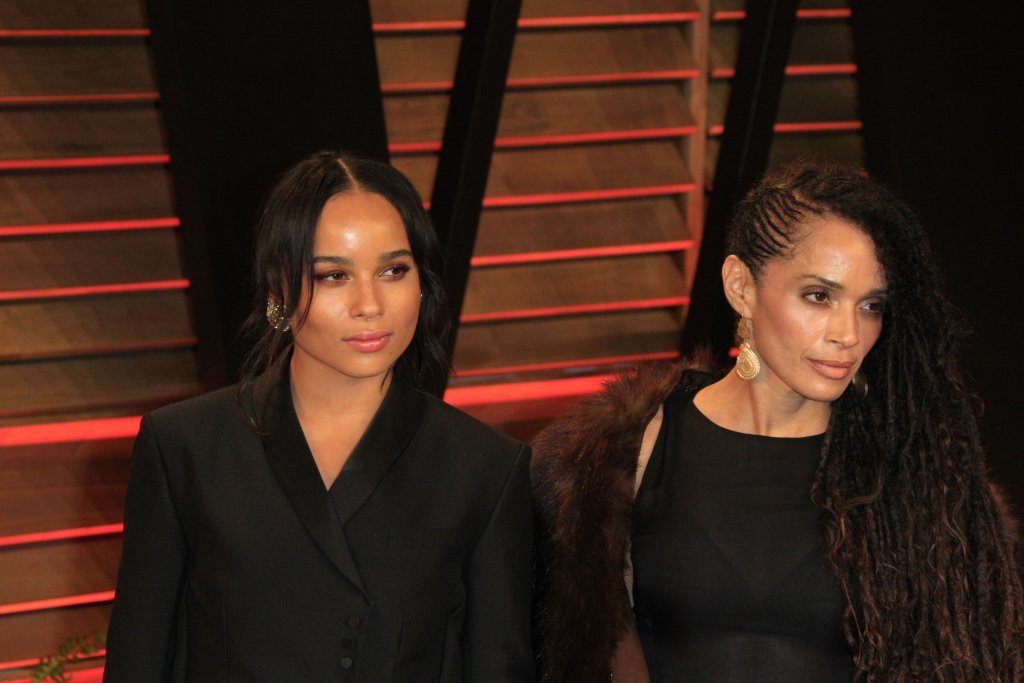 10. Riley Keogh
With Elvis as a grandpa and Priscilla Presley as a grandma, stunning is simply in the DNA. Even mom Lisa Marie Presley has a sultry beauty about her. Not only has Riley done some modeling, she has racked up quite an impressive resume of small acting roles in her 26 years, including parts in The Runaways, Magic Mike and Mad Max: Fury Road. We wouldn't be surprised if she sings, too.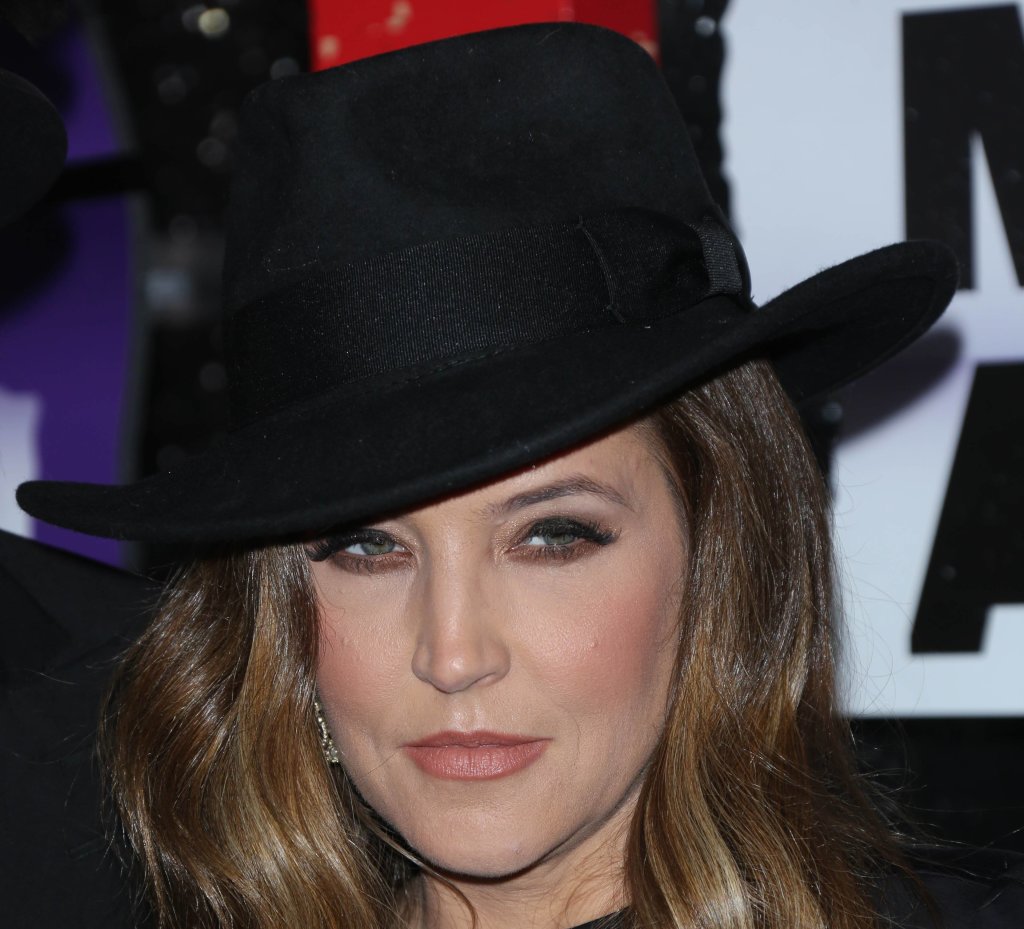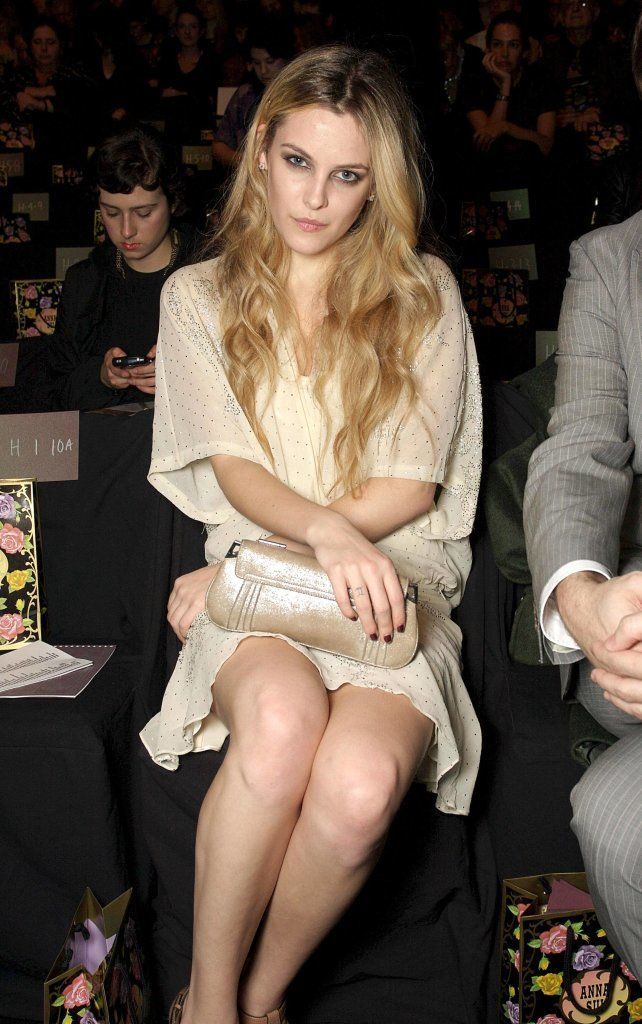 11. Miley Cyrus
You might not be a fan of her tongue wagging or twerking, but you have to admit, singer/actress Miley Cyrus is a looker. Everyone knows she's Billy Ray's little girl, but she looks like a hybrid of the "Achy Breaky Heart" crooner and his actress wife, Tish. The 22 year old "Wrecking Ball" singer has certainly evolved from her cute Hannah Montana days and blossomed into a beautiful young woman not afraid to speak her mind.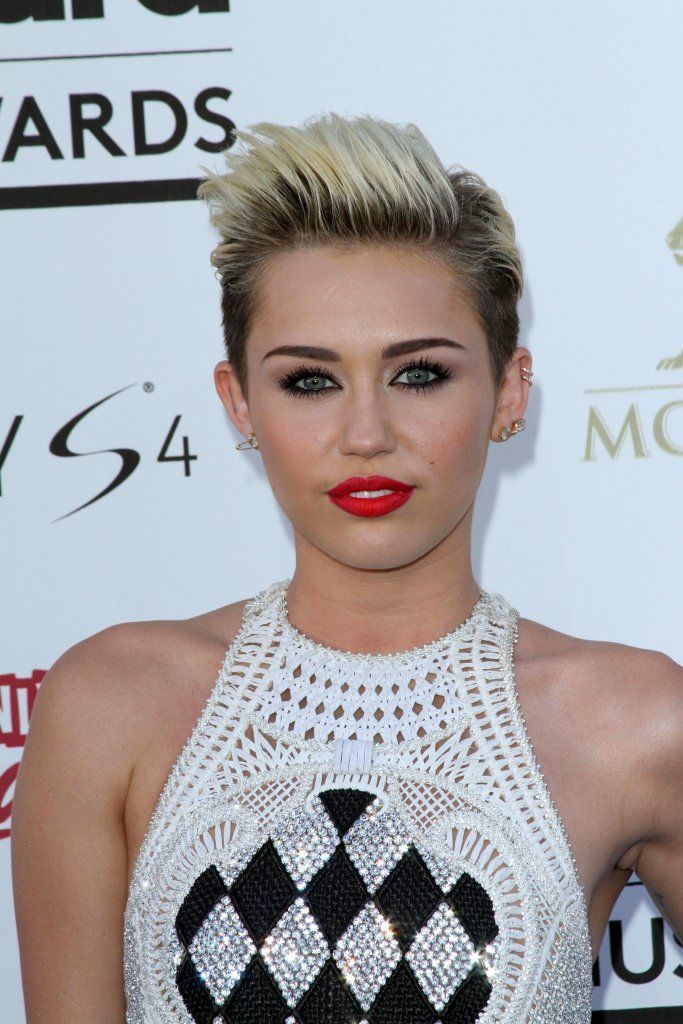 12. Hallie Mathers
We had always heard about rapper Eminem's only daughter, Hallie, through his music, but it wasn't until recently that we saw what a beautiful young woman she has become. The 20-year-old daughter of the Em and his ex-wife Kim Mathers is all grown up, she currently attends Michigan State University. Good luck to all of the guys at school who'll want to date Hallie, as they'll have to impress her father first.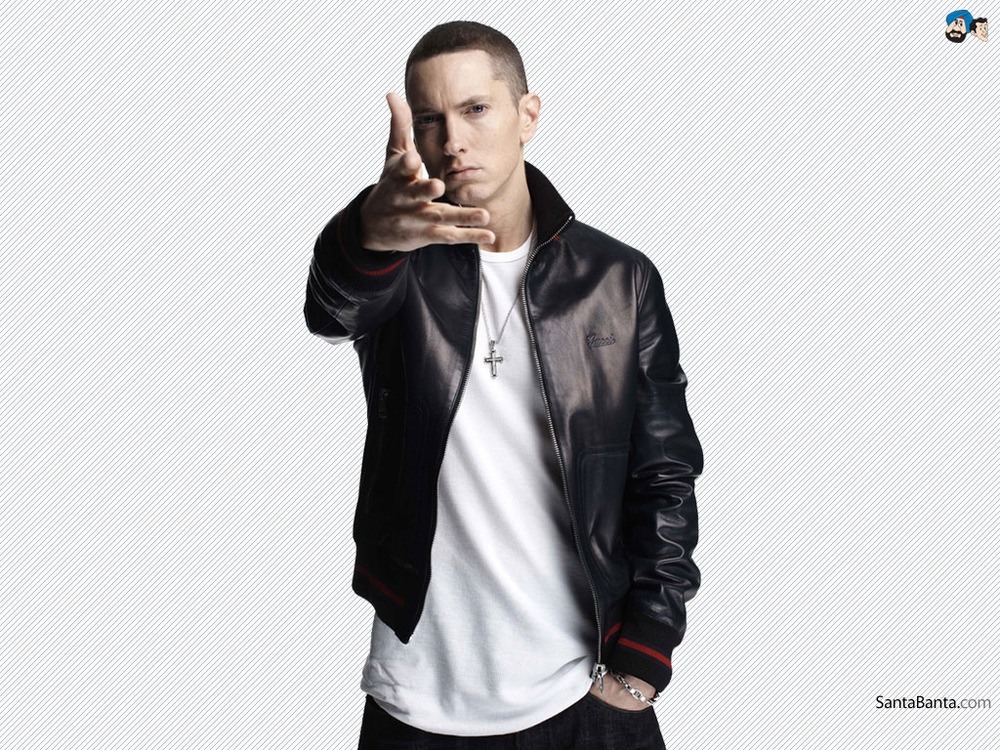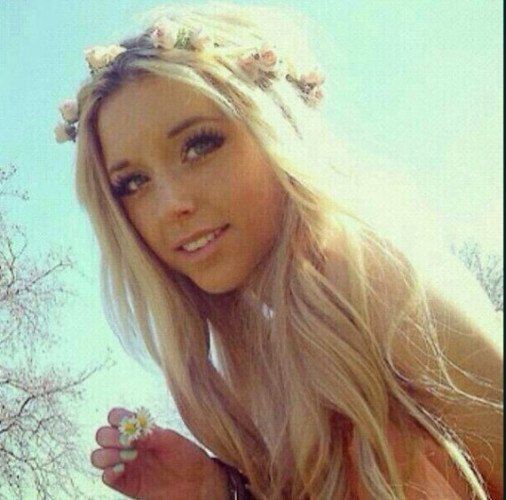 13. Bryce Dallas Howard
His boyish good looks were a hit on the classic TV series, Happy Days, but honestly director Ron Howard was never considered a Hollywood hunk. However, his red-headed daughter Bryce definitely turns heads. The Jurassic World actress, who turns 35 this year, was lucky to inherit her father's unique hair hue and bright blue eyes.